A 3-step process to help business owners & late-career professionals evaluate our services and make an informed decision about working together.
Tax & Investment Analysis
We Do Our Best Work With:
Business Owners
Successful Business Owners with complicated finances.
$500,000k+
Savers with $500k+ investable assets (including your company 401(k), etc.)
Expert Guidance
People who value expert help so they don't leave money on the table.
Your Free Financial Assessment
A 3-step process showing how you can lower taxes + uncover hidden wealth-building opportunities.
Step #1:
Schedule 20-Minute Call
Take just 20 minutes of your time to ensure that our expertise aligns perfectly with your unique situation. It's like finding the right specialist for your specific needs—after all, you wouldn't consult a cardiologist for foot surgery!
Step #2
Discovery Meeting
Similar to a doctor, we believe in diagnosing before prescribing. In this crucial 1-hour meeting, either in-person or virtually, our team will gain deep insights into your financial goals, needs, and concerns. This clarity will lay the foundation for personalized solutions.
Step #3
Review Assessment
After completing your comprehensive Financial Assessment, we will invite you to another 1-hour meeting to discuss our findings and recommendations. Using plain English, we'll guide you through practical strategies to optimize your equity compensation, investments, and tax reductions. Together, we'll build a plan that empowers you to make work optional.
Think About It!
At the end of this process, we simply ask you to think about it. We prioritize forging long-term relationships over quick transactions. If you feel we're not the perfect fit, we're more than happy to assist you in finding another professional with the right expertise. We never resort to hard-selling or apply pressure to say "yes."
With this revised version, your copy maintains a confident and easy-to-read tone while emphasizing the benefits of your services. It also encourages potential clients to consider your offerings without feeling obligated to make an immediate decision.
Still Have Questions? Keep Reading…
Yes! While many of our clients are in Portland, Seattle, or the Bay Area, we work with business owners across the United States.
How are you different than other financial advisors?

There are three really important things about our firm that separate us from others:

1. All specialize in working with business owners, like you. We speak your language and are experts in optimizing your equity comp and benefits programs.

2. We work in a team environment and have a limited number of clients that each advisor works with to deliver massive value and personalized service.

3. We invest in industry-leading technology to simplify our clients' lives and optimize assets across their entire balance sheet.
Do you offer an hourly or one-time project fee option?

We do offer one-time fee financial plans, however, this is only appropriate in limited circumstances.
How does Progress Wealth Management make money?

We are a commission-free (a.k.a. fee-only) financial planning firm. Our fees depend on your needs and complexity and are a transparent line item on every statement.

Some financial advisors are commission-based, which may cause fees to be hidden or create conflicts of interest. Not Progress Wealth.

One transparent fee includes the management of all your investment accounts + ongoing financial and tax planning. Our goal is to lower your taxes, invest smarter, and create a plan that accelerates your financial progress.

Scheduling your first call with us and going through our Free Financial Assessment™ process will help you make an informed decision about working with our firm and others you may be considering.
Can you meet virtually and work with people in other states?

Our firm is equipped to meet with clients and potential clients through the video conferencing software, Zoom.

Each virtual meeting is protected by a complex, unique password and we adhere to the strict security guidelines necessary to protect your privacy.
Why should I consider hiring Progress Wealth Management?

Great question! But first, let us explain why you shouldn't hire us.

If you're looking for an advisor who will trade stocks to "beat the market," you're in the wrong place. Why? Because we only focus on what you can control. Predicting if the stock market will go up or down, or guessing what interest rates will do next, are not things you can control.

But if you're interested in things like lowering your tax bill, investing smarter, and creating a plan to make work optional, you're in the right place.
---
Here's an example of what your plan may look like:
So, let's schedule Your 20-minute Phone Call
The purpose of this call is to answer your questions and ensure our expertise matches your needs.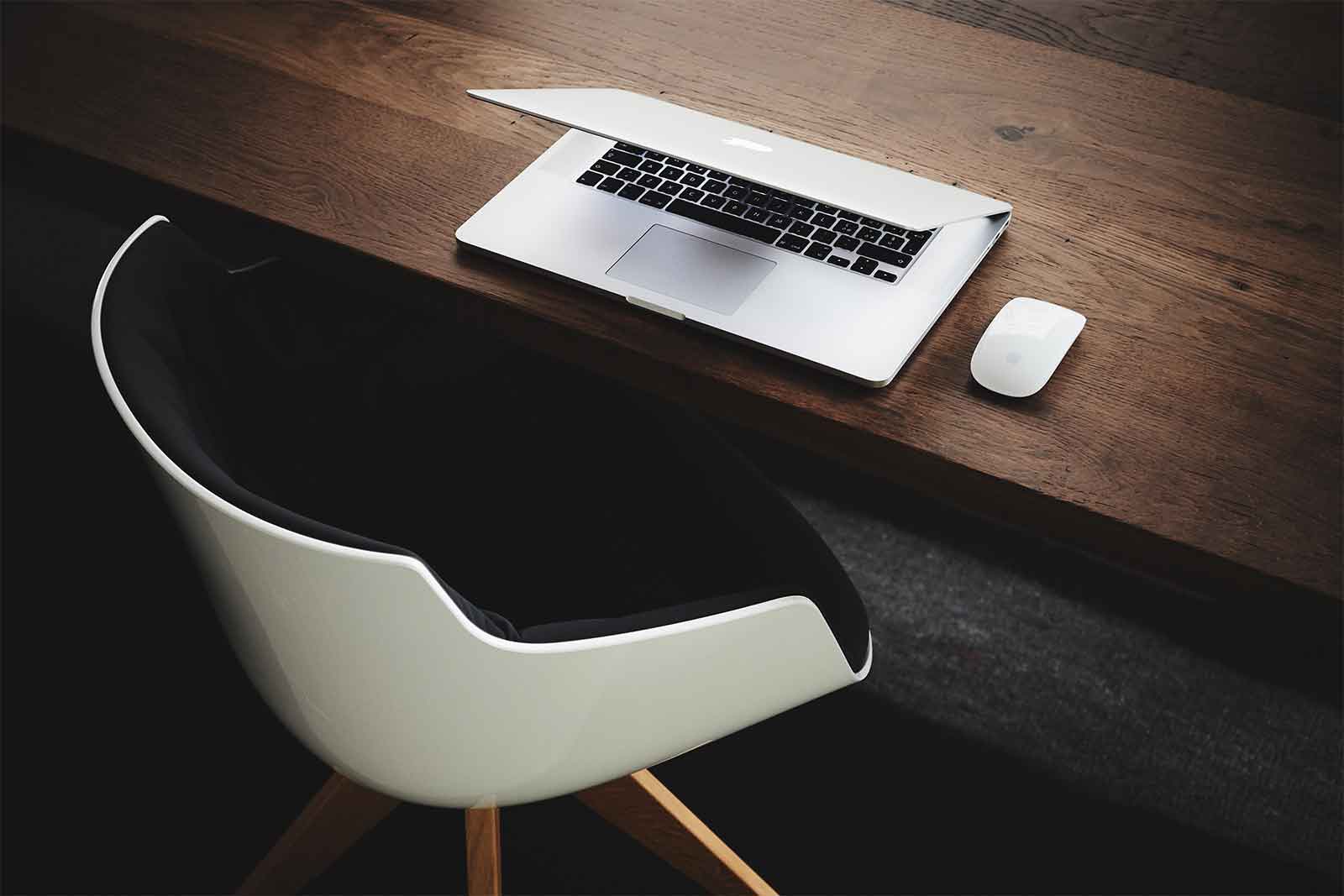 Not Ready To Schedule Our Appointment? That's okay!
Take our free online assessment of your finances to get a higher-level review.