How Tax Optimization Strategies Benefit Professionals in Tech
Effective tax optimization strategies are vital for tech professionals to maximize their financial potential. Our disciplined approach to tax planning ensures harmony between your current tax situation and your future goals, and provides a clear path to minimize future tax liabilities. By implementing our strategies, you'll gain long-term confidence in managing your taxes, increased short-term flexibility in allocating resources, and a deeper understanding of the principles necessary for tax optimization. Experience the rewards of our coherent and efficient tax planning approach.
Progress Wealth Management's Distinct Approach To Tax Optimization For Professionals in Tech
At Progress Wealth Management, we understand the unique financial needs of professionals in the tech industry. Our distinct approach to tax optimization is tailored specifically for tech professionals, helping them navigate complex tax landscapes with precision and expertise. By combining our in-depth knowledge of tax laws and regulations with a thorough understanding of the tech industry, we develop customized strategies to minimize tax liabilities and maximize wealth accumulation. With our proactive and innovative approach, we strive to provide our clients with a competitive edge, ensuring they make the most of their financial opportunities.
See for Yourself
Tax Optimization is just one component of the comprehensive suite of services we have crafted at Progress Wealth Management to assist you in optimizing your wealth. Our aim is to foster your understanding of your assets, compensation, and long-term financial objectives. Discover more about our highly qualified team at Progress Wealth Management, explore our array of services, including Investment Advisory, Compensation Planning, Tax Planning, and Cash Flow Planning, and feel free to contact us directly when you are ready to embark on a personalized approach to managing your investments.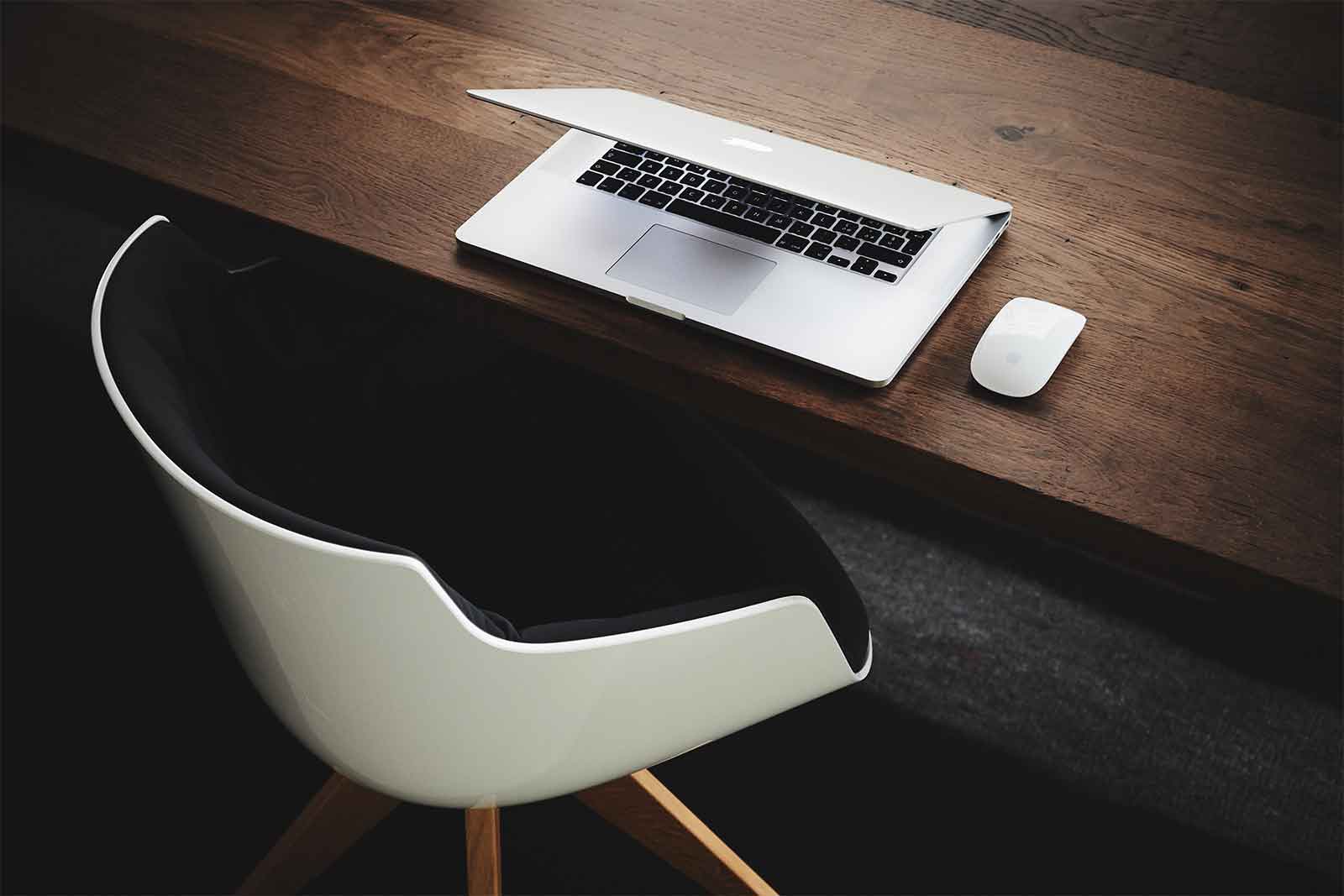 Achieve your financial goals more easily by hiring Progress Wealth Management to help you optimize the management of your taxes