How Our Tax Optimization Strategies Benefit Our Clients
Effective tax optimization strategies are vital to help you maximize your financial potential. Our disciplined approach to tax planning ensures harmony between your current tax situation and your future goals and provides a clear path to minimize future tax liabilities not just today but in the future.
By implementing our strategies, you'll gain long-term confidence in your tax plan, increased short-term flexibility in allocating resources, and a deeper understanding of the principles necessary for tax optimization. Experience the rewards of our coherent and efficient tax planning approach.
Progress Wealth Management's Distinct Approach To Tax Optimization For Business Owners
You're a business owner. You've got an S-Corp or an LLC (we don't help with C-Corps). You're swamped with decisions, and tax planning feels like a maze. We get it. At Progress Wealth Management, we specialize in turning that maze into a straight path.
For S-Corp owners, we focus on optimizing officer compensation. We analyze your income and expenses to determine the most tax-efficient salary. This way, you save on self-employment taxes without raising eyebrows at the IRS.
LLC owners, we haven't forgotten you. We explore whether an S-Corp election could save you money. We also delve into the nitty-gritty, like maximizing your Qualified Business Income Deduction (QBID).
Our approach is data-driven. We use real numbers to craft a tax plan that aligns with your business goals. But we also value the human element. We want to know your story, your aspirations, and how we can make your tax planning a seamless part of your success journey.
See for Yourself
Tax Optimization is just one piece of the puzzle. At Progress Wealth Management, we offer a comprehensive suite of services designed to optimize the tax-efficient growth of your wealth. We aim to deepen your understanding of your assets, compensation, and long-term financial goals. Our company and its partners are highly qualified and ready to guide you through Investment Advisory, Compensation Planning, Tax Planning, and Cash Flow Planning. When you're ready for a personalized approach to managing your investments, we're just a call away. Scroll down to schedule your appointment.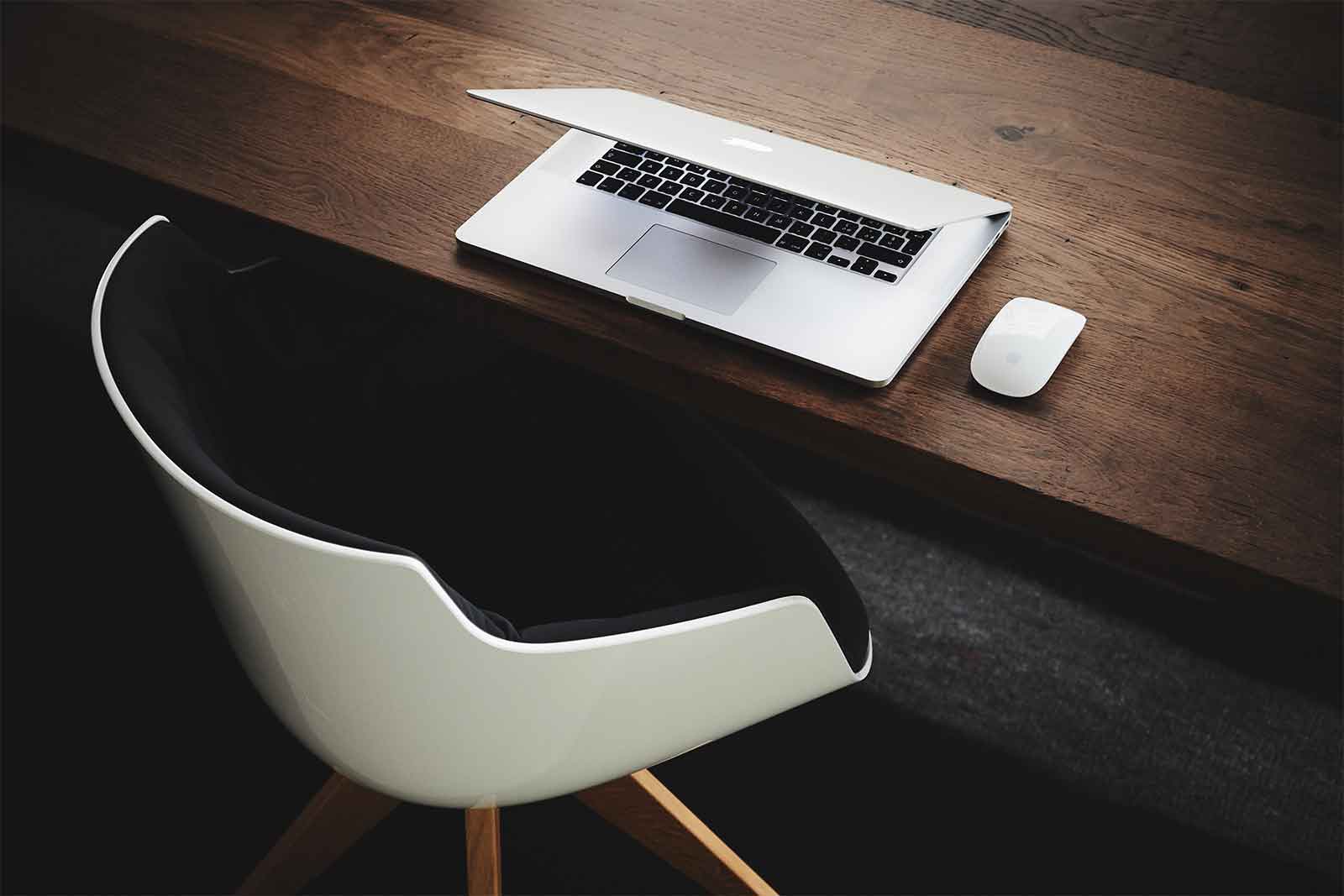 Achieve your financial goals more easily by hiring Progress Wealth Management to help you optimize the management of your taxes