HEY THERE, WHAT DO WE CALL YOU?
What percentage of your monthly income do you save or invest?
Have you set financial goals for yourself in the short-term (1-3 years) and long-term (5-10 years)? If so, how confident are you that you're on track to meet them?
Do you have an emergency fund? If yes, how many months' worth of expenses does it cover?
How do you organize your monthly saving? Do you prioritize 401k, individual brokerage, debt, Roth contributions (etc)? Why?
Good job so far! You're half done.
Do you have any outstanding debt? If yes, how confident are you that your strategy to pay it off is optimal?
Have you created a budget for your monthly expenses? If yes, how closely do you follow it?
Do you have a retirement savings plan? If yes, what percentage of your income do you contribute to it?
Have you diversified your investment portfolio? Are you confidently you're investing in the way that is expected grow them as fast as prudently possible?
Do you have a financial advisor or accountant to help you manage your finances? If yes, how often do you meet with them?
Are you happy with your current financial situation? How confident are you that you're taking the necessary steps to improve it?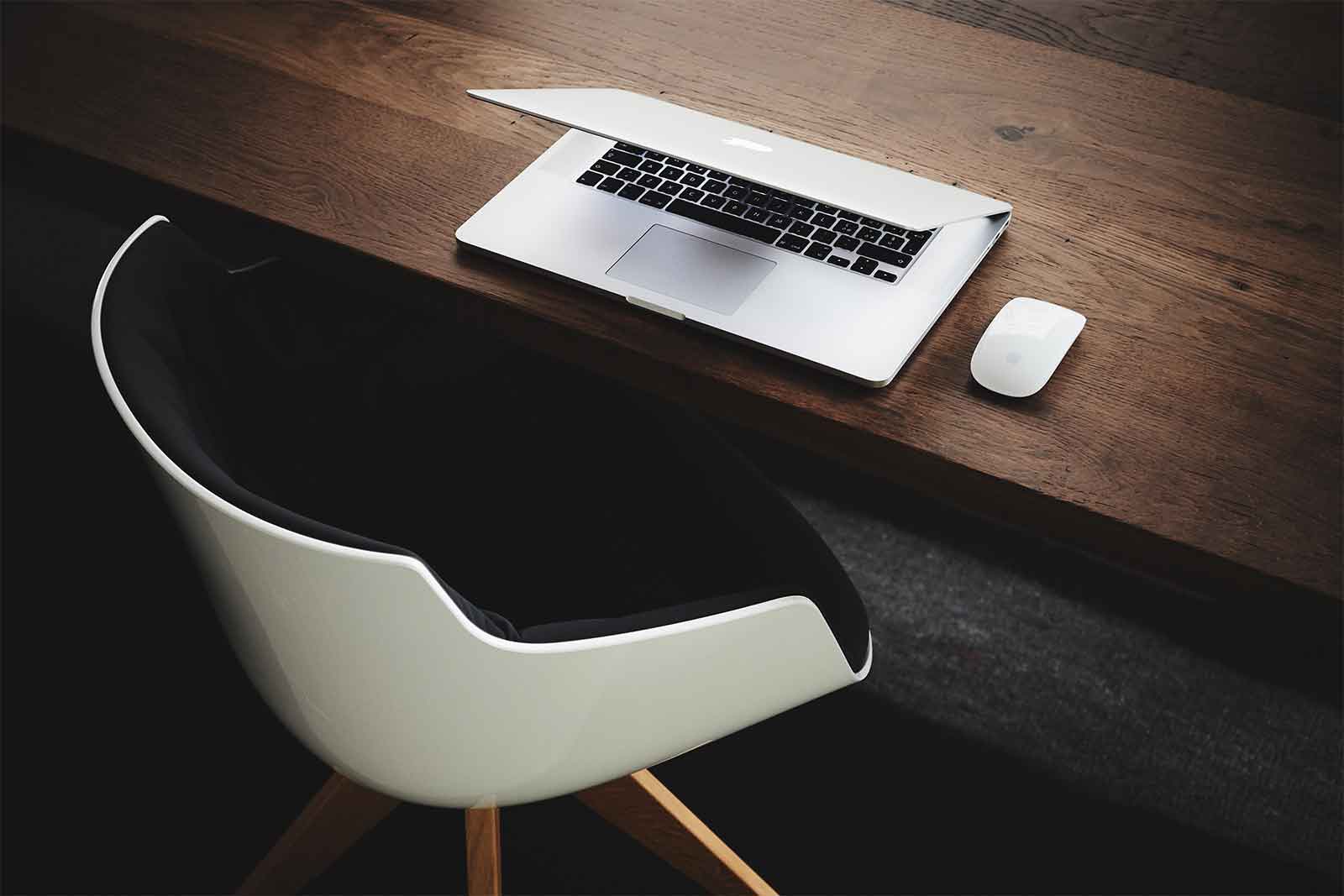 Make Retiring Early Easier With Progress Wealth Management