It Enriches Our Lives
Our team members at Progress Wealth Management have a wide variety of backgrounds and interests, but we share one thing in common: we've all invested significant time and energy in mastering complex financial advising skills because we enjoy helping people. We are on your side, sharing the joy of your successes and working to help you meet your personal goals as if they were our own. We've experienced the deep satisfaction of helping hard-working individuals achieve financial security and peace of mind and we're dedicated to that as our collective life's work.
We Seek A Deeper Connection
We begin the process of working with you by developing an unmatched understanding of your personal finances and how your financial reality intersects with your concrete goals, points of uncertainty or discomfort, and long-term hopes and dreams.
This process allows for more efficient management of your assets, but it's more than just a smart tactic: we love the work that we do because, as we come to care more about you and know you better, your goals become our goals and we have a deeper capacity to tailor every aspect of our services to serve those goals.
Empowering You To Pay It Forward
Our team shares an ethos of community involvement, giving back, and radical generosity. These values are apparent in our outside-of-work pursuits and in our dedication to providing you with an ever-growing set of educational resources to keep you informed and empowered. These values also form a crucial part of our motivation to do what we do: we have seen again and again that the more informed our clients are about their financial futures and the more secure they feel, the more empowered they are to give back and be generous with their resources.
Whether you've dreamed of doing more for a local non-profit you admire, planned to "someday" volunteer more and work less, or weighed decisions to help friends and family in need, you've probably had the experience of wanting to help more with your money or time, but not having the clarity and confidence necessary to do so. We believe that our financial advising services can lead to greater freedom in this area and we're always thrilled to see our clients expanding their philanthropic and community-centric expenditures as they develop more and more confidence in their financial well-being.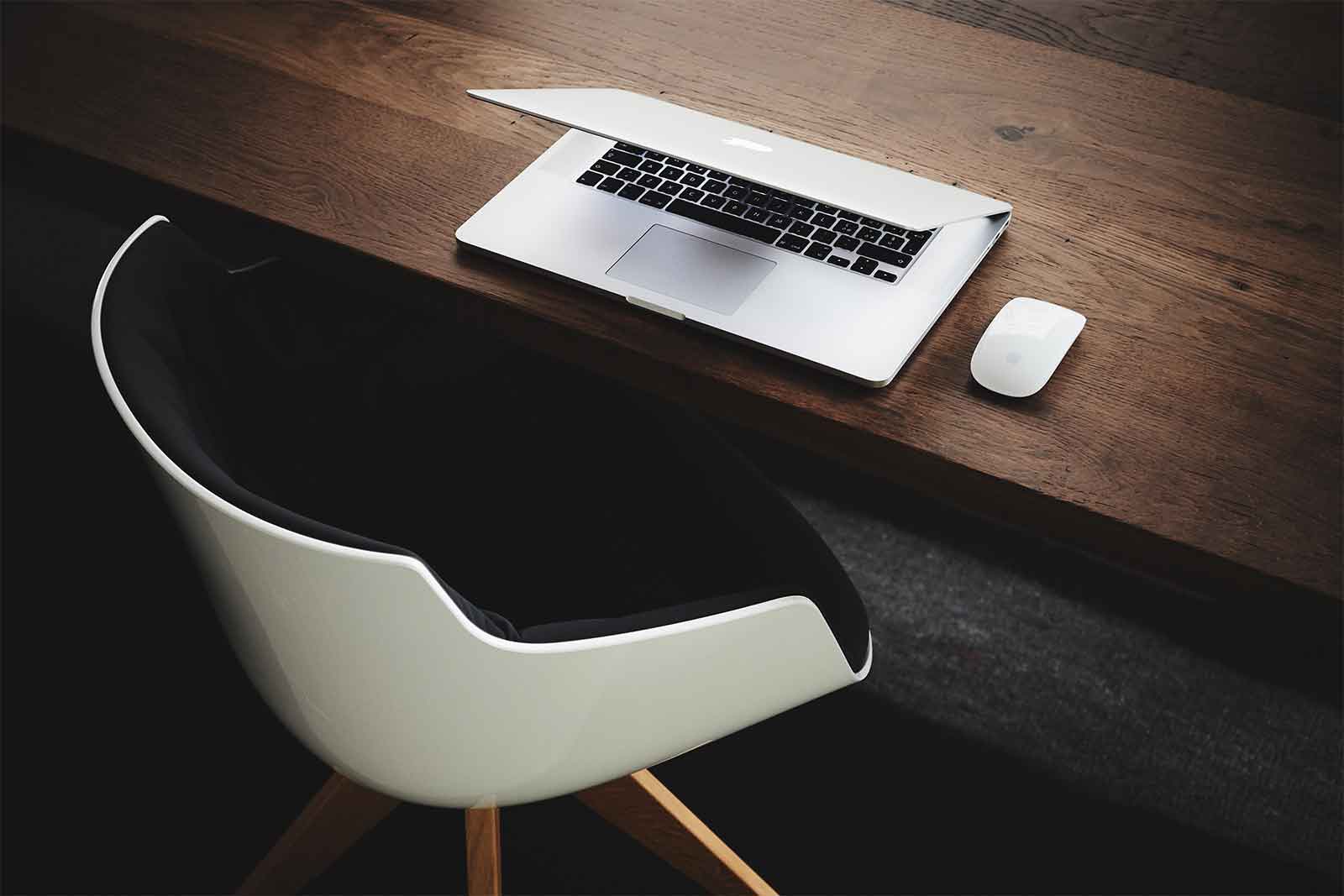 Make Your Plan For Reaching Financial Independence Simpler and More Accurate With Progress Wealth Management's Help