The Power of Simplicity
Financial planning doesn't have to be a labyrinth of spreadsheets and jargon. In fact, the simpler, the better. Why? Because simple plans are easier to follow.
Why One Page?
Think about it. A 50-page financial plan might be comprehensive, but it's also overwhelming. You're busy. You've got a family to spend time with, hobbies to invest in, and a life to live. A one-page plan is a snapshot. It's your financial life on a single sheet, easy to understand and quick to review.
Data-Driven Insight
According to a study by the Dominican University of California, those with a written plan are 42% more likely to achieve their goals. One page is enough to outline your objectives, strategies, and action items.
Utility Over Complexity
A one-page plan is like a GPS for your finances. It tells you where you are, where you're going, and how to get there. No detours. No unnecessary stops. Just a direct route to your financial goals.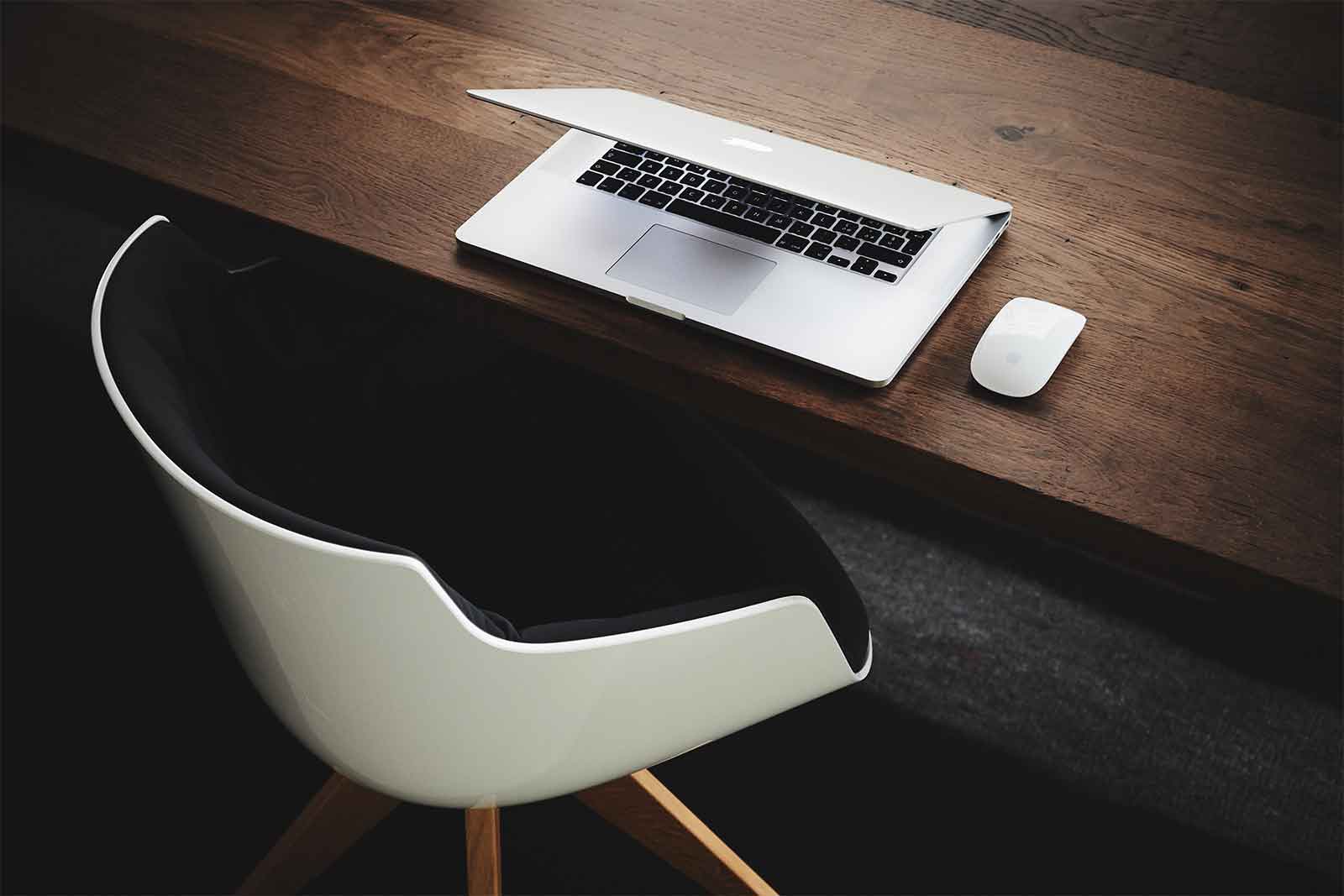 Simplify Your Plan For Progress With Help From Progress Wealth Management