How to use:
Step 1. Choose the expense category you'd like to complete.
Step 2. Add your expenses for that category.
Step 3. Finish every category included in the drop-down.
Step 4. Click "Download" and send the pdf that's generated to your advisor.
Monthly

Expenses
No expense found!
Total
$0.00
Total monthly expenses
$0.00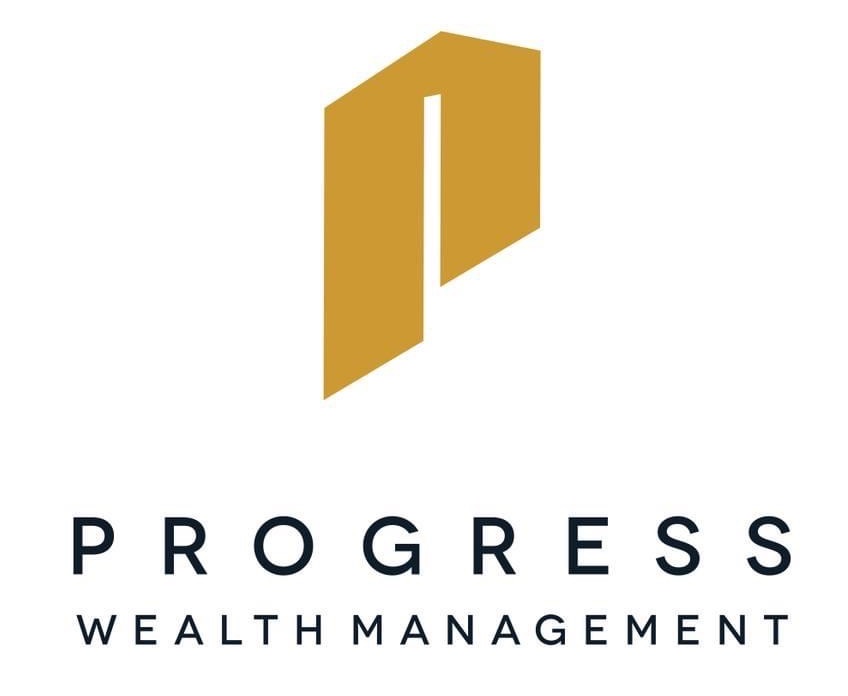 Retirement expenses worksheet
Total monthly expenses
$0.00
All rights reserved to progress wealth management & progress wealth management, LLC. Not for distribution or use by any persons other than the clients of Progress wealth management & Progress wealth management.