How Retirement Planning Benefits You
Efficient retirement planning is built on simple elements: understanding your current situation, envisioning your desired retirement, and creating a clear path to get there. However, achieving this harmony and clarity can be challenging without a disciplined, well-honed approach.
Yet when you have a structured retirement planning process in place, the rewards are worth pursuing. Our coherent and efficient approach to retirement planning offers tech professionals greater long-term confidence, enhanced short-term flexibility, and a deep understanding of the principles, habits, and mindset necessary to execute a successful retirement plan.
Progress Wealth Management's Distinct Approach To Creating Retirement Plans For Professionals in Tech
At Progress Wealth Management, we understand the unique needs of tech professionals when it comes to retirement planning. Our distinct approach combines industry expertise, personalized strategies, and a deep understanding of the evolving tech landscape.
By leveraging our specialized knowledge, we tailor retirement plans specifically for tech professionals, considering factors such as stock options, RSUs, and company benefits. Our comprehensive approach ensures that your retirement plan aligns with your financial goals, career trajectory, and changing market conditions.
With Progress Wealth Management, you can have confidence in a retirement plan that maximizes your financial potential and secures a comfortable future in the dynamic world of technology.
See for Yourself
Retirement planning is just one component of the comprehensive suite of services we have crafted at Progress Wealth Management to assist you in optimizing your wealth. Our aim is to foster your understanding of your assets, compensation, and long-term financial objectives. Discover more about our highly qualified team at Progress Wealth Management, explore our array of services, including Investment Advisory, Compensation Planning, Tax Planning, and Cash Flow Planning, and feel free to contact us directly when you are ready to embark on a personalized approach to managing your investments.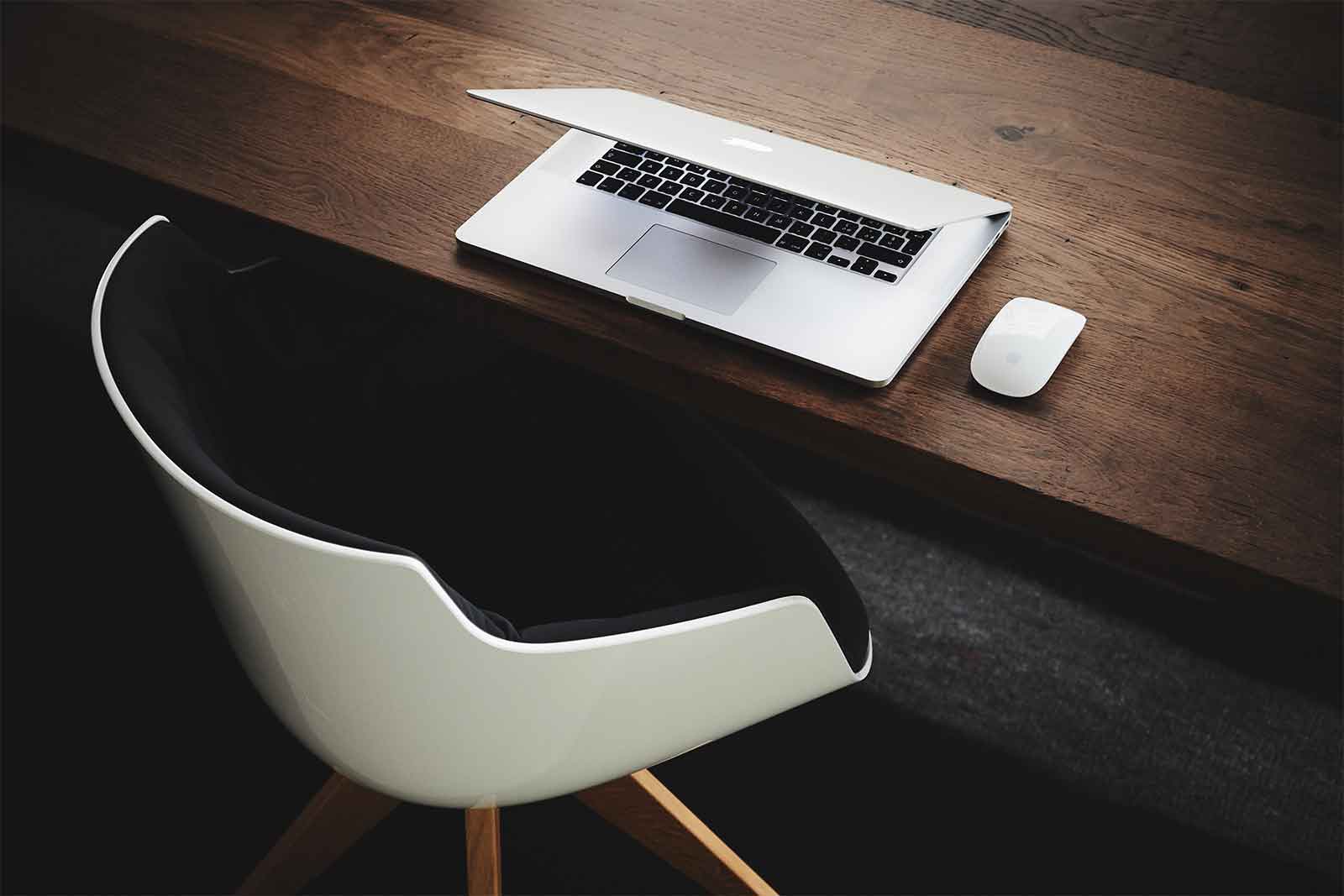 Make your Retirement Plan More Thoughtful & Efficient With Progress Wealth Management's Help