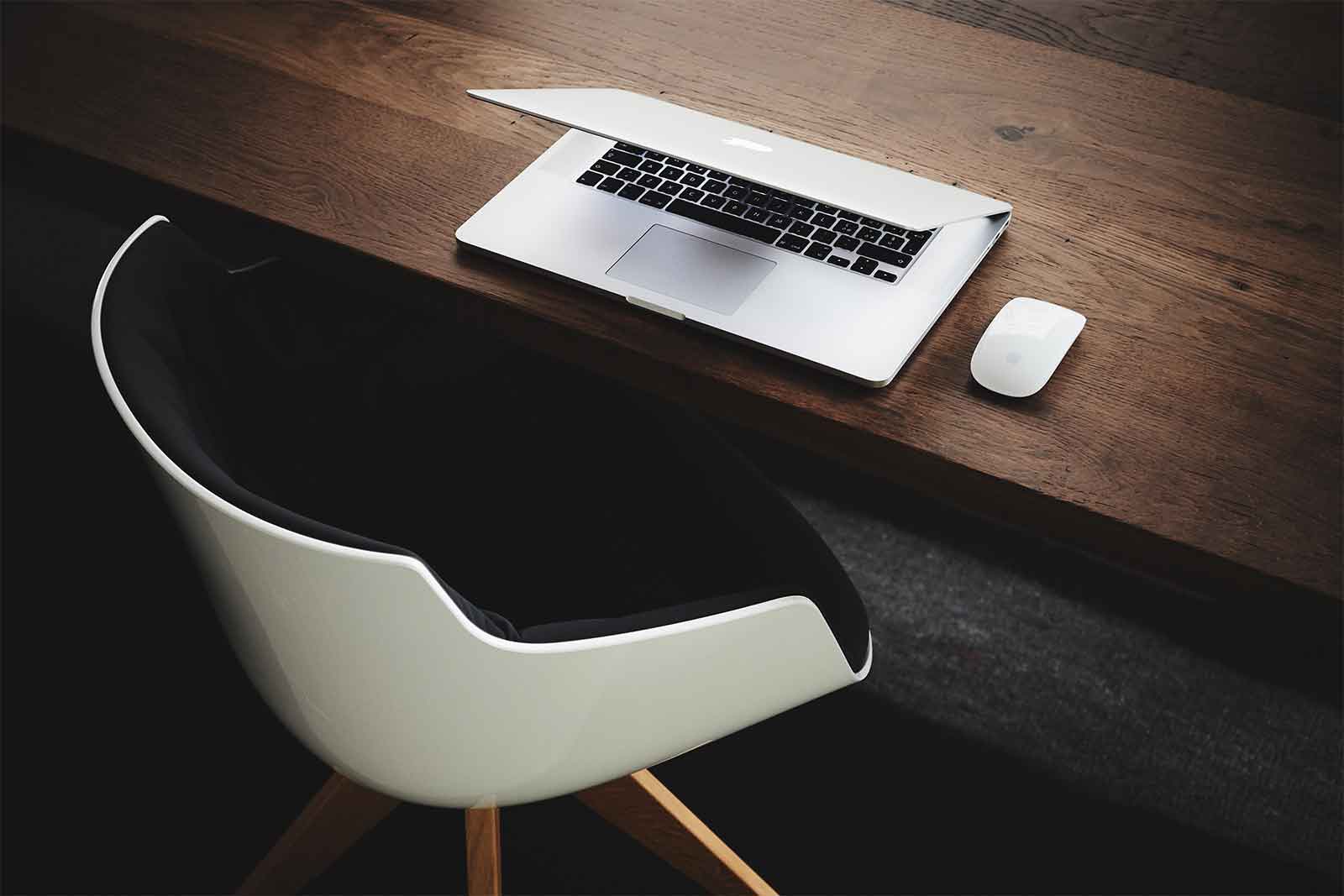 At Progress Wealth Management, we believe that every person deserves a clear path forward towards affording the lives that they hope for from a fiduciary financial planner they can trust.
For this reason, we provide every client with their own personal CFP®, tax professional and financial plan that serves as a blueprint for their future. By doing this, our clients have confidence that they know what their future holds and how to get there.
As specialized experts in helping HENRY's (High Earning, not rich yet), we believe that through working with us, our clients will not just have an easier time reaching their goals but will be happier, healthier and wealthier than they would had they instead worked with competing firms.
Scroll down if you'd like to learn about the team of people that you'd get the opportunity to work with if you hired us to help you plan for a better future.
Blaine Thiederman MBA, CFP®
Founder/Principal Financial Planner
As a CERTIFIED FINANCIAL PLANNER™, it's my life's mission to provide unbiased financial education, advice and guidance to help my clients create their path to financial independence. I believe that true comprehensive financial planning can provide the clarity and confidence necessary for families to understand and implement their own well-informed decisions.
My goal is to translate the complexity of financial topics into a simple, step-by-step action plan to help you understand how to align your money with your personal values and objectives. As a trusted source, my insights have been featured in articles by Forbes, Gobankingrates.com, the Washington Post, Yahoo Finance, MarketWatch, Business Insider and MSN.
As a team, we are Progress Wealth Management. We can help you reach your goals and ensure you get the absolute best advice at every step of the way so you have a simple, easy step-by-step path to achieving the progress you for in life.
We look forward to exploring the opportunities and options to help you plan for a better financial future through helping you create a more thoughtful plan, today.
---
Vasil Baychev, EA
Vasil Baychev is Progress Wealth Management's Close Business Partner and the founder of V-Tax Services. He is an Enrolled Agent and a member of the National Association of Enrolled Agents & the Colorado Association of Enrolled Agents. For those who don't know, the Enrolled Agent Designation is the gold standard of tax related designations and the only one the IRS issues to tax professionals.
As an experienced tax professional, Vasil has consistently been recognized for his assessment and problem-solving skills. He brings 8 years of professional experience in accounting and tax.
Vasil founded V-Tax Services with a vision to enhance the quality of tax services and accessibility by making them go 100% online. As a tax professional, he has a demonstrated history of delivering exceptional tax services with his data-driven and proactive approach.
As part of working with Progress Wealth Management, you'll get access to work with Vasil each year at no additional cost to you.
Adam Grealish
Head of Investments, Altruist
Adam Grealish serves as Head of Investments at Progress Wealth Management's close business partner, Altruist and plays a vital role in the prudent management of our client's assets.
Adam brings a wealth of finance and investing expertise to Altruist, with a career rooted in financial innovation. He most recently led the Betterment's strategic asset allocation, fund selection, automated portfolio management, and tax strategies. Grealish served as a vice president at Goldman Sachs, overseeing the structured corporate credit and macro credit trading strategies. Adam was part of the global quantitative equity portfolio management team at New York Life Investments earlier in his career.
Colleen Beckemeyer CFP
Senior Medicare Expert and Risk Management Consultant For Progress Wealth Management's Close Business Partner, FEIP
Chris Brauner
Director of Risk Management at Progress Wealth Management's Close Business Partner, FEIP
Brian Seigel, JD, AEP®
Estate & Business Planning Consultant at Progress Wealth Management's close business partner, FEIP
Daniel Sullivan, JD
Lead Risk Management Expert at Progress Wealth Management's close business partner, FEIP
We are currently accepting new clients.
Find out how we can help. Our initial meeting is complimentary.