Key Points
Small businesses have unique financial planning needs that differ from larger corporations
Financial advisors can help small business owners in areas such as cash flow management, retirement planning, risk management, and tax planning
Advisors can assist in setting up employee benefit plans, such as 401(k) and health insurance plans
Strategic financial planning can help small business owners grow their businesses and ensure long-term success
Introduction
Starting a small business is a risky proposition – there's no guarantee that your product or service will be successful, and if it isn't, you could find yourself in serious financial trouble. That's why it's so important for small business owners to have a solid financial plan in place before they get started.
In this article, we'll explore some of the unique challenges that small business owners face when it comes to financial planning, and offer some tips on how to create a plan that will work for you.
What is financial planning?
Financial planning is the process of creating a roadmap for your financial future. It includes setting goals, estimating expenses, figuring out your taxes, and projecting income. This process helps you make informed decisions about how to best use your money to achieve your desired results.
Why is financial planning different for small business owners?
There are a few key reasons why financial planning is different for small business owners.
First, as a business owner, you have additional expenses that need to be considered, such as inventory, marketing, and office space. You also need to factor in the potential for growth and expansion. And finally, you have to manage the risk associated with being your own boss. All of these factors require a more comprehensive approach to financial planning.
When you hire a financial planning team that specializes in helping small business owners, they'll serve as more than just your investment manager. They can be your fractional CFO/financial analyst, your bookkeeper, your tax professional, help you set up a 401k for your employees, get connected with the right benefits professional, and much much more. Overall, by hiring the right financial planning team, you can help your business and your personal finances grow faster.
What are the different types of small business financial planning?
There are different types of small business financial planning for small business owners. The most common type is the cash flow forecast. This type of financial planning forecasts the amount of money that will come in and go out of your business over a certain period of time. This helps you to know when you will have extra money to reinvest back into your business or to save for a rainy day.
Another type of small business financial planning is called break-even analysis. This type of financial planning looks at how much revenue your business needs to bring in to cover all of your expenses. This is important because it helps you to know what pricing strategies to use and what products or services you need to sell in order to make a profit.
Last but not least, small business financial planning for small business owners also includes creating a budget. A budget helps you to track your spending and ensure that you are not overspending in any one area. It is important to stick to your budget so that you can reach your financial goals.
What makes small business financial planning different and important?
As a small business owner, you have to wear many hats. One of the most important hats you wear is that of a financial planner, which is oftentimes mosts least favorite one because it's so hard to get right. The hard part is, if you screw up, you can hurt your business, your family, and your employee's financial futures.
Traditional financial planning focuses mostly on saving, investing, insurance and taxes. Small business financial planning is so much more complicated because the financial planner also has to act as your fractional CFO to help ensure your business stays profitable and makes the right investments at the right time.
If your advisor has never looked at your books, you probably have an advisor who specializes in helping non-business owners who are trying to jam a square peg into a round whole. Recognize you may be missing out.
Financial planning is important for small business owners for 4 reasons.
First, as a small business owner, you have to be aware of your cash flow. This means knowing how much money is coming in and going out on a regular basis. Without this knowledge, it would be very easy to overspend and find yourself in debt.
Second, financial planning can help you save money. When you know where your money is going, you can make adjustments to your budget to ensure that you are putting enough away for retirement or for other future goals. If you don't save it, you may spend it. Saving purposefully is vital to future financial success.
Third, financial planning can help you make informed decisions about investing in your business. When you have a clear picture of your finances, you can make better choices about where to allocate your resources. This can help you grow your business and make it more successful in the long run.
Fourth, financial planning can give you peace of mind. When you have a plan in place, you won't have to worry about money as much. You'll know that you are on track to reach your goals and that your finances
How can Financial Advisors help small business owners?
It can be difficult for small business owners to find the time to think about their finances, let alone plan for the future. This is where financial advisors can help.
Financial advisors can work with small business owners to create a financial plan that takes into account the unique needs of their business, their future, and their today.
A financial advisor that specializes in helping a small business owner can help identify areas where the business might be vulnerable and offer solutions to mitigate risks like liability, supply chain issues, cash flow instability, debt management and much more. They can also help small business owners plan for growth and ensure that they are making the most of their resources.
A good financial advisor can be an invaluable asset for small business owners. They can provide peace of mind and help them navigate the often-complex world of business finances.
Conclusion
As a small business owner, a small business-focused financial planning expert could be vital to your success because you can delegate more to them so you can focus your time on the things you're an expert in and in doing so, make fewer mistakes.
You have to be prepared for the ups and downs of owning your own business, and you need to have a solid plan in place to weather any storms that come your way. With careful planning and a bit of foresight, you can set your business up for long-term success. So what are you waiting for? Get started on your small business financial plan today!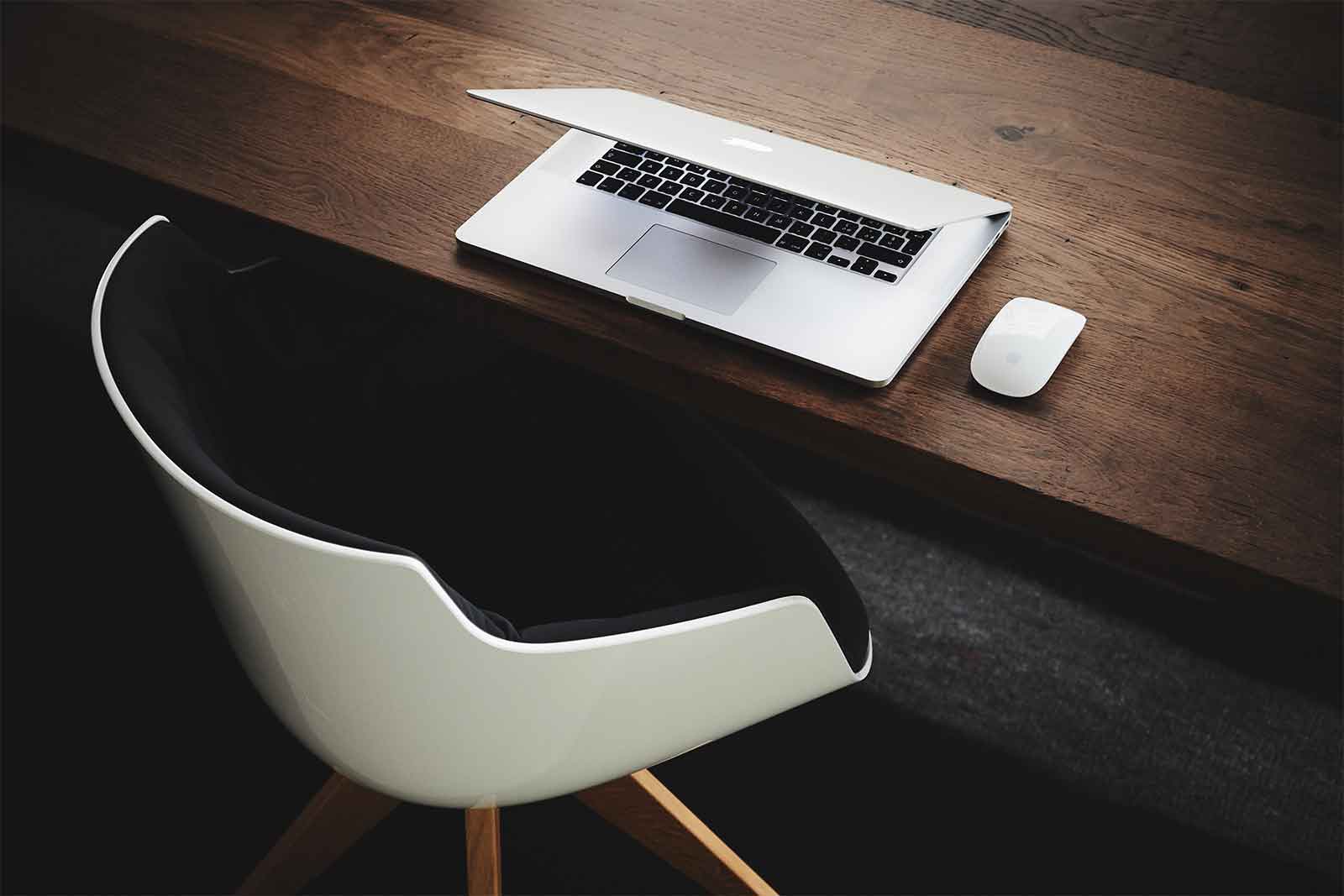 Make Reaching Your Financial Goals Simpler and Easier With Progress Wealth Management