The 2022 Solo 401k contribution deadline is right around the corner. Have you made your contribution yet? If not, you should probably be planning on making both your employer contribution and employee contribution soon because the contribution deadlines are coming up soon.
The Solo 401k is a retirement savings plan designed for self-employed individuals and small business owners. It offers many of the same benefits as a traditional 401k, but with higher contribution limits and more flexibility. If you're self-employed or own a small business, the Solo 401k is an excellent way to save for retirement. In this blog post, we'll discuss the benefits of the Solo 401k and how to make sure you're on track to meet the 2022 contribution deadline.
What is a Solo 401k?
A Solo 401k is a self-employed retirement plan that allows business owners to make both employer and employee contributions. This makes it an attractive option for business owners who want to maximize their retirement savings.
The contribution deadline for a Solo 401k is the same as the deadline for traditional 401ks – December 31st of the tax year. However, because Solo 401ks are self-employed plans, business owners have the option to make catch-up contributions throughout the year.
Catch-up contributions are an important tool for business owners who want to make the most of their Solo 401k. By contributing extra money throughout the year, business owners can increase their retirement savings significantly.
What are the tax benefits of contributing to a Solo-401k and why do they matter?
Setting up a new solo 401k can benefit you and your financial goals in a variety of different ways. By creating a new plan, you're afforded the ability to contribute up to the IRS limits.
In any given year, if you're a small business owner or an independent contractor, you can contribute to a Solo-401k. You're able to contribute from the net profit of your business for the benefit of the sole employee (yourself). You also can contribute to the solo-401k as an employee out of your own bank account as well (because you segregate business bank accounts from your personal). By making a deductible contribution as an employee, you avoid paying personal tax on your income.
By making an employee deferral contribution, you're afforded a deduction from your ordinary income. This means that, in the IRS's eyes, you're effectively earning less so you pay less in taxes because of the deduction you get for making the contribution as well. By avoiding taxes by contributing to your Solo-401k, it makes saving more affordable.
Alternatively, as an employer and a self-employed worker, taxes are also a problem and can get in the way of you growing your business. Self-employed workers everywhere who own and operate their own small businesses appreciate paying less taxes. By making employer contributions to a solo-401k, you can get a deduction for your company as well which in turn, lowers the tax bill your company may be required to pay.
Getting a tax deduction is just one of the benefits of a solo 401k. You can also contribute to your Roth 401k and, in doing so, not have to pay taxes on growth. This can make saving for retirement much easier.
What can you invest in, within a solo 401k?
Solo 401ks don't have as many rules as traditional 401ks you might be afforded when you're an employee of a major company and are paid W-2 wages. Similar to the options you have in traditional IRAs, you can invest in mutual funds, ETFs, individual stocks, and more. Before making decisions on how to invest within this account, consult with a financial advisor that's a fiduciary or your tax advisor to make sure you make the right decision on what to do, next.
When is the 2022 contribution deadline?
The Solo k contribution deadline is the last day that individuals can make contributions to their Solo 401k Plans for the 2022 tax year. The deadline is generally the same as the individual's tax filing deadline, which is April 15th. However, because April 15th falls on a Saturday this year, the deadline has been pushed to Monday, April 17th.
Who Can Contribute To A Solo 401k?
A Solo 401k is an IRS-approved retirement plan for self-employed individuals and their businesses. The beauty of a Solo 401k is that it allows high annual contribution limits and offers the same tax benefits as a traditional 401k.
So, who can contribute to a Solo 401k? Any self-employed individual or business owner with no full-time employees (excluding themselves and their spouses) can contribute. This includes owners of a sole proprietorship, S Corporations, LLCs, partnerships, and S corporations.
What are the income limits for contributing to a Solo 401k?
Income has no impact on how much you can contribute as an employee. It's $20,500 in 2022 no matter what. The net profit your company earns as a self-employed business owners does, however, have an impact on your contribution limit to your Solo-401k. Your maximum contribution as an employer is 25% of your self-employment income to a max of $61,000 (or $67,000 if you're over 50).
How much can you contribute to a Solo 401k in 2022?
The contribution deadline for a Solo 401k is December 31st. The maximum contribution for a Solo 401k in 2022 is $20,500. If you are age 50 or older, you can contribute an additional $6,500 catch-up contribution.
What Are The Benefits of Contributing to a Solo 401k?
There are many benefits of contributing to a Solo 401k, including:
-You can contribute up to $20,500 per year ($27,000 if you're over 50), making it a great way to save for retirement.
-Your contributions are tax-deferred or via Roth contributions, meaning you won't have to pay taxes on them until you withdraw the money in retirement or they grow tax-free (indefinitely).
-You can choose how your money is invested, giving you control over your retirement account.
-You may be able to borrow against your Solo 401k balance, giving you access to funds in case of an emergency.
How to Make a Solo 401k contribution
Solo 401k contributions are made by the self-employed or business owner, and they're made to a Solo 401k account. The contribution deadline is the end of the tax year.
How to Create a Solo 401k
If you're a self-employed individual, you can open a solo 401(k) from most online brokers. You'll need an Employer Identification Number from the government and to complete a few additional forms to set up the plan. The broker will likely provide a plan adoption agreement for you to finish, as well as completing a new account application.
Once you've done that, you can start contributions. Your broker will offer many different investments for your account, including mutual funds, index funds, exchange-traded funds, stocks, and bonds.
When you want to make a contribution in the year, you must establish the plan by December 31 and contribute your employee contribution by the end of the calendar year. You can usually make employer profit-sharing contributions until your tax filing deadline for that tax year.
Note that this plan may require some additional paperwork. This is because the IRS requires an annual report on Form 5500-SF if your 401(k) plan has $250,000 or more in assets at the end of a year.
If you're looking for help managing your solo 401(K) funds, consider signing up with Facet Wealth. They offer access to human advisors and holistic financial guidance, including how to invest your 401(k).
How Do Required Minimum Distributions Work?
As you all know by now, you get a deduction on your taxes for contributing money to your Solo 401k. That's great! But eventually, you'll have to pay tax on that money. You can't defer withdrawal, forever.
The way this works is, once you reach 72 (assuming you're not still working), you'll have to start taking out a small piece of the account every year and pay tax on it. This typically is around 4% of the account value to start and every year, the percentage you have to withdraw grows.
Now, how it's taxed depends on the types of contributions you've made throughout the years. If you've made explicitly Roth Contributions, you can avoid having to do the calculation every year and just roll the account to a Roth IRA. Alternatively, if you've made explicitly pretax contributions, you'll have to pay tax on 100% of the whole withdrawal as if you earned it.
Conclusion
The 2022 Solo 401k contribution deadline is quickly approaching. If you are thinking about contributing to a Solo 401k, now is the time to start planning. There are a few things to consider when making your decision, such as how much money you want to contribute and whether or not you want to make catch-up contributions. Once you have decided how much you want to contribute, the next step is to start saving. Begin by setting aside money each month so that you will have enough saved up by the time the deadline arrives. With careful planning and some discipline, you can make sure that you get the most out of your Solo 401k contribution.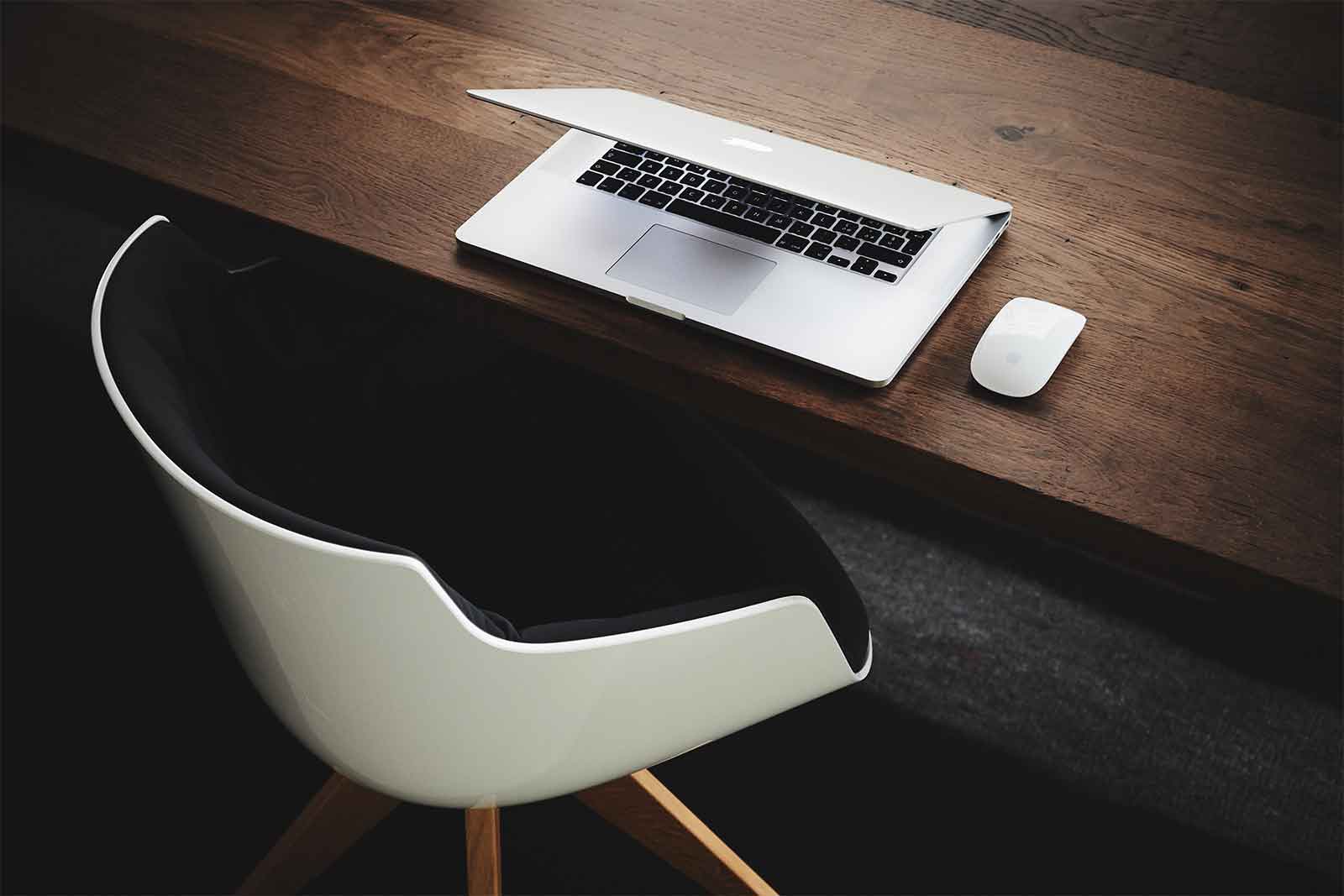 You're probably making mistakes on your taxes and in managing your personal finances. Isn't it about time to hire a professional?
We're ready to help when you're ready to start.