Ever dreamed of taking a sabbatical but felt trapped by financial constraints? You're not alone. In this post, we'll be walking you through how to prepare & plan for your sabbatical.
Key Points:
The Dream: A sabbatical is an attainable goal that can rejuvenate your life and align with your values.
The Problems: Lack of planning, financial constraints, employer negotiations, health insurance, and unexpected expenses are common hurdles.
The Solutions: A 25-step plan that includes defining goals, budgeting, timing, saving, investing, communicating with your employer, planning for health insurance, and building an emergency fund.
The Problems You'll Have To Solve As You Prepare For This Sabbatical
Planning for a sabbatical presents numerous challenges that require careful consideration and strategic solutions.
First, there's the lack of a clear roadmap, leaving many dreamers adrift without direction.
Financial constraints often loom large, making the dream seem unattainable.
Negotiating with employers can be a delicate dance, requiring tact and transparency.
Health insurance during the sabbatical period must be addressed to avoid unexpected medical expenses.
Finally, life's unpredictability means that unexpected costs can arise, turning a well-planned break into a financial burden.
---
These problems are not insurmountable, but they demand attention, understanding, and thoughtful planning to transform a sabbatical from a mere dream into a life-enriching reality.
Here's what the numbers say:
Average Cost of a Sabbatical: $25,000 – $50,000
Savings Potential: Cutting $200/month can save $2,400/year. Your personal situation may warrant more savings or potentially less.
Investment Growth: Proper planning can boost your savings
But how do you turn these numbers into a reality? Let's dive into the problems and then unveil a 25-step plan to make your dream sabbatical come true.
Putting Plans Into Action, The Plan:
Dream Big, Plan Bigger: Define what your sabbatical means to you.
Budget Like a Boss: Break down the costs; knowledge is power.
Time It Right: Choose the perfect moment for your adventure.
Early Bird Gets the Worm: Start saving now; your future self will thank you.
Trim the Fat: Cut unnecessary expenses; every dollar counts.
Invest Like a Pro: Grow your money with smart investments.
Seek Wisdom: Consult a financial planner; two heads are better than one.
Talk to the Boss: Negotiate with your employer; honesty is the best policy.
Health is Wealth: Plan for health insurance; don't leave home without it.
Expect the Unexpected: Build an emergency fund; surprises should be pleasant.
Stay the Course: Monitor, adjust, prepare, enjoy, and embrace the journey.
Your dream sabbatical is not a far-fetched fantasy; it's a reachable goal.
By understanding the problems and following this plan, you can self-fund your adventure and enrich your life.
It's about more than time off; it's about living fully, aligning with your values, and embracing the opportunity for growth and renewal.
Start planning today, and let the adventure begin. Your path to a balanced lifestyle and early retirement is within reach. The world awaits; seize the opportunity, and make your dream sabbatical a reality!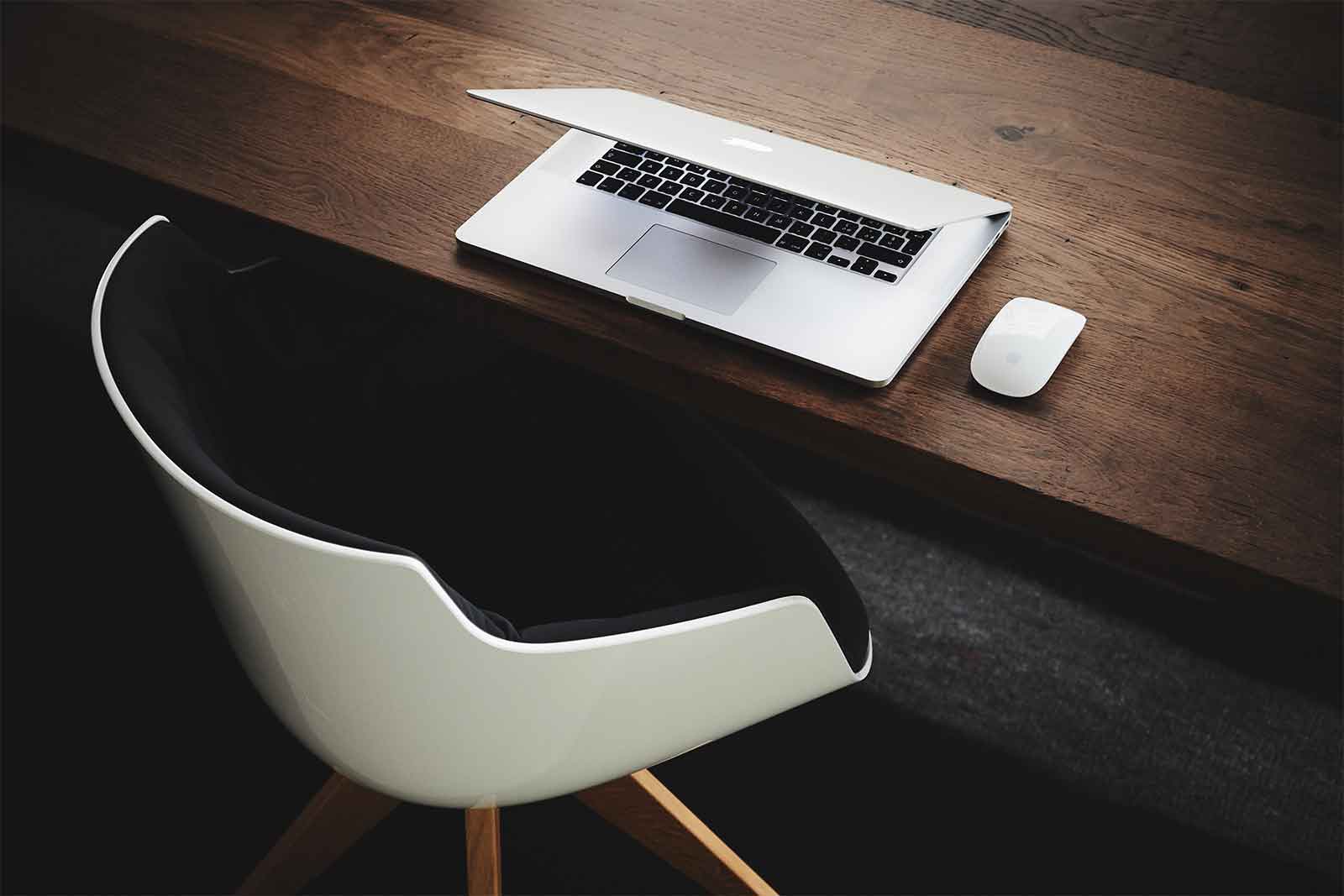 Planning for a sabbatical is complicated. Get help from a professional & make this phase in your life easier to afford.