Key Points:
Introduction:
Credit card balances in the United States have reached a significant milestone: $1 trillion for the first time ever.
This number may seem alarming, but what does it really mean for consumers and the economy?
Let's delve into the data and insights from reputable sources to understand the context and implications of this milestone.
Section 1: The Federal Reserve's Perspective
According to the Federal Reserve's latest quarterly update on household debt, credit card balances have crossed the $1 trillion mark1.
This milestone is a "first" that shows consumers' reliance on credit cards as a payment method. But is this necessarily a bad thing?
The Context of Elevated Interest Rates
The $1 trillion milestone in credit card debt comes at a tricky time for consumers amid a period of elevated interest rates2. While interest rates can make credit card debt more expensive, it's essential to understand the broader economic context.
Consumer Behavior and Credit Card Debt
High-income households tend to carry more credit card debt than people might think. Current debt difficulties often follow, rather than cause, tough economic times. The milestone itself may not be a massive negative, especially when scaled against GDP, disposable income, and deposits1.
Historical Perspective and Future Implications
American consumers have hit major milestones in revolving credit debt before, and the economy has continued to thrive.
The current milestone, while noteworthy, is not necessarily a sign of impending economic doom. It's essential to consider consumer behavior, interest rates, and broader economic trends when assessing the impact of this milestone2.
Point being: The $1 trillion in credit card debt is a significant number, but understanding the context is key.
By considering insights from the Federal Reserve, financial analysts, and consumer behavior, we can see that this milestone is not necessarily a harbinger of economic trouble.
Instead, it reflects the complex dynamics of consumer spending, borrowing, and economic growth.
Credit card debt is more than just a number; it's a reflection of our economic landscape.
Stay informed, make wise financial decisions, and navigate the complexities with confidence.
---
References: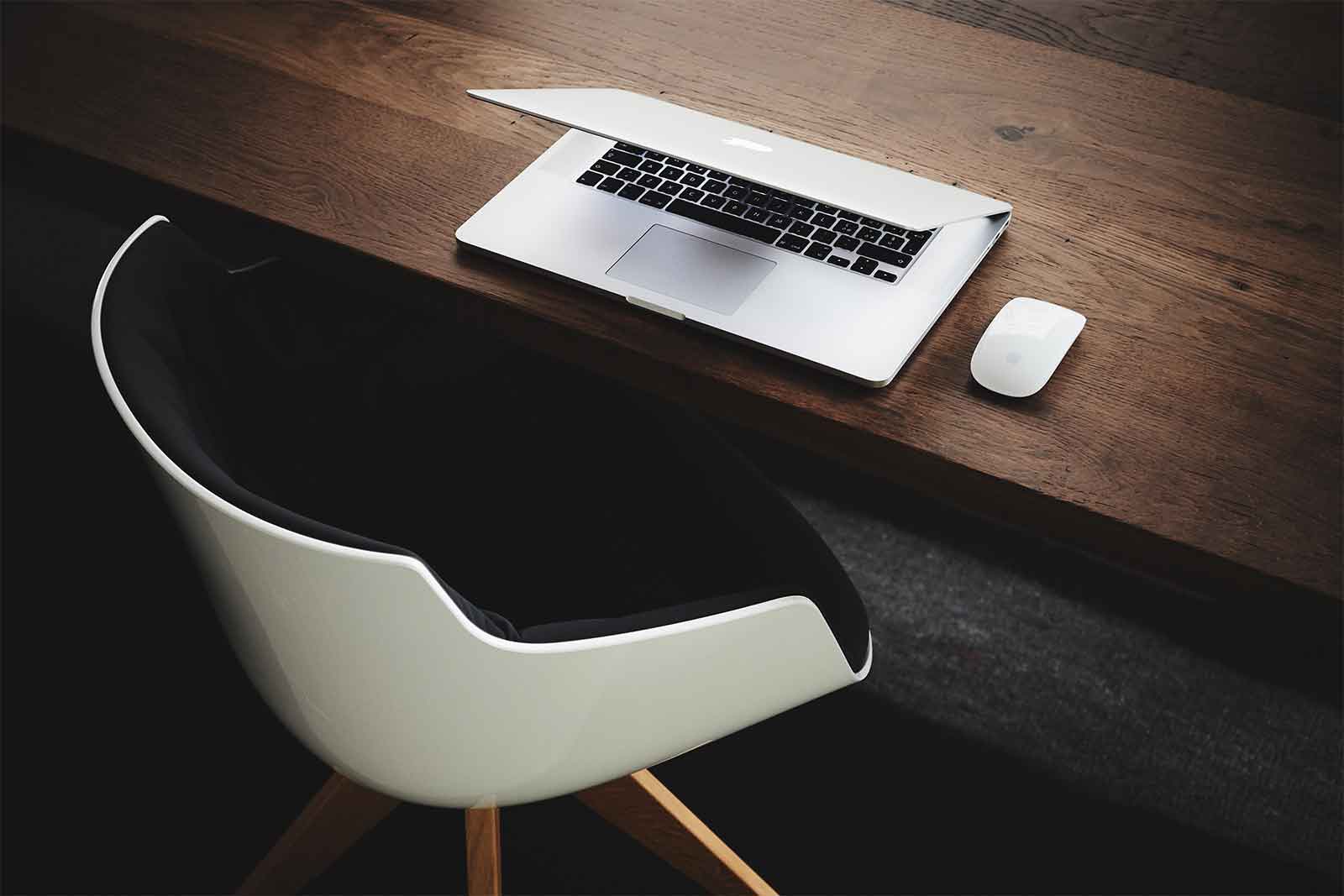 Make your investment strategy more data-driven with Progress Wealth Management's help