Introduction
As an expert in employee benefits, it's important to understand the significance of these benefits in the workplace. Companies that offer comprehensive benefits packages can attract and retain top talent, which can ultimately lead to greater success for the business. This article aims to provide a comprehensive guide to Amazon's employee benefits, including insurance, health, and wellness benefits, unique Amazon benefits, financial and retirement benefits, perks and discounts, and more. By the end of this article, you will have a better understanding of the benefits that Amazon offers to its employees, and how they compare to other companies in the industry. Let's dive in!
Insurance, Health, and Wellness Benefits
Amazon offers a wide range of insurance, health, and wellness benefits to its employees, making it one of the top companies in terms of employee benefits. Here are some of the insurance, health, and wellness benefits that Amazon employees can enjoy:
Life insurance: Amazon offers life insurance to its employees, which is equal to 2x their base salary, up to a maximum payment of $500k.
Paternity leave: Amazon provides six weeks of paid paternity leave to its employees.
Health savings account: Amazon offers a health savings account (HSA) with an annual contribution of $500 by the employer.
Paid time off (vacation/personal days): Amazon provides its employees with 10 days of paid time off, which includes vacation and personal days.
Sick leave: Amazon offers five days of paid sick leave to its employees.
Maternity leave: Amazon provides 20 weeks of paid maternity leave to its female employees.
COVID-related benefits: In light of the COVID-19 pandemic, Amazon has implemented several benefits for its employees, including health insurance, an employee assistance program, and on-site clinics.
On-site mother's room: Amazon has designated on-site mother's rooms for nursing mothers.
Disability insurance: Amazon provides disability insurance to its employees.
Dental insurance: Amazon offers dental insurance to its employees.
Vision insurance: Amazon provides vision insurance to its employees.
Pet insurance: Amazon is known for being a dog-friendly workplace and also provides pet insurance to its employees.
On-site clinic: Amazon has on-site clinics where employees can receive medical care.
Accidental death and dismemberment (AD&D) insurance: Amazon offers AD&D insurance to its employees.
Fertility assistance: Amazon provides fertility assistance to its employees.
Immigration assistance: Amazon offers immigration assistance to its employees.
Adoption assistance: Amazon provides adoption assistance to its employees.
Military leave: Amazon offers military leave to its employees who serve in the military.
Unique Amazon Benefits
When it comes to employee benefits, Amazon sets itself apart from other companies with its unique offerings that focus on enhancing the work experience and promoting employee well-being. Let's take a closer look at some of the standout benefits that Amazon offers:
Pet-friendly workplace: As a dog-friendly workplace, Amazon allows employees to bring their furry friends to work. This creates a relaxed and fun environment that can help reduce stress levels and boost morale.
Custom work station: Amazon offers some employees the ability to personalize their work stations to suit their needs, which can lead to increased productivity and comfort while working.
Free snacks: Depending on the location, Amazon provides free snacks to its employees. This helps promote healthy eating habits and provides a boost of energy during the workday.
Sabbatical: Amazon offers employees the opportunity to take a leave of absence, known as a sabbatical, after a certain number of years of service. This time off can be used for personal growth, education, or travel.
Phone bill reimbursement: Amazon provides a monthly phone bill reimbursement to its employees, which can help alleviate the cost of staying connected with friends and family.
Relocation bonus: When employees are required to relocate for work purposes, Amazon offers a relocation bonus to help offset the cost of moving.
Remote work: Amazon's newest policy allows for some employees to work remotely, providing a flexible work arrangement that can improve work-life balance.
Amazon's unique benefits demonstrate the company's commitment to creating a supportive and enjoyable workplace that promotes employee satisfaction and well-being.
Financial and Retirement Benefits
In addition to offering comprehensive health and wellness benefits, Amazon also provides its employees with financial and retirement benefits that can help them plan for their future. Let's take a closer look at some of these benefits:
Mega backdoor Roth IRA: This benefit allows employees to contribute up to 90% of their salary on a post-tax basis, which can help increase their retirement savings. Amazon also offers a company match of up to 4% of the employee's base salary.
401k: Amazon offers a 401k plan that allows employees to contribute up to a certain percentage of their salary on a pre-tax basis, which can help reduce their taxable income. Amazon also provides a 50% match on the first 4% of the employee's base salary.
Roth 401k: This benefit allows employees to contribute to a Roth 401k on an after-tax basis, which means that the money can be withdrawn tax-free in retirement.
Flexible spending account: Amazon provides employees with the option to contribute to a flexible spending account (FSA), which can help cover out-of-pocket healthcare expenses and dependent care expenses.
By providing these financial and retirement benefits, Amazon helps employees plan for their financial future and take control of their retirement savings. Whether it's contributing to a 401k or taking advantage of the mega backdoor Roth IRA, Amazon employees have access to tools and resources that can help them achieve their financial goals.
Perks and Discounts
In addition to the comprehensive health and retirement benefits discussed earlier, Amazon offers a range of perks and discounts that make a difference in the daily lives of its employees. These benefits enhance their work experience and promote work-life balance.
One of the most popular benefits is the employee discount, which offers a 10% discount on Amazon purchases up to $1000 per year. The discount applies to a wide range of products, including electronics, groceries, and Amazon-branded merchandise.
Learning and development opportunities are also available to Amazon employees. The company offers a range of training programs, including Amazon Technical Academy, Amazon Career Choice, and Amazon Apprenticeship. These programs help employees develop new skills and advance their careers within the company.
Transportation benefits are available in certain locations, and may include a regional transit system or a transportation allowance. Amazon also offers a company shuttle service in some locations, which helps employees get to work without having to worry about transportation costs.
Overall, the perks and discounts offered by Amazon help employees balance work and life, save money on purchases, and advance their careers within the company. These benefits are another reason why Amazon is consistently ranked as one of the best places to work.
Final Thoughts
In conclusion, Amazon offers a comprehensive employee benefits package that includes a wide range of benefits to help employees maintain a healthy work-life balance, achieve financial stability, and enhance their overall well-being. From unique benefits like a pet-friendly workplace and custom workstations to more traditional benefits like health insurance and retirement plans, Amazon's benefits package is designed to meet the needs of its diverse workforce.
Employee benefits are crucial to a company's success as they help attract and retain talented employees and promote a positive work culture. Amazon recognizes the importance of employee benefits and invests in its workforce by offering a generous benefits package that goes above and beyond industry standards.
Overall, Amazon's commitment to providing excellent employee benefits is a testament to the company's dedication to its employees' well-being and success. Whether you're a current or prospective employee, Amazon's benefits package is certainly something to consider when evaluating potential employment opportunities.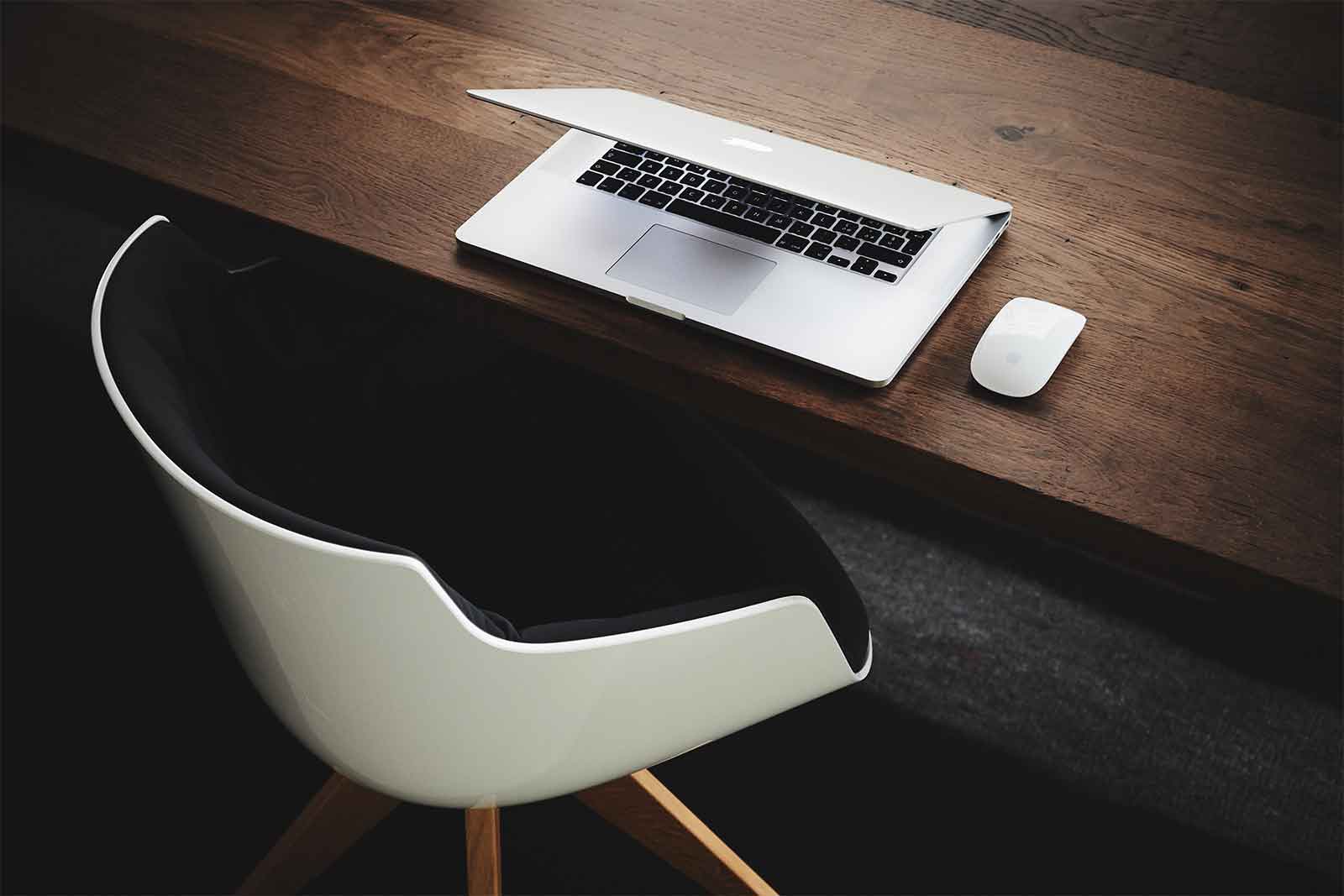 Understanding Amazon Employee Benefits: A Comprehensive Guide, Get More Information From Progress Wealth Management.