Key Points
The article recommends the top 5 books on investing for beginners.
The first book is "The Intelligent Investor" by Benjamin Graham, which covers value investing and provides a framework for making investment decisions.
The second book is "A Random Walk Down Wall Street" by Burton Malkiel, which argues in favor of passive investing and a diversified portfolio.
The third book is "The Little Book of Common Sense Investing" by John C. Bogle, which explains the benefits of low-cost index funds and the pitfalls of active management.
The fourth book is "One Up On Wall Street" by Peter Lynch, which offers insights on how to pick stocks based on one's own research and experience.
If you're looking to get started learning about the basics of investing, there are a few investing for beginners books you should read first. In this article, we'll cover the top five books that will teach you the basics of investing so that you can start building your portfolio.
Why Invest?
The world is an expensive place and, as the population grows, the cost of living will too. If you're reading this article, you've probably watched the cost of housing, food, insurance, and everything in life increase in cost throughout your life. This increase in the cost of living is called "inflation".
What is Inflation?
Ask yourself: If you were to take your cash and put it under your mattress, would you be able to buy as much today as you would 20 years from now? As you probably could guess, that's unlikely.
How To Set Goals In Investing
Most people invest their money with the goal to have it grow faster than the cost of living (oftentimes by a lot).
Ask yourself when you invest, are you trying to keep pace with inflation, outpace it by a little, or by outpace it by a lot? Your answer to that question should play a role in how you manage your money because it's your goal.
What are Stocks? – Basics of Investing
When you buy a share of stock, you are buying a piece of a company. Companies use the money they make from selling stocks to invest in their business and grow. As the company grows, so does the value of its stock. When the company makes money, the stockholders make money. That's why investing in stocks is one of the best ways to make money over the long term.
There are 2 Types of Stocks: Common Stocks and Preferred Stocks
There are two types of stocks: common stocks and preferred stocks. Common stocks are what most people think of when they think of stocks. They represent ownership in a company and give you the right to vote on corporate matters. Preferred stocks are a type of stock that pays regular dividends and gives you priority if the company is ever liquidated.
The key to making money from stocks is to find companies that are growing faster than the overall market and buy them when their prices are low and sell them when their prices are higher. These companies are usually leaders in their industry and have a competitive advantage that allows them to continue growing at a rapid pace. While there is no guaranteed way to make money from stocks, this is the best strategy for long-term success.
What Are Mutual Funds? – Basics of Investing
When it comes to investing, there are a lot of different options and strategies that you can choose from. One popular option is to invest in mutual funds. But what exactly are mutual funds?
Mutual funds are basically pools of investments that are managed by an expert investment manager. Investors will pool their money together and the fund manager will then use that money to invest in a variety of different securities, such as stocks, bonds, and other investments.
The Benefit Of Investing in Mutual Funds
The main benefit of investing in mutual funds is that it allows you to diversify your investment portfolio. This is because when you invest in a mutual fund, you are essentially investing in a large number of different securities all at once. This diversification can help to reduce your overall risk and improve your chances of achieving success with your investments.
The Basics Of Investing In Mutual Funds
If you're interested in learning more about the basics of investing in mutual funds and how they can be used to help you reach your financial goals, be sure to check out some of the top books on the investing for beginners. These books can provide you with valuable information on how to choose the right mutual fund for your needs and how to successfully manage your investment portfolio.
The Different Types of Investments – Basics Of Investing
If you're trying the learn the basics of investing, you might be wondering what exactly an investment is and what types of investments are available. Although there are many different types of investments, they can generally be divided into two broad categories:
1. Debt Investments
Debt investments are typically loans that are made to individuals or businesses. The loan is typically repaid over time with interest. Common examples of debt investments include bonds, CDs, and mortgages.
2. Equity Investments
Equity investments represent ownership in a company or asset. Common examples of equity investments include stocks, mutual funds, and real estate.
Each type of investment has its own set of risks and rewards, so it's important to do your research before making any decisions. However, diversifying your portfolio with different types of investments according to your goals and risk tolerance can help minimize risk and maximize returns.
What are the Best Books on the Basics Of Investing?
If you're looking to read investing for beginners books or simply want to learn how investing works, here are our favorite books that we believe are great first steps to learning more about how to invest your money.
1. "The Intelligent Investor" by Benjamin Graham
2. "Security Analysis" by Benjamin Graham and David Dodd
3. "The Warren Buffett Way" by Robert G. Hagstrom
4. "The Essays of Warren Buffett" by Warren Buffett and Lawrence A. Cunningham
5. "One Up On Wall Street" by Peter Lynch
How Should a Beginner Start Investing?
If you're just learning how investing works for beginners, where should you start?
If you're not sure how to invest or what to invest in, you should definitely read up, first. If you just start throwing money into random stocks, you're likely to make a mistake and lose money.
If you're completely uninterested in learning about the stock market, you probably should hire a financial advisor because you are unlikely to put the time, effort, and focus into learning enough to make educated decisions.
If you'd like to work with a remote advisor, we ask that you consider Progress Wealth Management. If you'd rather work with a robot, we like Betterment. Before hiring anyone, be sure to interview at least 3 advisors and ask them what they believe makes them better than their competition. Pick the one that you feel suits your needs best.
Conclusion – Top 5 Books On The Basics of Investing
If you're new to investing, these books will give you the foundation you need to get started. They cover the basics of investing, including how to choose stocks, bonds, and mutual funds; how to read financial statements; and how to develop a portfolio that meets your needs. With this knowledge in hand, you'll know a bit more about how investing works for beginners and be able to make sound investment decisions and grow your wealth over time.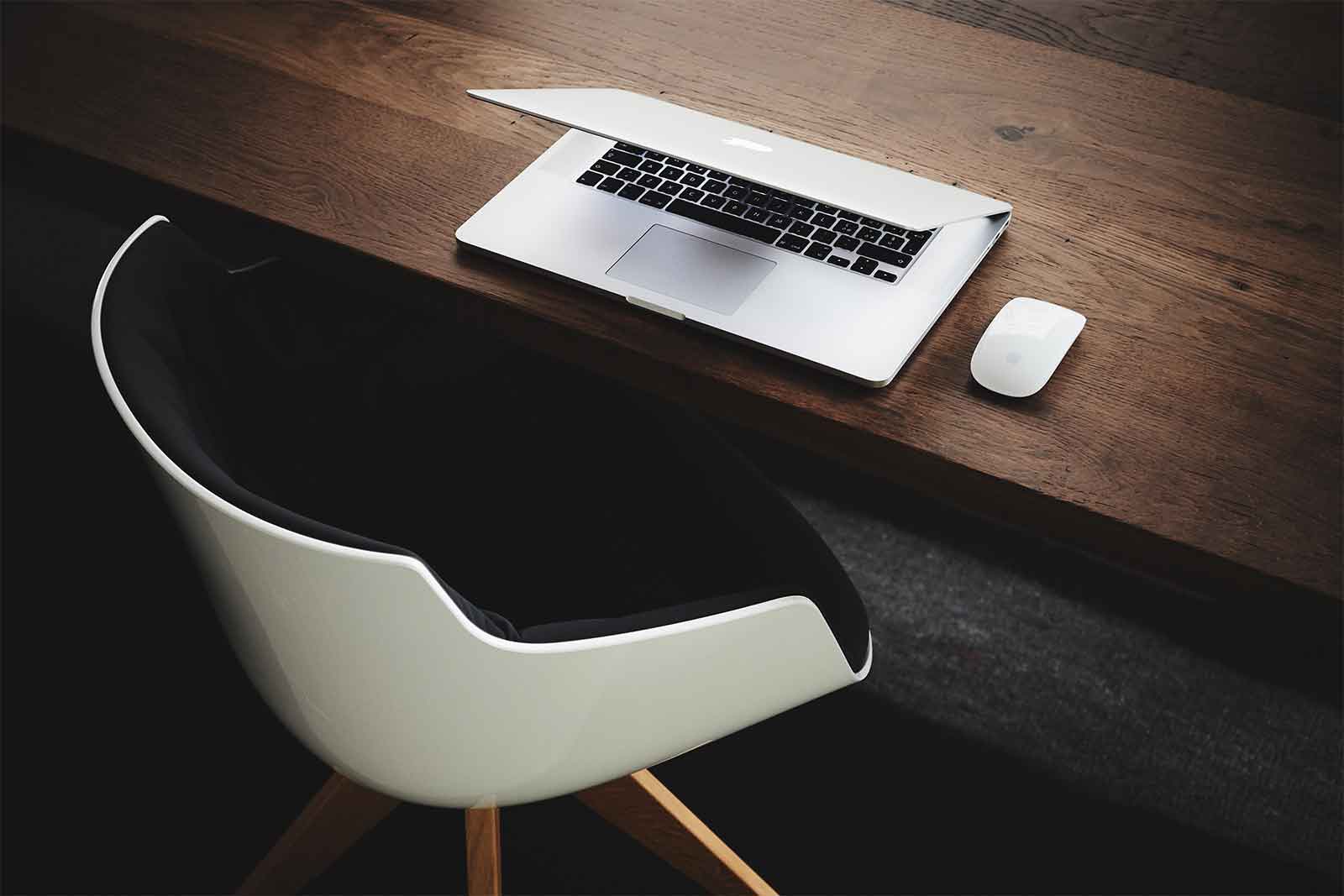 Make Reaching Financial Freedom Easier With Progress Wealth Management.