Key Points
The article offers five tips for individuals to prepare to achieve their financial goals in 2023.
The first tip is to set specific and achievable goals, such as paying off debt or saving for a down payment on a home.
The second tip is to create a budget and track spending to identify areas where expenses can be reduced or eliminated.
The third tip is to automate savings and investments by setting up automatic transfers to a savings account or retirement account.
The fourth tip is to review and adjust investment portfolios to ensure they are aligned with individual financial goals and risk tolerance.
Introduction
It's nearing the end of 2022 and it's time to start thinking about your financial goals for next year. Whether you're hoping to save more money, pay off credit card debt, or invest for your financial future, there are some vital things you can do to set yourself up for success.
In this blog post, we'll share the top 5 things you can do to prepare to smash your short term financial goals in 2023 and set you up for success to reach your long-term financial goals long after. From setting a budget to automating your finances, these tips will help you get on track and stay on track with your money. So if you're ready to take control of your finances and make 2023 your best year yet, read on!
To get ahead financially, start by evaluating your current financial situation
If you want to get ahead financially and reach your short and long term financial goals, it's important to take a close look at your current situation. This means evaluating your income, debts, expenses, and savings.
Looking at your income, you want to make sure that you are bringing in enough money to cover your basic needs and then some. If you're not, you'll need to find ways to increase your income or reduce your expenses.
Next, take a look at your debts. Do you have any high-interest debt that is costing you a lot of money each month? If so, it may be worth working on paying this off as quickly as possible.
Then, look at your expenses. Are there any areas where you could cut back? For example, if you're eating out a lot or spending too much on entertainment, try scaling back and putting the extra money towards savings or debt repayment.
Finally, take a look at your savings. Do you have an emergency fund in place in case of unforeseen circumstances? Are you saving for specific goals like retirement or a down payment on a house? If not, now is the time to start! Start by aiming to get $1000 to start and build from there.
By taking a close look at your financial situation and making adjustments where necessary, you'll know exactly what your problems and obstacles are. As a result, you'll have a clear idea of how to get ahead financially.
Make a budget and stick to it
If you want to achieve your financial goals, you need to create a budget and stick to it. This means tracking how much money you earn and spend each month. Track your spending so you can identify areas where you can cut back. Then, create a realistic budget that allocates your income towards your essential expenses, savings, and debt repayment. Make sure to review and adjust your budget regularly so it remains
If you're looking to get your finances in order and smash your financial goals, one of the best things you can do is create a budget. A budget can help you keep track of your spending, ensure that you're making progress toward your financial goals, and help you make informed decisions about your money.
How to Make a Budget
Creating a budget may seem daunting, but it's actually pretty simple. You can get started by tracking how much you earn and spend for one normal month (nothing crazy happens). This will give you a good idea of where your money is going and where you could cut back. Once you have an idea of your spending patterns, you can start setting up a budget that works for you.
There are a few different ways to approach budgeting, but one of the simplest is the 50/30/20 rule. This rule states that 50% of your income should go towards essentials like housing, food, and transportation; 30% should go towards discretionary items like entertainment and travel, and 20% should be saved or invested.
Once you've created a budget, try to follow it as well as you can. Track your success at following it and, if you realize that you're not doing it perfectly, make adjustments when necessary. If you find yourself consistently overspending in certain areas, try to find ways to cut back. And most importantly, don't be too hard on yourself if you slip up – we all make mistakes!
If you'd like more specific guidance on how to create your budget, this is how you do it.
Step 1. Calculate your net income (how much you earn after taxes every month)
The reason you start by figuring out your net income instead of your total salary is that overspending depends on our decisions. We don't decide to pay taxes (it's required). No matter what the problem in life is, we focus on things that we can control.
Step 2: Track Your Spending
Now that you know how much money you earn after taxes every month, the next step is to figure out where it's going. This requires you to track and categorize your expenses every month. As arduous as this might feel, it's fundamental to get your finances under control and make your process to reaching your financial goals systematic and reliable.
Start by listing your fixed expenses. These are regular monthly bills that are fixed and won't change month to month. These include you're living such as your housing, insurance, and ongoing medical expenses.
Next, move on to listing your variable expenses— these are expenses that change every month. This typically includes groceries, entertainment, clothing, online spending, etc.
Record your daily spending with a website like qubemoney, mint.com, honeydue.com or template found online. We're a fan of this one.
Step 3: Set realistic goals
Your goals in life are what motivate change and help you grow. Without setting goals, you won't reach any because progress doesn't happen by accident. This doesn't mean we should aim to buy a mansion just because.
Start with your short-term financial goals. You may ask yourself what areas of your life are you most unhappy with. This might be where you live, how you live, your career, or something else. Ask yourself how much that change would cost and ask yourself if your budget permits it. If your budget doesn't permit it, you'll have to make some changes. This might include earning more by getting that promotion or spending less.
Step 4. Monitor your spending regularly
Like a car, your health, or your career, monitoring your spending is important to ensure things stay on track because as life gets more stressful, you'll need to work hard to hold yourself accountable to your spending goals. Without a plan and monitoring, you may find your spending creeping up every month.
Step 5. Give yourself some leeway when you make mistakes.
Like any goal that requires change, we all make mistakes from time to time. Don't criticize yourself when you do. It's normal to make mistakes. Being too hard on yourself makes it harder (not easier) to change your behavior. Just keep hustling.
Invest in yourself
If there's one piece of advice that you should take to heart when preparing to smash your financial goals, it's to invest in yourself. That means taking the time to learn about money and how it works, as well as developing good habits around spending and saving.
It can be difficult to break old habits, but it's worth it if it means reaching your financial goals. There are innumerable resources online to help you get started, so do some research and find what works best for you and your preferences. And remember, even small changes can make a big difference over time!
Stay disciplined
If you want to reach your financial goals, you need to stay disciplined. That means setting a budget and sticking to it, tracking your spending, and making sure you're not overspending.
It can be easy to let your spending get out of control, but if you want to reach your financial goals, you need to be disciplined. That means setting a budget and sticking to it, tracking your spending, and making sure you're not overspending. We believe that mindfulness is vital to controlling your spending urges.
If you can keep your spending under control, you'll be on your way to reaching your financial goals.
Have an emergency fund
An emergency fund is a key part of financial security. It's there to cover unexpected expenses like a car repair or medical bill. A good rule of thumb is to have three to six months' worth of living expenses saved in an accessible account.
Start small if you need to. Even $50 per week can add up to a significant amount over time. The important thing is to get started and make it a priority. Automating your savings makes saving easier and more mindless. Once your emergency fund is established, you can focus on other financial goals like paying off debt or investing for the future.
Conclusion
There's no time like the present to start preparing to smash your financial goals in 2023. By following these tips, you'll be well on your way to reaching your financial goals and improving your life. So what are you waiting for? Get started today and see where you can be this time next year.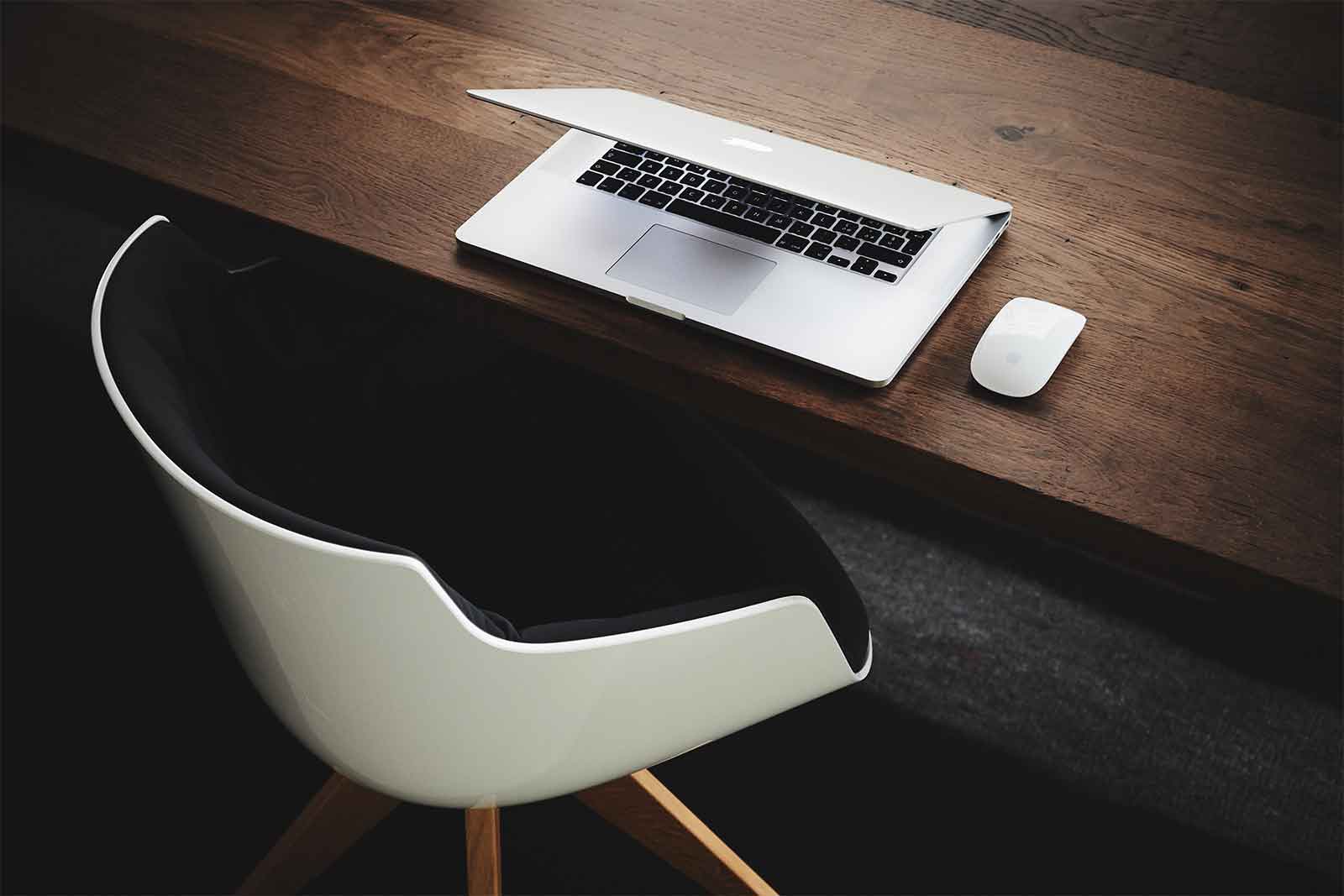 Make Reaching Your Financial Goals Simpler and Easier With Progress Wealth Management's Help