Key Points
Finding a financial advisor can be a daunting task, but asking the right questions can help you make a better decision.
The first question to ask is whether the advisor is a fiduciary and acts in the client's best interest.
It's important to ask about the advisor's experience, credentials, and areas of expertise.
The next question should be about the advisor's investment philosophy and how they create a customized plan for each client.
It's important to ask about fees and how the advisor is compensated.
You should ask about the advisor's communication style and how often they will communicate with you.
Ask about the tools and technology the advisor uses to manage investments and track progress.
Introduction
You're interviewing potential financial advisors in Denver and you want to make sure you ask the right questions. After all, this person will be responsible for helping you manage your money and achieve your financial goals. The question is, what questions should you ask a financial advisor you're interviewing?
Here are the top 10 questions to ask a financial advisor in Denver when interviewing them:
How long have you been working as a Financial Advisor in Denver and what areas of financial planning would you say you're a foremost expert at?
If you are looking for a financial advisor in Denver, it is important to ask them how long they have been working as an advisor. This will give you an idea of their experience level and whether they are someone you can trust to give you advice.
A financial advisor who has been working for a long time is likely to have more experience and be more trustworthy than one who is new to the field because the profession is so complicated. It's important to ask about their qualifications and what kind of training they have had.
If you're a financial advisor and don't know much about taxes, it means you're likely more of a salesman than an actual advisor.
Why? Our software answers most of our client's questions. Our ability to do research into state and federal tax codes and in doing so, help our clients make the most tax-efficient decision is more helpful than nearly anything else.
What is your experience with investment planning and portfolio management?
Investment Management and Portfolio Management are vital areas of opportunity for an advisor to generate value. Ask prospective advisors if they're willing and able to give you recommendations regarding how you should invest in your 401k, what you should do with your pension, and if your 1040 and estate documents are drafted accurately.
If your advisor isn't willing to do this, it means they're not really a financial advisor (and much more, just an investment manager).
Even if it's not your goal to get tax planning or estate planning help, these are included at no additional cost with most advisors and save you potentially thousands of dollars.
Do you use Vanguard Funds? If not, why not?
If you're looking for a financial advisor in Denver, it's important to ask them about their experience with Vanguard funds. Vanguard is one of the largest and most respected asset managers in the world, so you can be sure that your money is in good hands if your advisor is using its products. However, if your advisor isn't using Vanguard funds, it's important to ask them why not. There could be a perfectly good reason, or it could be a red flag that you should be aware of.
If they say they think their funds perform better, ask them for a side-by-side comparison of the performance of their portfolio to a comparable Vanguard one, net of fees. If they're unwilling to or say they can't, it means they probably don't want to be caught with their pants down.
How does your process better help me reach my goals than the process used by other advisors?
Some financial advisors may have a one-size-fits-all approach to financial planning, but their process should be different for clients in different stages in life. They should take the time to get to know you, your goals, and your unique circumstances so their advice focuses on what provides the most juice for the squeeze. As a result, their advice should be specifically based on your situation.
For example:
You're 30 years old, have 100k saved so far, and are being underpaid, your advisor should help you improve your earning ability.
You're 55 years old, are a business owner, and are thinking about selling your business and retiring, your advisor should help you value your business and find a business broker to help you sell it as well as an attorney to help you draft the sales agreement.
You're 75 years old and are independently wealthy and concerned with your tax plan and the cost of healthcare, your advisor should be reviewing your 1040 with you multiple times per year to ensure you're not missing any tax saving opportunities as well as every Medicare Supplement and Medicare Part D plans.
We believe that this personalized approach is the best way to help you reach your financial goals. Other advisors may give you generic advice that may not be relevant to your specific situation. Or, they may not take the time to get to know you and what you're trying to achieve. Either way, you're likely to end up with suboptimal results.

Our process has been designed with input from some of the top financial minds in the country. We've also constantly refined it over our years in business, so we believe it's the best possible way to help our clients reach their financial goals.
Will you help me maximize my total compensation including stock options/equity?
If you're like most people, you want to make sure you're getting the most out of your compensation package – and that includes stock options and equity. Here are some questions to ask your potential financial advisor in Denver to see if they can help you maximize your total compensation:
1. What experience do you have with stock options and equity compensation?
2. Can you help me understand my stock options and equity compensation package? Will I owe AMT at any point considering what I have? How much if I exercised right now?
3. What strategies can you recommend to help me maximize my total compensation?
4. Do you have any tips on negotiating stock options and equity compensation?
5. How can I be sure that I'm getting the most out of my stock options and equity compensation package?
Will you review my 1040 every year to ensure I'm not missing tax planning opportunities?
Asking your financial advisor if they will review your 1040 every year is a great way to ensure that you are not missing out on any potential tax planning opportunities. While most people only think about their taxes once a year, it is important to stay up-to-date on the latest changes in the tax code to take advantage of any new opportunities that may be available.
Your financial advisor should be able to help you identify any areas where you may be able to save on your taxes, whether it is through taking advantage of deductions or credits, or by investing in certain types of accounts that offer tax benefits. Reviewing your 1040 with your financial advisor on an annual basis can help you make sure that you are taking full advantage of all the available tax breaks so that you can keep more of your hard-earned money.
Can You Get Two of Your Current Clients To Contact Me To Tell Me About Their Experience?
Asking your current clients for referrals is a great way to get an idea of what working with a particular financial advisor would be like. If you're happy with the service you're receiving, chances are your referrals will be too. To get the most accurate picture, try to contact at least two different clients who have worked with the advisor in the past. This will give you a well-rounded view of what to expect should you decide to work with them.
Are you a fiduciary financial advisor?
A fiduciary is a financial advisor that has a legal and ethical obligation to prioritize your best interests over their own at every step of the way. If your advisor isn't a fiduciary, it means you're working with a fiduciary (you're likely working with a skilled salesman).
Few ways advisors get around being a fiduciary:
Some say they "act" as a fiduciary which means they aren't one. Either they are one or they're not.
Some say that being a fiduciary wouldn't change their advice at all and only makes regulations more arduous.
Some say that no advisor should be a fiduciary and argue it sounds good in practice but really just means higher fees. These are mutual fund and insurance salespeople. They don't understand the value of financial planning, behavior change, and tax planning and are just trying to sell you things.
Are you paid on commission or by a flat fee?
Some advisors are paid on commission to sell oftentimes subpar mutual funds or insurance and some advisors pay a fee directly for advice (fee-only financial advisor).
If you're interested in getting advice from an advisor who has minimized every conflict of interest, working with a non-commissioned financial advisor that charges a flat fee makes the most sense.
If you're interested in getting a one-time financial plan without investment management, a one-time financial plan may make the most sense. Expect to pay roughly 3-5k for this.
If you're interested in getting a one-time investment or insurance recommendation, a commissioned financial advisor may make the most sense.
Keep in mind, you can get investment recommendations from a Robo-advisor that will cost you far less than a commissioned one would.
Also, one-time insurance recommendations are also provided at no cost by Progress Wealth Management as well. We aren't insurance agents but are happy to help for free. 
Conclusion
Asking the right questions when interviewing a financial advisor is key to finding the best person for the job. With these 10 questions, you'll be able to get a feel for their experience, qualifications, and whether they would be a good fit for your needs. If you're looking for a financial advisor in Denver, be sure to ask these key questions during your interview.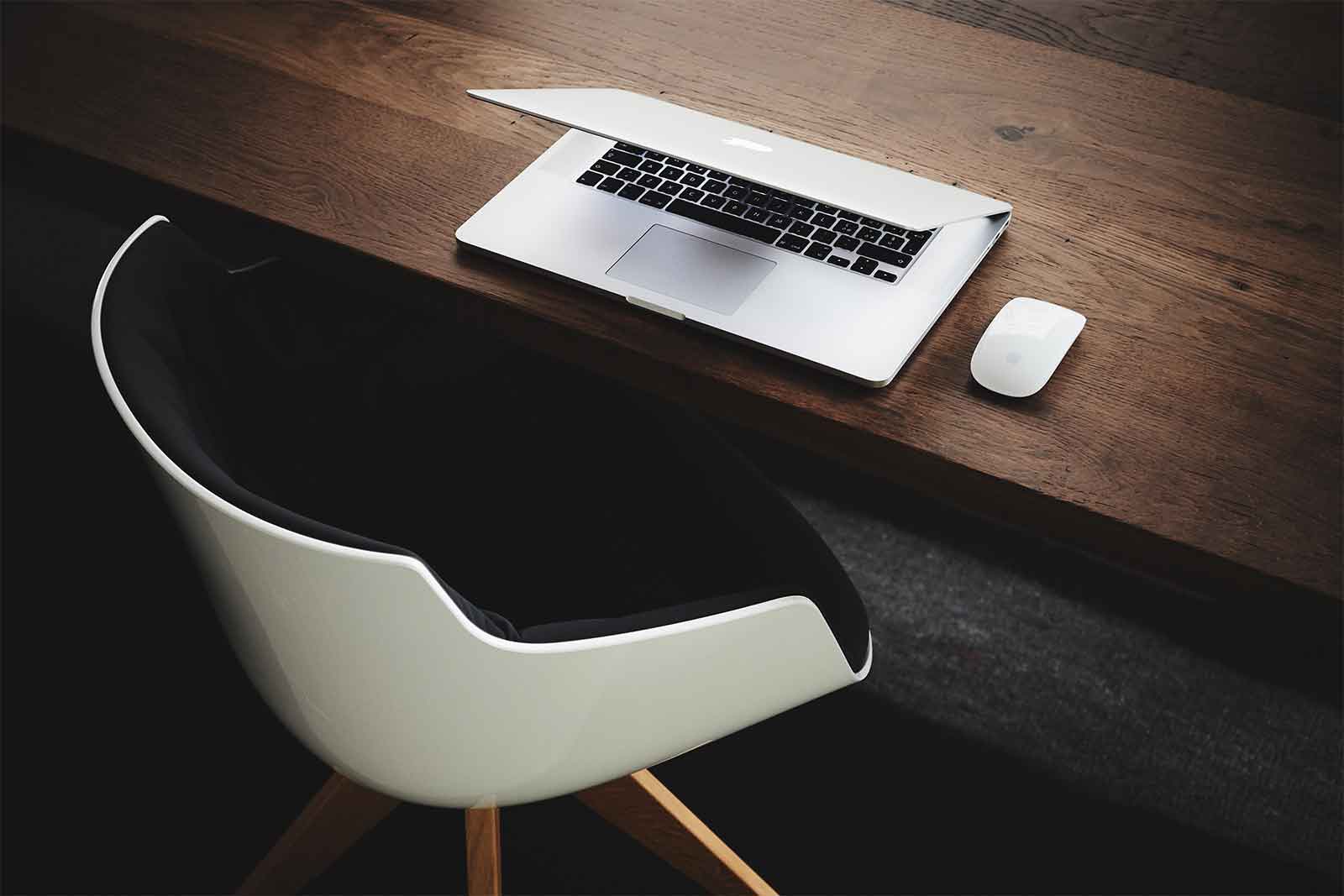 Get A Custom Financial Plan To Help Make Reaching Your Financial Goals Simpler and Easier From Progress Wealth Management