Lifestyle Creep Isn't Your Friend
Financial experts have long warned against the dangers of lifestyle creep. Yet, Ramit Sethi recently took to Twitter to argue that lifestyle creep isn't necessarily a bad thing.
While his perspective is intriguing, here's why it completely misses the mark.
What Exactly Is Lifestyle Creep?
Lifestyle creep occurs when your spending inflates alongside your income. You get a raise, and suddenly you're dining at five-star restaurants, upgrading your home or eyeing a luxury car.
The issue? Your savings don't grow; your expenses do.
This isn't a thoughtful way to manage your finances and the negative impact of this problem grows with every year you neglect to manage your budget, savings goals, and financial life prudently and responsibly.
If you never fix this and only save as if you were earning 60k when you're in fact earning 400k a year, you'll be on track for a retirement you're not comfortable with.
Your savings should grow as fast (if not faster) as your spending does throughout your life.
Why Sethi's View Is Problematic
Sethi argues that lifestyle creep allows you to enjoy the fruits of your labor. His philosophy: "Choose what's important to me, then make sure when I start spending, I have enough to never go back." While this sounds empowering, it's a slippery slope.
1. The Savings Gap
According to a Federal Reserve report, over 40% of Americans can't cover a $400 emergency expense. If you're always upgrading your lifestyle, you're not focusing on building a financial cushion.
2: The Retirement Crisis
A study by the National Institute on Retirement Security found that roughly 45% of Americans have zero saved for retirement. If lifestyle creep eats into your income, you're jeopardizing your future financial security.
Steps to Counter Lifestyle Creep
Budget Wisely: Know how much your new lifestyle will cost. If a bigger apartment costs $200 more per month, that's $2,400 per year. Can you afford it and still hit your monthly savings goal?
Prioritize Savings: Aim to save at least 20% of your income. Make sure all fixed expenses and savings goals are covered first before splurging on lifestyle upgrades.
Avoid Debt: If you have to borrow to finance your new lifestyle, you're not ready for it. Period.
Learn to say "no": it's easy to overspend if you're a pushover. People pressure you to go on a vacation, go out to fancy restaurants or buy a nicer car when you can't afford it. Saying "no" is sometimes the smartest option.
Practice delayed gratification: If you can't afford something immediately, that's okay. Many get sad when they have to wait to purchase that airfare, new car or go to that new restaurant. If you can't tolerate waiting to buy something when you can't afford it, immediately… you'll have a hard time reaching your goals.
The Bottom Line: Think Long-Term
While it's tempting to improve your standard of living as your income grows, it's crucial to think long-term. Lifestyle creep may offer immediate gratification but at the cost of long-term financial health. So, before you embrace Sethi's view, consider the risks. Your future self will thank you.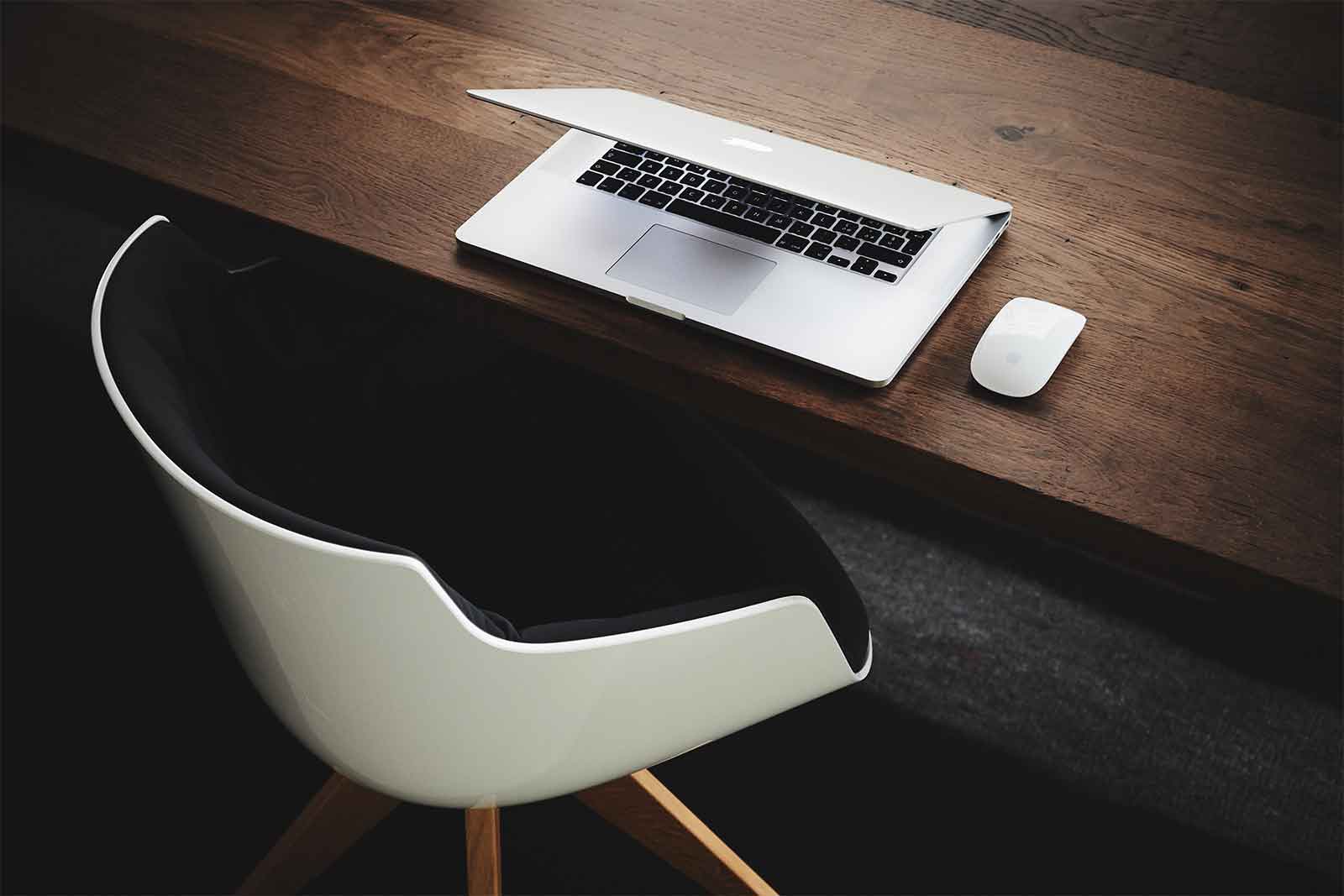 Take control over your financial future with our help