Key Points
The article highlights three wealth management firms in Denver, Colorado that stand out due to their unique approaches to serving clients.
The first firm is focused on socially responsible investing, where clients can invest in companies that align with their values and avoid investing in companies that go against their beliefs.
The second firm specializes in serving women investors and helps them achieve their financial goals through education, empowerment, and personalized planning.
The third firm provides financial planning and investment management services to clients with high net worth, and also offers concierge-level services like estate planning, tax planning, and philanthropic planning.
The article suggests that these unique approaches demonstrate the diverse range of services and expertise available in the wealth management industry.
Introduction
Wealth management is a strange industry in Colorado. It's one of those rare professions where there are still a ton of small, family-owned businesses and almost all of them offer the exact same thing with few innovators. So, what does this mean for your financial plan?
In this blog post, we will take a look at three of the most unique wealth management and financial advisors in Denver, Colorado. From their humble beginnings to their cutting-edge investment strategies, these firms are sure to provide you with insights into the world of finance.
Progress Wealth Management – Financial Advisor in Denver and Working Remotely
Progress Wealth Management is an innovator in the wealth management space that aims to democratize access to a family office for people who are both independently wealthy but don't want to pay exorbitant fees and people who aren't but would be turned away by traditional financial advisors. They serve as a financial advisor to clients in Arvada and Denver.
What is a family office and why should it matter to you?
A family office is a company that integrates every professional you need to secure your financial future under one organization. This typically includes an estate planning expert, insurance, tax, investment, financial planning, financial coaching (behavior change), and bookkeeping. You can get each of these services by hiring Progress Wealth Management and its business partners.
Progress Wealth Management is a non-commissioned, fiduciary financial advisor meaning when you hire them, they're only paid to give you absolutely the best advice possible while minimizing their conflicts of interest.
Progress Wealth Management's Focus on Tech Employees
Progress Wealth Management's offerings for Tech Employees definitely are a differentiator. Most wealth management firms will tell you if you're saving enough to reach your retirement goals, how to invest and how much you can afford to spend but stop there.
We make it an annual priority to reevaluate your earning potential and in doing so, ensure you're being paid what you're worth. If you're not, we'll help you to draft a negotiation letter or help you find connections, a recruiter who specializes in your industry, and help you land your new job with a much higher salary.
We also will provide you with specific advice on what you should do with your equity compensation (ISOs, NQSOs, ESPP, RSUs, RSAs, etc).
This all in addition to helping you manage your budget, student loans, debt, investment plan within and outside of your 401k, plans to change your life (marriage, divorce, children, starting a company, etc) as well as more traditional financial planning topics (tax, insurance, estate, retirement, etc.).
All of this is done digitally and we aim to make it simple.
Progress Wealth Management's Unique Focus On Business Owners
Business Owners throughout the country are having trouble retaining their employees and aren't really sure what to do to fix it. While paying their employees more may help, it's not the end all be all.
Progress Wealth Management believes that helping your employees understand better how to manage their finances today so their goals are within reach helps them stay more motivated to continue working for your company. With that in mind, we have 35 financial coaches in addition to an AI-driven financial planning platform to help your employees get the tools and guidance they need to reach their goals more easily and faster.
Progress Wealth Management's Technology
We aim to make it as easy to work with us as possible. Each professional you'll get access to will help you 100% remotely meaning no commuting is required for you. Every form can be DocuSigned, your financial planning platform is an online ultra-secure website, and your wealth management platform is 100% digital as well.
Fisher Investments is the largest private wealth management firm in the United States in terms of Assets Under Management.
Services Offered By Fisher Investments
They're unique in that they provide their clients with an individual stock portfolio using a methodology called "goals-based investment management". Contrary to what's common in the industry, they create portfolios ignoring your emotional and personal preferences and instead, focus on helping you reach your goals. They also can eliminate exposure to certain companies depending on the company you work for, religious preferences, and ESG preferences.
They have a 98% retention rate of clients and provide every client with a dedicated Investment Counselor.
The biggest complaints about Fisher Investments include:
Most of their Investment Counselors have limited Experience. Many of them have under 5 years in the industry, no professional designations, and limited financial planning knowledge. Also, the regular book size is 190 – 250 clients, so don't expect them to remember you.
They charge a lot. Most of their clients pay well over 1% even if they have well over 5 million dollars under management whereas most advisors would charge less than .5% for the same services.
The Financial Plans that are generated by them lack much focus on taxes, insurance, estate planning, budgeting, debt, or earning ability.
If you seek tax planning help, you'll work with Opsahl Dawson, a firm based in Vancouver, Washington. This typically takes 5 weeks to get on their calendar and you'll never work with the same person, 2 years in a row.
My Wealth Planners is one of the leading fee-only wealth management firms in the Longmont area. They specialize in financial planning first and are led by Daniel Yerger. They specialize in helping high net-worth individuals mainly in the Longmont and Boulder area.
Services Offered by My Wealth Planners
Holistic Financial Planning
Divorce Financial Planning
Employee Benefits Consulting
Estate Planning
Tailored Portfolios
Salary Negotiation
Stock Options analysis
They are fiduciaries as well meaning they're required to work in your best interest at every step of the way.
Why Denver is a good place for wealth management firms:
Denver is a great place for wealth management firms because of its central location, highly educated workforce, and growing economy.
As the United States geographic center, Denver is a convenient location for national and international firms to do business. The city also boasts a well-educated workforce: over half of Denver's population holds a bachelor's degree or higher. This makes the city an attractive option for firms looking to recruit top talent.
Denver's economy is also booming. The city was recently named the fastest-growing economy in the United States, thanks to its strong job market and low unemployment rate. This makes Denver an ideal place for wealth management firms to expand their businesses and tap into new markets.
Conclusion
If you're looking for a wealth management firm that's just a little bit different from the rest, then check out these three firms in Denver, Colorado. From sustainable investing to impactful philanthropy, these firms are sure to give you the personalized attention and service you deserve. So whether you're looking to invest in a new property or start a charitable foundation, be sure to contact one of these unique wealth management firms today!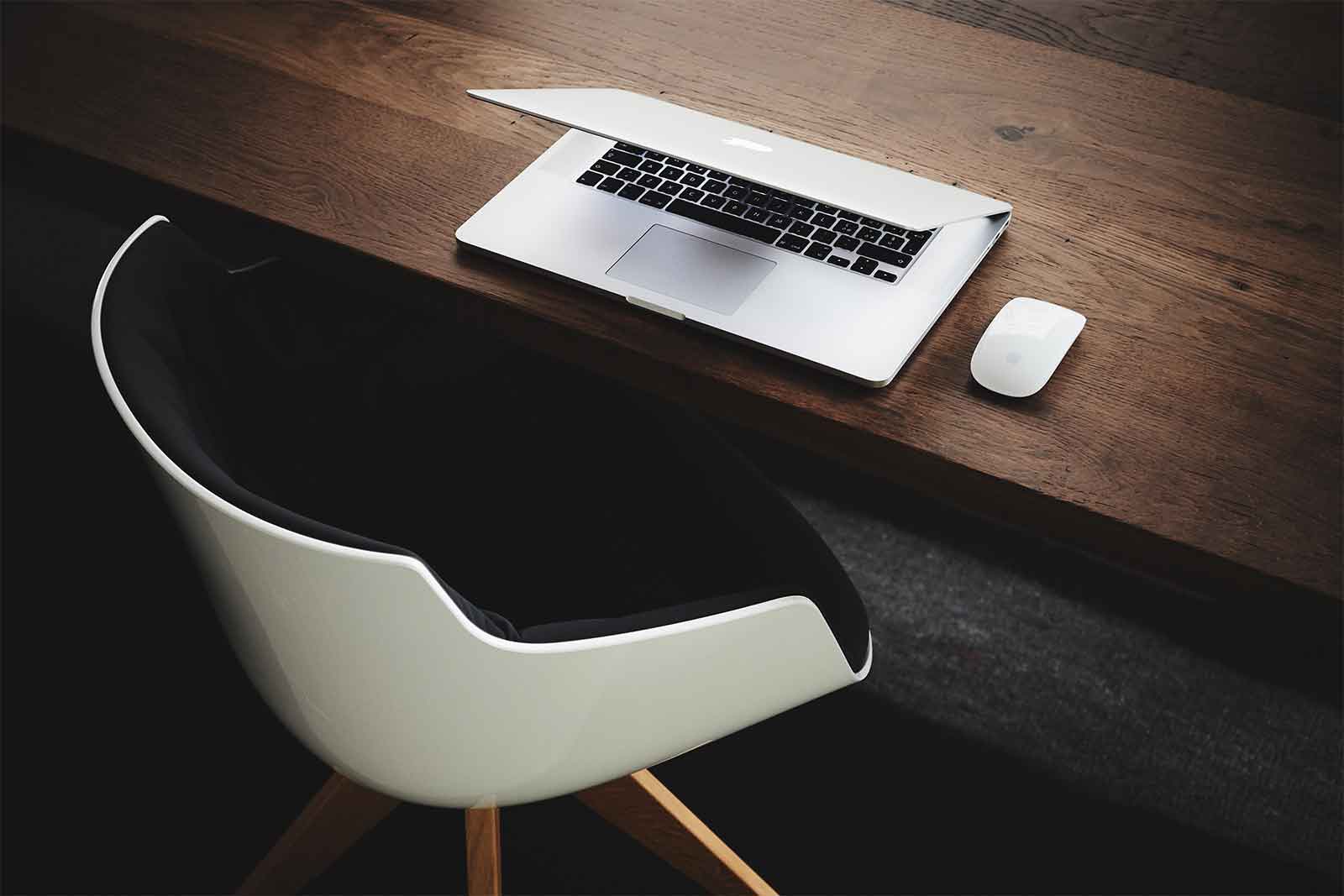 Make Your Goal To Reach Financial Independence Simpler and Easier With Progress Wealth Management's Help