How Student Loan Repayment Solutions Benefit You
Navigating student loan repayment can be daunting for tech professionals. At Progress Wealth Management, we specialize in providing efficient and tailored solutions to tackle your student loan debt. With a clear understanding of your unique circumstances, we develop a personalized path to help you achieve financial freedom faster. Our strategic approach involves analyzing your loans, exploring refinancing options, and maximizing loan forgiveness programs. With our expertise, you'll gain confidence, flexibility, and an understanding of the principles needed to navigate the student loan landscape. Experience our coherent and efficient approach to student loan repayment.
Progress Wealth Management's Distinct Approach To Creating a Personalized Financial Roadmap For Professionals in Tech
At Progress Wealth Management, we understand the unique challenges that professionals in the tech industry face when it comes to student loan repayment. That's why we offer a distinct approach tailored to your specific needs. Our comprehensive student loan repayment solutions provide a clear path to tackle your debt effectively. Through strategic analysis of your loans, income, and financial goals, we develop personalized strategies to optimize your repayment plan. Our expert team guides you in exploring loan forgiveness programs, refinancing options, and debt management techniques to accelerate your path to financial freedom. Best of all? We can guarantee that you'll be successful in implementing our forgiveness programs or repayment programs when recommended.
See for Yourself
Student Loan Repayment is just one component of the comprehensive suite of services we have crafted at Progress Wealth Management to assist you in optimizing your wealth. Our aim is to foster your understanding of your assets, compensation, and long-term financial objectives. Discover more about our highly qualified team at Progress Wealth Management, explore our array of services, including Investment Advisory, Compensation Planning, Tax Planning, and Cash Flow Planning, and feel free to contact us directly when you are ready to embark on a personalized approach to managing your investments.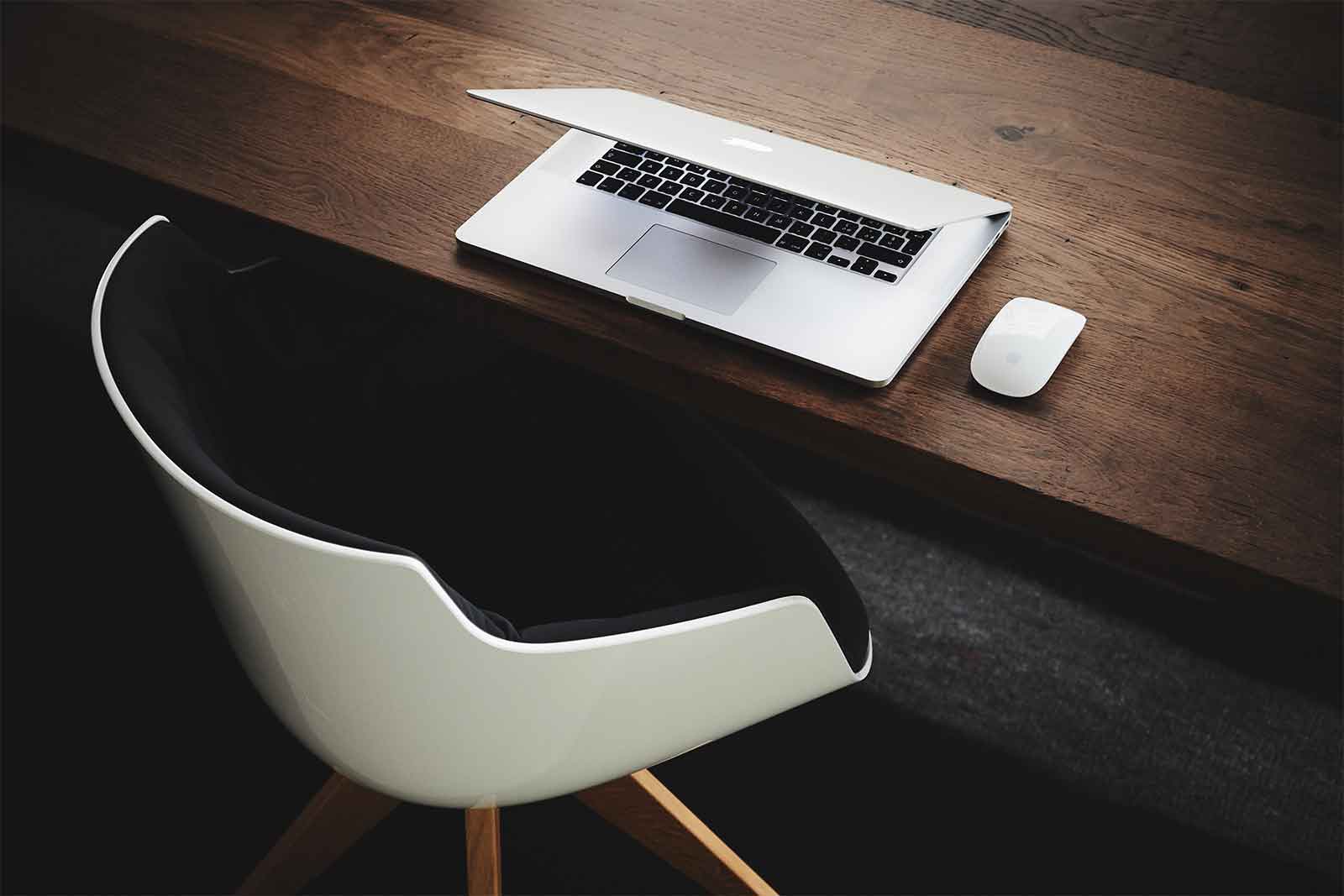 Pay off your student loans faster with help from Progress Wealth Management