Life is filled with trade-offs, especially when it comes to finances. Whether you're a single individual or in a relationship, decisions about where to spend or save can be challenging.
The Real Essence of Financial Compromise
Every financial journey is punctuated with moments of introspection. Do our spending habits mirror our goals and values? Are we paving the way toward financial liberation or straying from it?
1. Defining Clear Financial Objectives
Having 3-5 clear financial goals is optimal. Beyond that, priorities can get muddled. For singles, introspection is key. Couples, on the other hand, face the dual challenge of ensuring that both partners are on the same financial page. As analytical thinkers who've seen countless couples grapple with money matters, it's evident: aligning financial aspirations early is paramount.
2. Mastering Savings through Automation
With clarity on your goals, it's time to set the machinery in motion. Determine a target, and timeframe, and commence automated contributions. By isolating accounts for each goal, you gain a clearer view of your financial landscape. A surplus? Well, either intensify your savings or relish a guilt-free expenditure. On the flip side, a deficit mandates further scrutiny and compromise.
3. Smart Spending – A Key Compromise
While relinquishing that daily latte is a popular cost-cutting notion, it's merely one of many avenues. Real, impactful compromises might include dining out less, curbing impulsive buys, sidestepping lifestyle inflation, or even adopting a side gig. Every compromise has its merits; the decision rests on one's personal priorities.
True Worth of Financial Compromises
The value derived from compromises varies based on individual aspirations. While blindly saving might lack gratification, purposeful compromises, like investing in mental well-being through therapy or collecting memories via travel, often yield profound contentment. Upgrading living spaces or prepping for a child's arrival are other worthy endeavors.
However, every coin has two sides. Not all compromises resonate equally. Splurging on luxury travels or attending distant weddings might not always evoke the same joy as more meaningful expenditures.
Closing Thoughts
At its core, financial compromise isn't just about "giving up" something. It's a deliberate choice towards a brighter, fulfilling future. So, whether it's a distant travel dream, a cozy home, or mental peace, always remember: purposeful compromise is an investment in happiness.
Progress Wealth Management: Your trusted ally in sculpting a purposeful financial journey. Whether it's buying your dream home or exploring the world, we're here to offer pragmatic guidance every step of the way.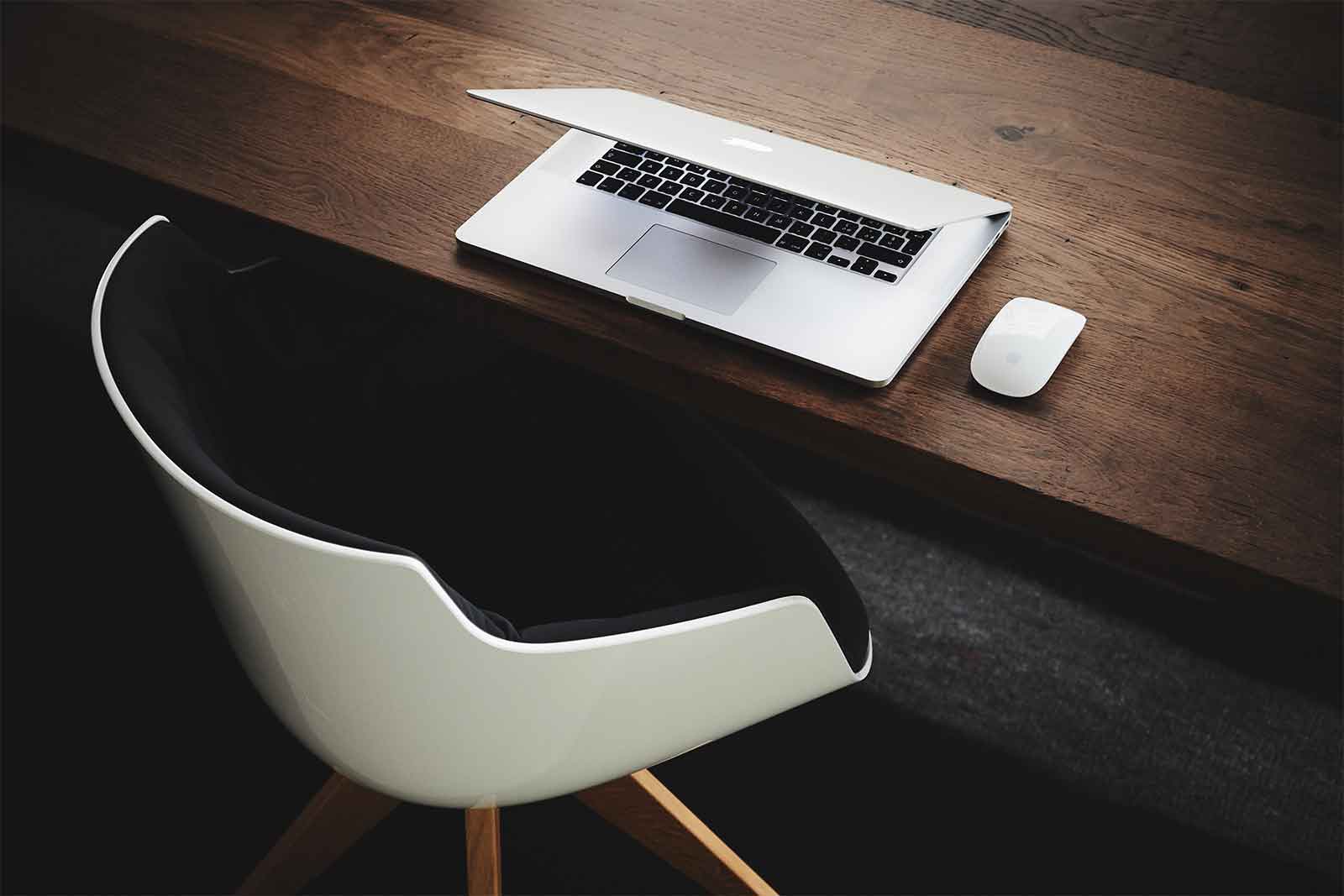 Plan more thoughtfully with Progress Wealth Management's Help