"Imagine this: Earn $1 million investing in oil and gas or half of that through renewable energy?" If the latter speaks to you, you're likely a part of the eco-conscious demographic. For those who prioritize our planet's welfare over just profits, it's time to unravel socially responsible investing.
Understanding Socially Responsible Investing (SRI) For the astute ones, SRI might sound intuitive. But let's flesh it out. It's an investor's yardstick to gauge a firm's societal stance. You might have come across "ESG", which stands for Environmental, Social, Governance, seen as a more "measured" standard. SRI, however, leans into companies that deliver returns, not just for stockholders but also stakeholders. Who are these stakeholders? They're affected by company decisions, not in their wallets, but in their daily lives. It's challenging when a thriving company financially benefits its shareholders but inadvertently disrupts countless lives globally.
SRI: A Subjective Spectrum There are two main SRI lanes. One hails companies championing societal or environmental change. The other sidesteps firms conflicting with ethical beliefs. But morality is diverse. Hence, the pressing question: "Who gets to label a firm 'ethical'?" Enter SRI or ESG Funds.
SRI Funds: A Closer Look One could handpick stocks, diving deep into each company's mission. But stock-picking has its pitfalls. Many lean towards funds that resonate with their values. The market is awash with SRI or ESG-focused mutual funds and ETFs, targeting varying objectives. Some funds prioritize female leadership or firms with diverse boards. Others bypass industries like alcohol, tobacco, and fossil fuels. But perfection is elusive.
The Hazy Realm of SRI SRI sounds commendable, but there's often ambiguity. Many funds, while advocating ESG norms, majorly comprise big corporations. For instance, iShares ESG Aware ETF might have diverse boards, but it doesn't shy away from primarily profit-chasing giants like Apple. It raises questions about ESG Funds' genuine commitment.
Progress Wealth Management on SRI Our perspective? We're cautious about ESG investing. Often, SRI funds lean more towards appealing marketing than robust investment strategies. They curtail diversification, bound by fluctuating guidelines. Letting major firms dictate "socially responsible" on your behalf seems misplaced. ESG funds, though promising, seldom outdo the market and come with escalated costs and risks.
In essence, SRI funds sometimes mirror Wall Street's penchant for molding pricier funds that don't deviate, or improve upon, their affordable counterparts.
While we can infuse ESG funds if clients are risk-aware, marrying impact with profit can be optimized. Investment decisions should transcend emotions.
Curious about smart investing? Let's connect and chart a course that aligns with your values without compromising gains.
Investing isn't just about growth; it's about growing responsibly. Let's ensure every dollar counts, ethically.
Authored by Blaine Thiederman, Progress Wealth Management. Advocating informed, genuine, and values-driven investment insights for everyone.
Engage with Progress Wealth Management. Invest smartly. Live responsibly.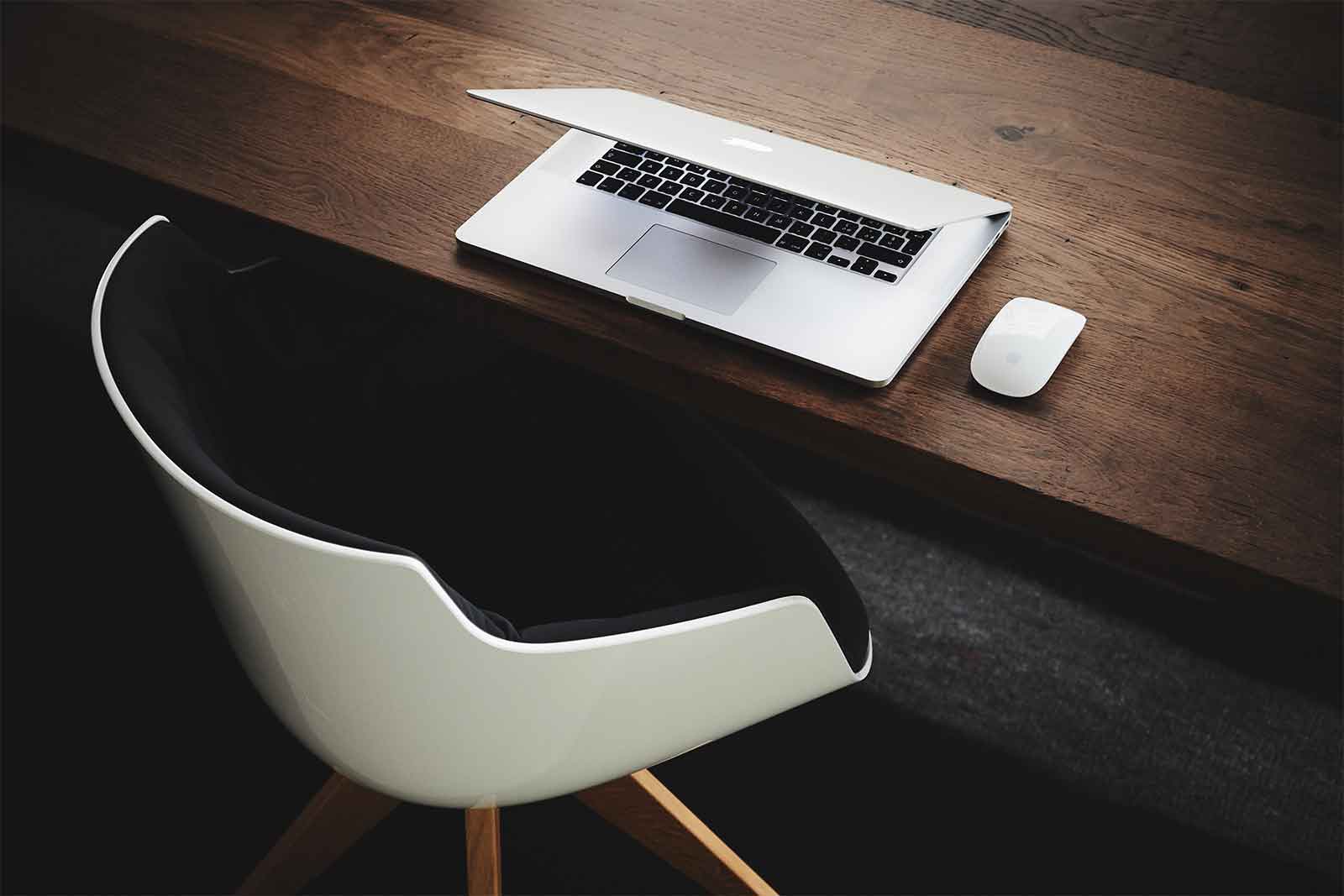 Reach your goals without having to compromise your ethics with Progress Wealth Management.