Progress Wealth Management is not affiliated with Salesforce. Progress Wealth communicates with its clients and loops in Salesforce as appropriate to educate itself on your benefits. There is no guarantee, however, that the information we have provided is accurate. Employees are encouraged to contact their employer should they have any questions about their specific employee benefits.
How Can I Be Sure I Maximize The Value of My Salesforce Employee Benefits Package?
You have questions about your Salesforce employee benefits. We have the answers and are here to help. Click the button below to schedule a time to chat one-on-one with an advisor or call us at 425.577.0660.
Your Salesforce Employee Benefits Timeline

Your Salesforce Employee Benefits Timeline

Your first 20 days

– Check out ALEX, your personalized virtual interactive benefits counselor, or speak with Included Health, your personal care team, for plan recommendations.

Your first 30 days

– Complete your benefits enrollment in Workday within 30 days of your hire date. Start on Aloha SSO.

Note: If you miss this 30-day deadline, you will have to wait until the next Benefits Enrollment period or qualifying life event (like moving, getting married, having or adopting a child, or getting a divorce) in order to get coverage. Apply to enroll in voluntary long-term care protection, plus life insurance through Trustmark. Find full eligibility and coverage details in Concierge.

Your first 90 days

–

Once you're a little more settled into your new role, consider taking advantage of the many other benefits available to you:
Contact your personal care team at Included Health, to find (and schedule with) in-network primary care providers and specialists, and help you navigate all stages of your healthcare journey. Whenever you need any type of care support, Included Health should always be your first stop.
Utilize Lyra Health for times when you just need someone to talk (or find tools) to through counseling, referrals, family support, and mental health resources at no cost to you.
Meet with your advisors at Progress Wealth Management to set achievable long-term financial goals through our 401(k) plan and Employee Stock Purchase Plan.
Use our family support resources as you grow your family, raise children, and care for ill, adult, or elderly loved ones—all while taking care of yourself.
Visit the Camp B-Well Digital HQ to stay in touch with your well-being and join a new hire challenge!
Access exclusive savings and reimbursements to help you make the most of your dollars.
Visit the Camp B-Well Digital HQ to stay in touch with your well-being and join a new hire challenge!
Salesforce New Hire Compensation
There are a few different ways that Salesforce Employees are compensated; base salary, annual cash bonuses, on-hire cash bonuses, and stock awards (on-hire and annual).
Base salary: Most everyone understands how base salaries. You're offered a certain amount of money per year and you're paid biweekly the salary that's owed to you in exchange for your labor.
Annual cash bonus: Annual Cash Bonuses are paid out once per year at Salesforce. The value of the bonus depends on your role, performance, and company performance.
On-hire cash bonus: If you recently joined Salesforce, you may have also received an on-hire cash bonus. These bonuses are typically paid out within the first 30-60 days of employment. On some occasions, these bonuses can be split into two separate payments.
Stock Awards: These are generally in the form of RSUs which, at Salesforce vest 25% per year, every year. You won't have control or be able to use the RSUs until they vest but most people appreciate knowing roughly how much they might be worth once they vest (just depends on the performance of their stock).
Stock Awards
Restricted Stock Units
For most employees at Salesforce, their stock awards can be as high as 20-30% of their total compensation every year. That's significant and, given the tax implications, deserves thoughtful planning. You may get these awards initially when offered a job, as part of your annual compensation, or as an award for performing particularly well. These awards come in the form of a certain kind of equity compensation called "Restricted Stock Units" (or RSUs). RSUs at Salesforce vest at a rate of 25% per year so, for example, if you received 100 shares of restricted stock, you'd have 25 vest in the first year. Once they "vest", you're given control and have the ability to start making decisions with them. These decisions may be to leave the stock invested in Salesforce, sell them, and invest in something else (i.e. diversify your investments), sell them and pay off debt or sell them and pad your emergency account.
401(K) Plan
Contribution Matching
Salesforce matches 100 percent of your contributions made in your 401k plan up to 6% of your base salary. For people under 50, the total amount you can contribute to your 401k in 2023, is $22,500. For people who are 50 and older, you can contribute up to $30,000. At Progress Wealth Management, we encourage our clients to make the most of this by maxing out their 401(k) contributions before utilizing any other benefits available to them unless they have short-term financial priorities that take precedence. There is no vesting period for Salesforce's matching contributions.
After-Tax Roth Conversion (Mega Backdoor Roth Conversion)
This is a relatively new benefit in the 401(k) world, and many people don't know about it. This feature allows you to make additional after-tax contributions to your 401(k) so that you can meet the difference between your contributions and Salesforce's matches. These contributions are then converted to tax-free Roth dollars on a continuous basis. If you take advantage of this benefit, you can contribute over 50% more than the typical annual Roth IRA limit.
Brokeragelink Option
BrokerageLink is one of the investment options offered within your Salesforce's 401(k) plan. This option gives you access to thousands of additional mutual funds not available in the standard 401(k) plan. These include funds managed by Vanguard, PIMCO, and Eaton Vance. And why does this matter? For starters, you now have access to asset classes not included in your original offerings—above and beyond what was first given to you. Increases diversification with other assets could potentially create opportunities to make long-term returns greater than they would be without these new asset classes included in your portfolio.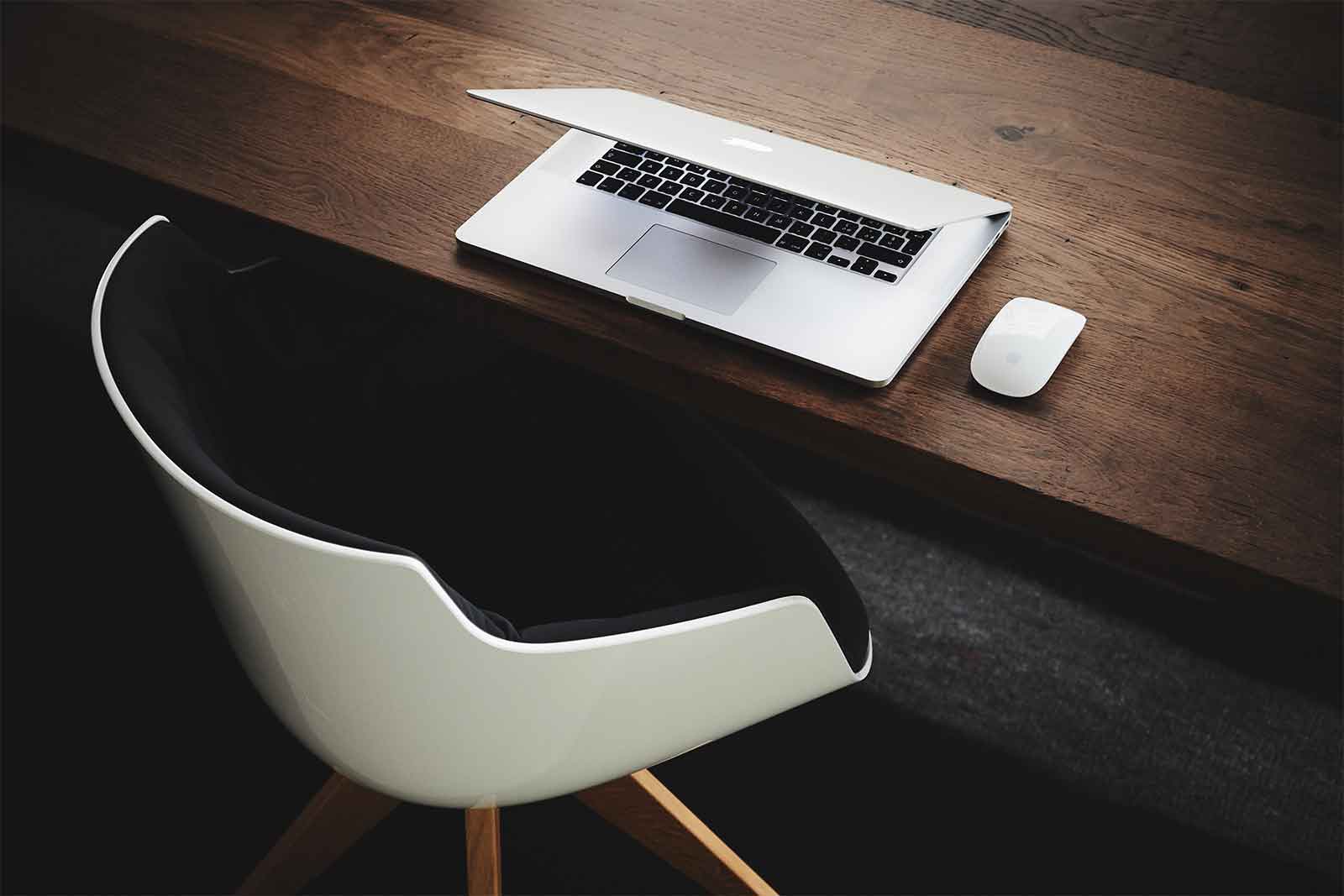 Make Your Plan To Reach Your Financial Goals Easier and More Accurate With Progress Wealth Management's Help