Secure your financial future with astute precision.
As the owner of a small business organized as an S-Corp, you're no stranger to the challenges of a unique financial landscape. Progress Wealth Management is here to tailor a financial strategy that perfectly complements your entrepreneurial spirit.
---
Here's How We Can Help:
Financial Masterplan:
Understanding your unique circumstances, like irregular income and potential business expenses, we develop a personalized financial roadmap for you.
Wealth Navigation:
We work with you to manage and optimize your wealth, particularly if it's accumulated from various sources including consulting, freelancing, or gig economy work.
Tax Reduction:
We craft tax-savvy strategies that help you retain more income, managing the complexity of self-employment taxes and deductions.
Solo 401k, SEP IRA or Simple IRA Establishment:
You may benefit from a solo 401k, SEP IRA, SIMPLE IRA (or something else). We'll help you set up the proper retirement plan for your company so you can save taxes now and potentially even later on.
Retirement Solutions:
We design retirement plans that align with your personal and professional ambitions, based on your current financial health and future income needs.
Risk Contingency:
We identify and mitigate potential risks to your financial security, including ensuring proper insurance coverage and emergency savings.
Income Guidance:
We assist in understanding and optimizing your income streams, managing volatility, and planning for future growth opportunities.
Estate Blueprint:
We help in establishing an estate plan that minimizes potential taxes and ensures a smooth transition for your heirs.
Our approach is custom-made to meet the unique financial needs of 1099 professionals. We provide comprehensive services and proactive guidance, helping you make informed decisions, maximize your wealth, and achieve long-term financial security."
---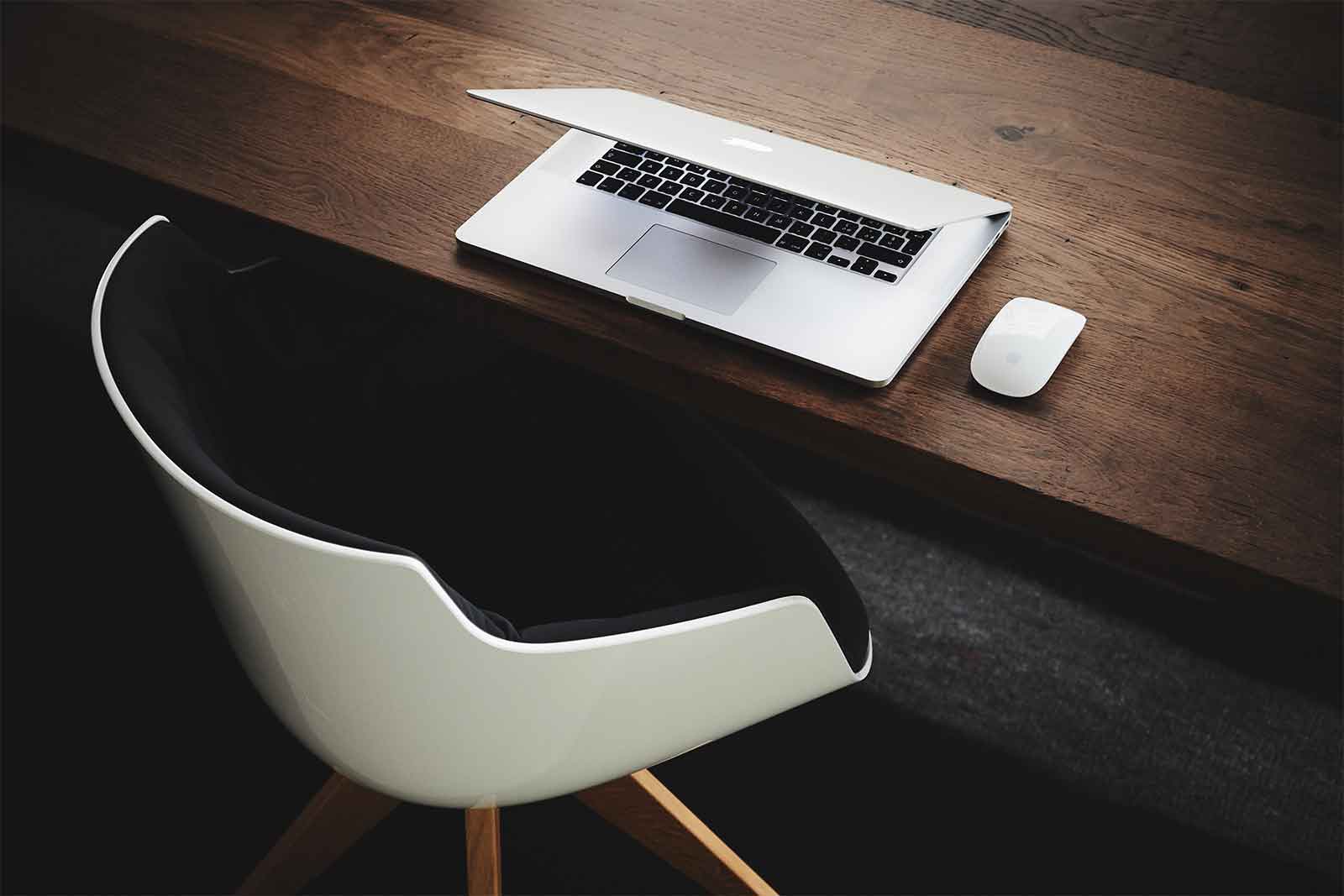 Owning and operating a business is complicated. Don't go at it alone. Simplify your path to success with help from Progress Wealth.