As we rapidly advance into an era where technology dictates most of our actions, one pertinent question emerges: should we let robots handle our money?
Just as Aldous Huxley predicted mood-altering pills and The Simpsons foreshadowed numerous events, the rise of the robo advisor should come as no surprise.
But like any tool, its value depends on the user and their unique needs.
What Are Robo Advisors?
With the widespread use of smartphones, the world has seen a surge in accessibility to the stock market. Platforms like Robinhood and WeBull have democratized investing, though not without its pitfalls. Amidst stories of novices basing stock picks on Reddit threads, robo advisors emerge as a beacon for structured, automated investment.
At their core, robo-advisors are algorithm-driven platforms that facilitate financial planning and investments. After an online survey gauges your financial situation and aspirations, these digital tools provide advice. However, a one-size-fits-all approach often falls short in addressing individual nuances.
The Appeal of Robo Advisors
For starters, robo-advisors are cost-effective. With minimal upfront costs, they democratize the investment landscape. The fee structures, contingent on the assets, usually hover between 0.05 to 0.25 percent. This means for every $10,000 you invest, you'd be shelling out $5 to $25 annually. Quite a steal, isn't it?
Additionally, robo-advisors simplify the investment process. The allure of automation is hard to resist, especially when it promises a hassle-free experience akin to a Tesla's autopilot mode—minus the pitfalls. It's the epitome of the "Reverse Budget," where after automating investments, you get to freely spend what remains.
Robo Advisors or Financial Advisors: Which Reigns Supreme?
While robo advisors serve as an excellent starting point for novice investors, there comes a time when dipping your toes doesn't suffice; you yearn to dive deep. As your financial journey evolves and life milestones beckon—like buying a home or planning for a child—the limitations of robo advisors become apparent.
There's an undeniable comfort in human touch. A robo advisor, devoid of emotions, cannot empathize during market crashes or celebrate financial wins. It's in these moments that a financial advisor's worth is accentuated. Their ability to provide tailor-made solutions, grounded in understanding your personal goals, often trumps the generic offerings of robo-advisors.
While robo-advisors ascertain risk tolerance and provide a portfolio accordingly, the approach lacks personalization. Most traditional advisory firms, like their robotic counterparts, use a broad-brush strategy. What you receive isn't inherently tied to your unique aspirations.
Hand-in-glove with Financial Advisors
Real financial advisement is about connecting on a deeper level, setting up goal-oriented investment strategies, and providing a tailored experience. For those ready to elevate their financial game, a financial advisor offers unmatched value.
The essence lies in understanding your goals and then channeling your finances towards achieving them. If you desire comprehensive, all-encompassing financial strategies and crave a personal touch, it might be time to switch lanes from a robo advisor to a seasoned financial consultant.
In Conclusion
Technology, with all its glory, cannot replace the human element—empathy, understanding, and personalization. While robo-advisors offer a commendable starting point, true financial mastery is achieved when complemented with human insight. Whether you're testing the waters or ready for the deep dive, choose your financial partner wisely.
---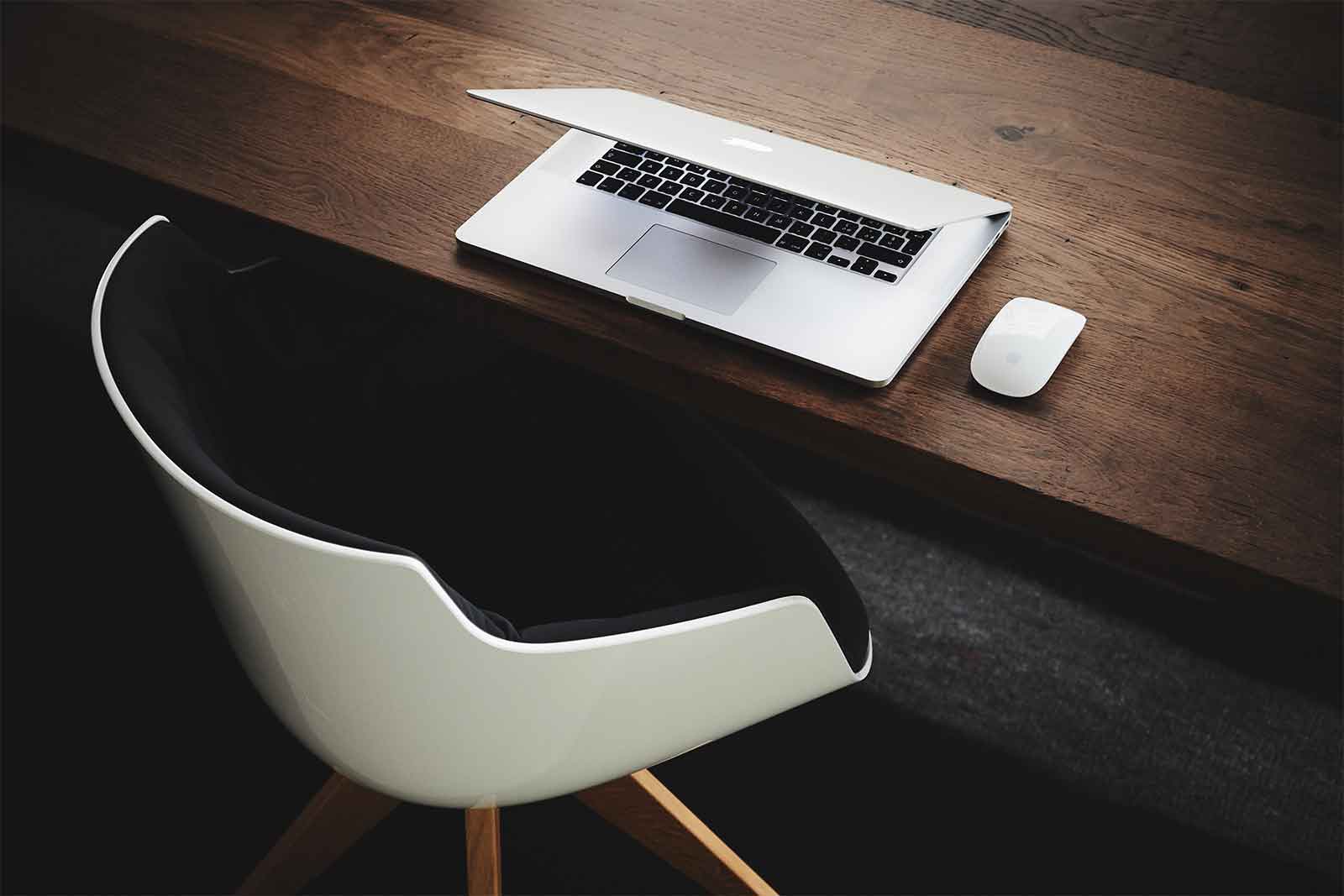 Make your plan more data-driven with the help of the experts at Progress Wealth Management