How Working With a Financial Planner Can Benefit Retired Tech Professionals
As a seasoned tech professional, you've probably dedicated considerable time and effort to shape a prosperous career and amass wealth. Yet, effectively managing these finances and charting a course for the future can be intricate and demanding. Engaging with a financial planner can offer a host of advantages customized to cater to your unique needs, making this complex process smoother and more efficient.
Comprehensive Financial Guidance: As a retired tech professional, you've spent your career navigating complex technological landscapes. Similarly, financial planning requires navigation through your current financial status, including income, assets, and liabilities. A financial planner can help you carve out a comprehensive plan that aligns with your retirement aspirations, taking into account all areas of your financial life such as investments, retirement provisions, tax efficiency, and risk mitigation. This well-rounded approach ensures the continued health of your financial status.
Personalized Wealth Management: As tech experts, you understand the power of custom solutions. A financial planner offers you the same personalized touch when creating your wealth management strategies. They bring their expertise in investment management to construct a varied portfolio that balances risk and return, tailored to your risk tolerance and financial aims. Their knowledge and experience can guide you in making investment choices that suit your long-term retirement vision.
Retirement Finance Architecture: Retirement planning is a pivotal aspect, particularly as you transition from your tech career. Your financial planner will analyze your retirement requirements, calculate potential income shortfalls, and develop a bespoke retirement plan. They consider variables like your anticipated lifestyle, healthcare expenses, and lifespan, helping you devise a strategy for a comfortable and financially secure retirement.
Tech-oriented Tax Optimization: You may have complex tax scenarios as a tech retiree, including stock options, RSUs, or multiple revenue sources. A financial planner can work in tandem with you and your tax advisor to devise tax-efficient methods to reduce your tax burden. They keep abreast of tax regulations, ensuring you make the most of any tax deductions or credits, ultimately boosting your post-tax wealth.
Insurance Analysis for Risk Mitigation: Uncertainties are part of life, and managing financial risks is essential for long-term security. A financial planner can evaluate your insurance requirements, including life, disability, and liability insurance. They assist you in understanding the financial risks you may encounter and suggest adequate insurance coverage to safeguard your assets, family, and future income.
Estate Blueprinting: Crafting an estate plan is crucial to ensure your assets are transferred as per your wishes. Your financial planner can assist in developing an estate blueprint that reduces estate taxes, arranges guardianship for minor children, and incorporates charitable giving strategies. Having a well-orchestrated estate plan in place lets you provide for your loved ones and leave a meaningful legacy.
Financial Tranquility: Possibly the most valuable advantage of partnering with a financial planner is the sense of financial tranquility it provides. With a professional well-versed in your financial landscape and goals, you can make financial decisions confidently, knowing they're based on expertise and in-depth analysis. A financial planner offers consistent support and guidance, adjusting your plan as your situation evolves, and assisting you to tackle any financial hurdles you may encounter.
Peace of Mind: Perhaps one of the most significant benefits of working with a financial planner is the peace of mind it brings. By having a professional who understands your financial situation and goals, you can confidently make financial decisions, knowing they are based on expertise and thorough analysis. A financial planner can provide ongoing support and guidance, adapting your plan as your circumstances change and helping you navigate any financial challenges that may arise.
Progress Wealth Management's Distinct Approach To Financial Goal Setting and Tracking For Retired Tech Professionals
At Progress Wealth Management, our personalized and distinct approach to financial goal setting and tracking brings significant benefits to our retired career tech professional clients. We recognize that you have unique financial considerations and objectives at this stage of your career. By asking tailored questions and gaining a detailed understanding of your financial starting point, personal goals, and specific circumstances, we co-create a roadmap designed specifically for you.
This roadmap provides clear direction, aligning your aspirations with our tested-and-true financial planning principles, delving into your employer-specific benefits, your career, your equity compensation, your family, your goals, your situation, and more to ensure you're maximizing your potential at every step of the way. Our guidance will empower you to effectively manage your wealth, achieve your goals, and secure financial security for yourself and your loved ones. Through consistent communication and empowering education, we'll guide you on a path toward long-term financial success, helping you navigate the complexities of your financial life with confidence and peace of mind.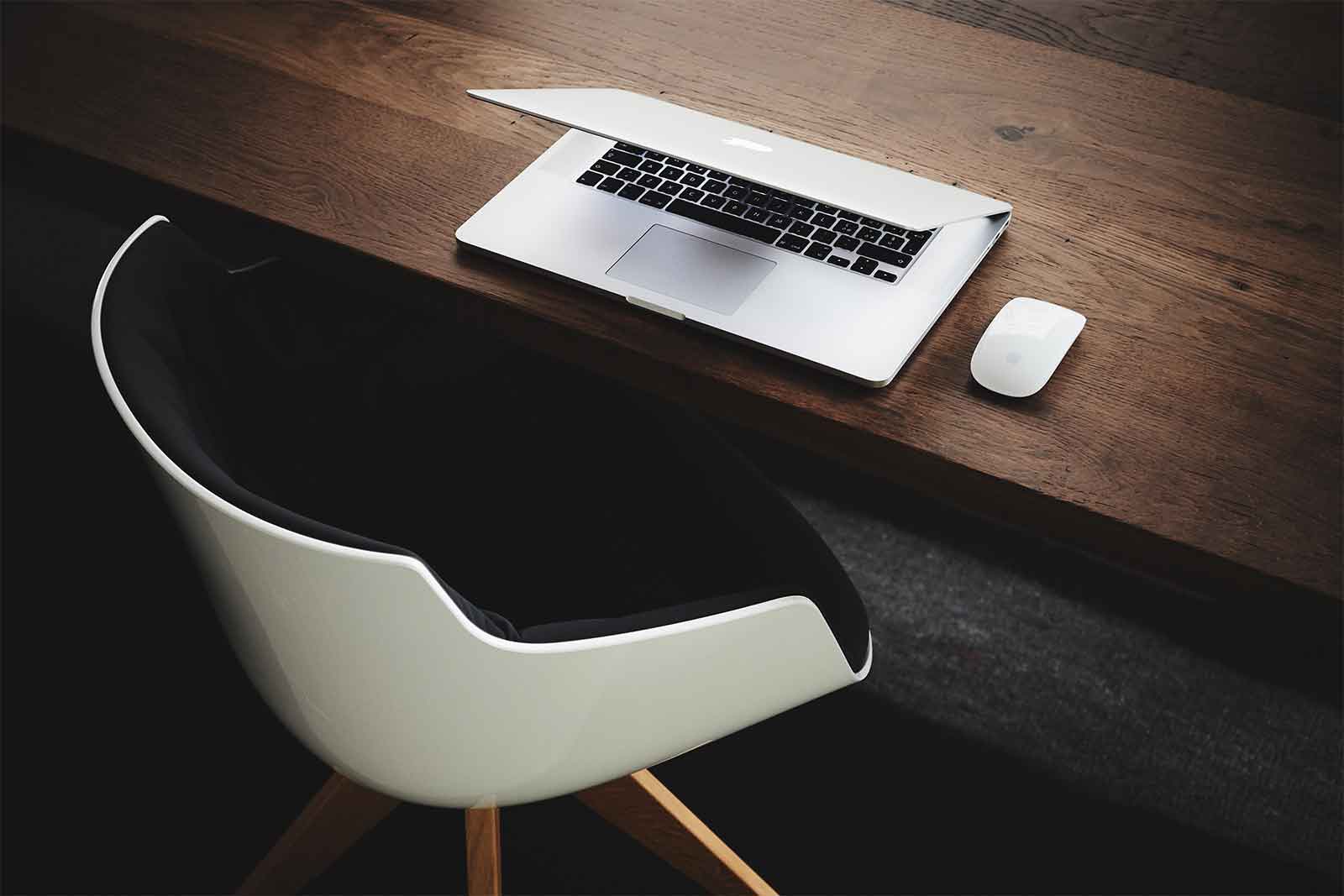 Be more thoughtful in how you manage your finances, taxes and more with Progress Wealth Management's Help