Shaping your financial freedom with precision.
As a retired tech professional, your financial outlook is diverse and multifaceted. At Progress Wealth Management, we acknowledge the distinct characteristics of your circumstances and provide dedicated financial planning services that cater to your post-career aspirations.
---
Here's How We Can Help:
Retirement Financial Planning
We leverage your unique circumstances, like your tech-industry retirement benefits and potential post-career ventures, to custom-tailor a financial plan that nurtures your golden years.
Wealth Management
We guide you in managing and optimizing your wealth, particularly the assets accumulated through equity compensation, like stock options or RSUs.
Tax Strategy
We devise tax-efficient tactics to help you preserve your retirement income and optimize your financial status.
Post-Retirement Planning
We design lifestyle plans based on your retirement dreams, factoring in your current financial standing and future income needs.
Risk Mitigation
We identify and mitigate potential risks to your financial stability, ensuring you're suitably covered for any post-career contingencies.
Retirement Benefits Guidance
We aid you in understanding and maximizing your tech-based retirement benefits, assisting you in deriving the most value from your golden years.
Estate Planning
We assist in crafting an estate plan that strives to minimize estate taxes and ensures a seamless transition of your legacy to your heirs.
Our approach is tailored to the unique needs of retired tech professionals. We provide comprehensive services and proactive guidance to help you make informed decisions, safeguard your wealth, and ensure long-term financial serenity.
---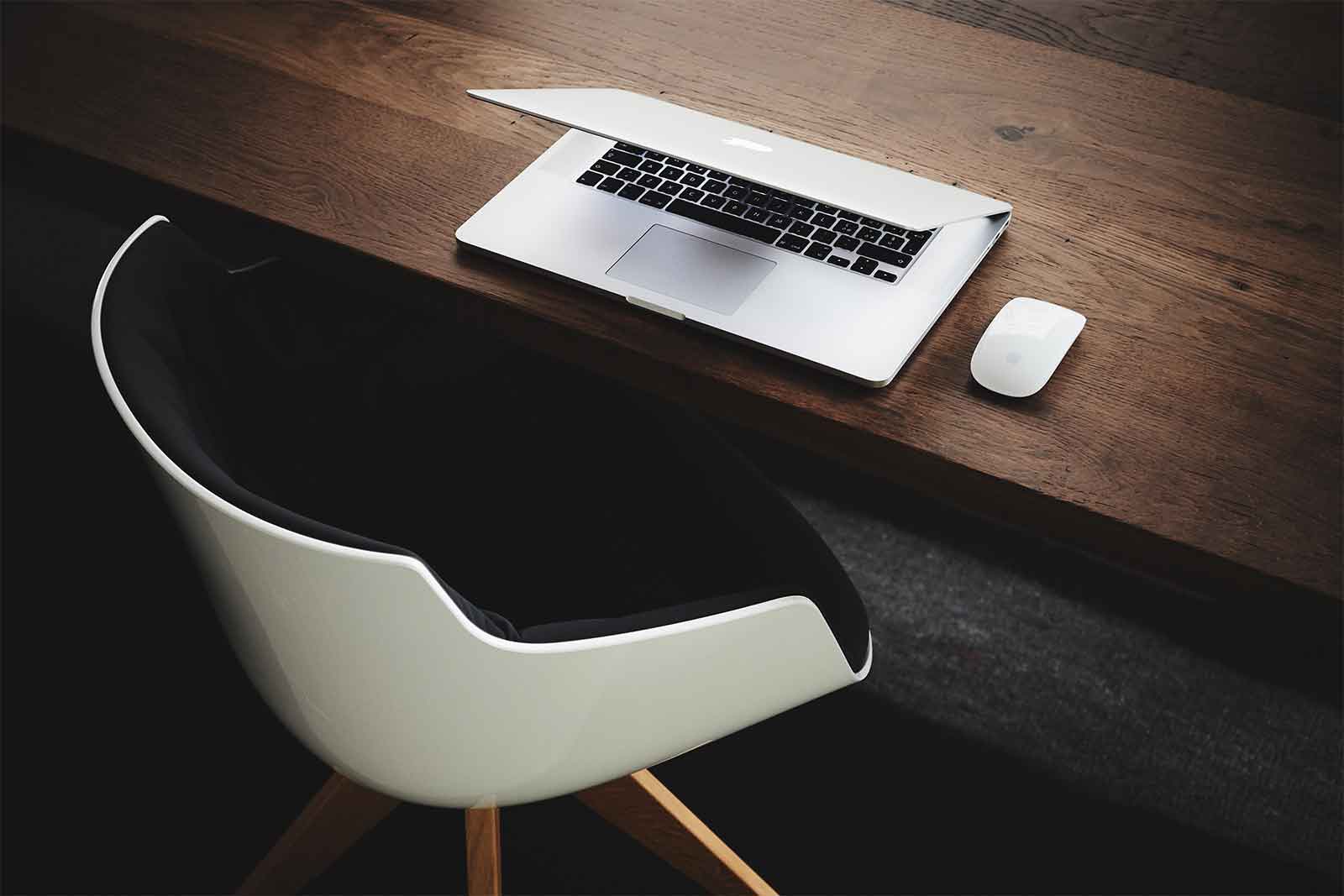 Be more thoughtful in how you manage your finances, taxes and more with Progress Wealth Management's Help