Key Points
The article highlights the top 10 mistakes that individuals should avoid on their tax returns when dealing with restricted stock.
The author explains how restricted stock works, with employees being granted shares of company stock that are subject to vesting and other restrictions.
The article discusses how the value of restricted stock is taxed and emphasizes the importance of accurately reporting this on tax returns.
The author suggests that individuals should be aware of any 83(b) elections they may have made when receiving restricted stock, which can affect the tax treatment of the stock.
The article highlights the importance of keeping track of the cost basis for restricted stock and accurately reporting any gains or losses on tax returns.
Introduction
Tax returns get complicated when you're paid in numerous different ways, such as from stock options, restricted stock, or an employee stock purchase plan (ESPP). For example, special reporting issues arise with restricted stock and restricted stock units (RSUs) that confuse even experienced accountants and financial advisors.
Mistakes can be costly and can increase your risk audit.
We've included five of the most common reporting mistakes to avoid when your compensation includes RSUs, RSAs and the sale of shares that you acquired from using these kinds of compensation.
1. Only Reporting the Grant Once It FULLY vests.
For restricted stock that vests over a number of years (e.g. 25% per year), you're required to recognize and report income with each vesting slice, not in the year of grant or when the full grant is vested. If you fail to report income, the IRS will not just charge you the taxes you failed to pay but also a penalty for the amount of time you failed to pay them.
The only exception to this is, if you made an 83b election (which isn't available for RSUs), you decided to pay taxes on the full value of the restricted stock at grant and do not then report income again for the value of the shares at vesting.
2. Double-reporting income on Form 1040.
Double reporting income isn't smart because you'll end up paying taxes on that income twice. If you mistakenly double-report income (which you might do if you don't realize that your income in Box 1 of Form W-2 already includes stock compensation income which is reported on Line 1 of Form 1040), you'll overpay and not realize it.
Wrongly thinking that it was left off the W-2, or that the income your company voluntarily listed in Box 14 is separately reported on your tax return, may prompt you to erroneously report the income in the line for "Other income" (Line 21 on Schedule 1 of the revised Form 1040).
If you aren't sure exactly how to file your taxes, talk to a tax professional. We've worked with vtaxservices.com for most of our clients and are overjoyed with their assistance.
3. Not reporting the stock sale.
There are two separate times you have to pay tax on stock you receive through RSUs.
The first time is when the stock vests. You'll pay tax on the full dollar value of the stock when it vests (or when you filed the 83b election).
The second time is when you sell the stock. You'll pay taxes on the difference between the value at vesting and the value at sale (aka, the capital gain).
It's common for people to mistakenly think that since they paid taxes when their stock was vested, it's unnecessary to pay upon the sale of the stock. This is a great way to get audited. Don't make that mistake.
4. Not using the correct cost basis when you sell your stock.
If you're like most people and have your RSUs at Carta, Etrade, or Charles Schwab, you may not know that none of these institutions will correct report your cost basis because you didn't actually pay anything for the cost. They're not required to either because they're not your tax advisor.
Your cost basis is the dollar value of the RSUs when they vested and is reported on form 8949 and will appear on your W-2 as well.
If you made an 83b election, your basis is the value at grant that was included on your W-2.
To verify if your broker did what most do and under-reported your cost basis, check your form 1099-B that you receive in February following the sale of the stock. You should find that growth is equal to the value of the stock upon its sale. That's incorrect. Not fun to pay tax TWICE on your RSUs. Don't make that mistake, either.
5. Incorrectly calculating the number of shares surrendered or sold to pay taxes
If you sold some of the shares to pay the taxes due upon vestment of your RSUs, you don't want to report on your Form 8949 the cost basis for all your shares that vested. That would result in a much larger tax basis and a capital loss for those shares sold which means a much bigger tax bill for you in an already high tax year.
For a share surrender in which you receive only the net after-tax shares in your account, speak with our tax professional partners at Vtaxservices.com about the need to report this type of withholding on Form 8949 (as no stock sale occurred).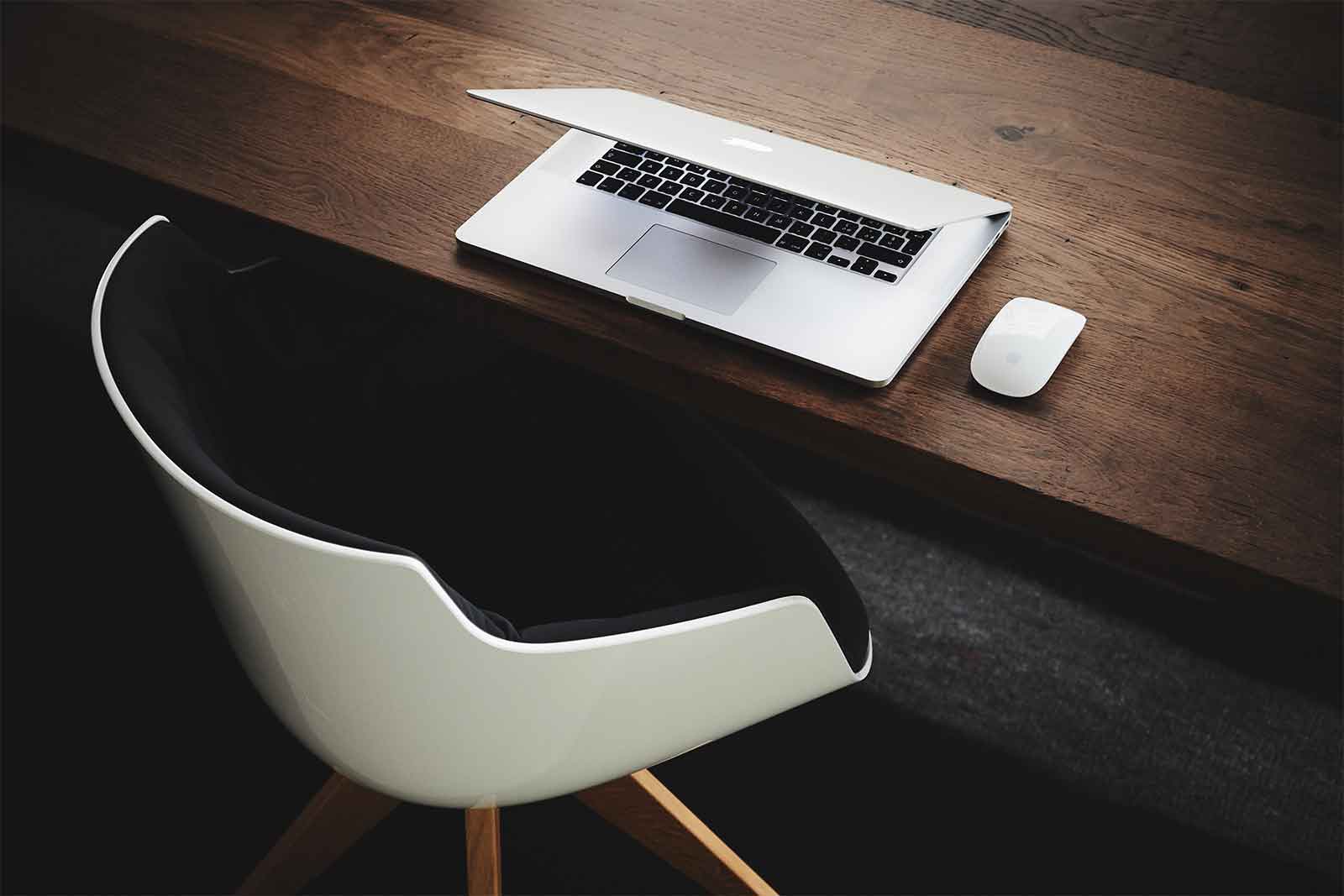 Start Creating the Future You Dream of Rather Than The One You Fall Into with the Help Of Your Own Expert Financial Planning Team