The Concise Guide to Managing Finances, Minimizing Taxes, and Strategically Planning for Early Retirement.
Additional Reading – For the lifelong learners among us:
"The Bogleheads' Guide to Investing" by Taylor Larimore, Mel Lindauer, and Michael LeBoeuf: This book offers practical advice on investing, including the importance of developing a workable investment plan, the ins and outs of tax-efficient investing, and how to construct a diversified portfolio.
"The Only Investment Guide You'll Ever Need" by Andrew Tobias: This guide covers a wide range of financial topics, including insurance, retirement planning, and tax strategies.
"The Total Money Makeover" by Dave Ramsey: A great resource for understanding the importance of budgeting, eliminating debt, and building an emergency fund.
"The Intelligent Asset Allocator" by William Bernstein: This book provides insights into the importance of creating a diversified investment portfolio.
"The Tax and Legal Playbook" by Mark J. Kohler: This book provides strategies for tax planning and understanding the legal aspects of personal finance and investing.
"The Truth About Retirement Plans and IRAs" by Ric Edelman: This book offers insights into retirement planning, including how to make the most of your 401(k) and IRA.
"The Little Book of Common Sense Investing" by John C. Bogle: This book emphasizes the importance of low-cost index investing.
"The Behavior Gap: Simple Ways to Stop Doing Dumb Things with Money" by Carl Richards: This book explores the psychological traps that prevent people from making smart financial decisions.
"The Simple Path to Wealth" by J.L. Collins: This book provides a clear and simple approach to investing and financial planning, making it a great read for those who want to simplify their financial life.
"Your Money: The Missing Manual" by J.D. Roth: This comprehensive guide covers a wide range of personal finance topics, including budgeting, saving, investing, and planning for retirement.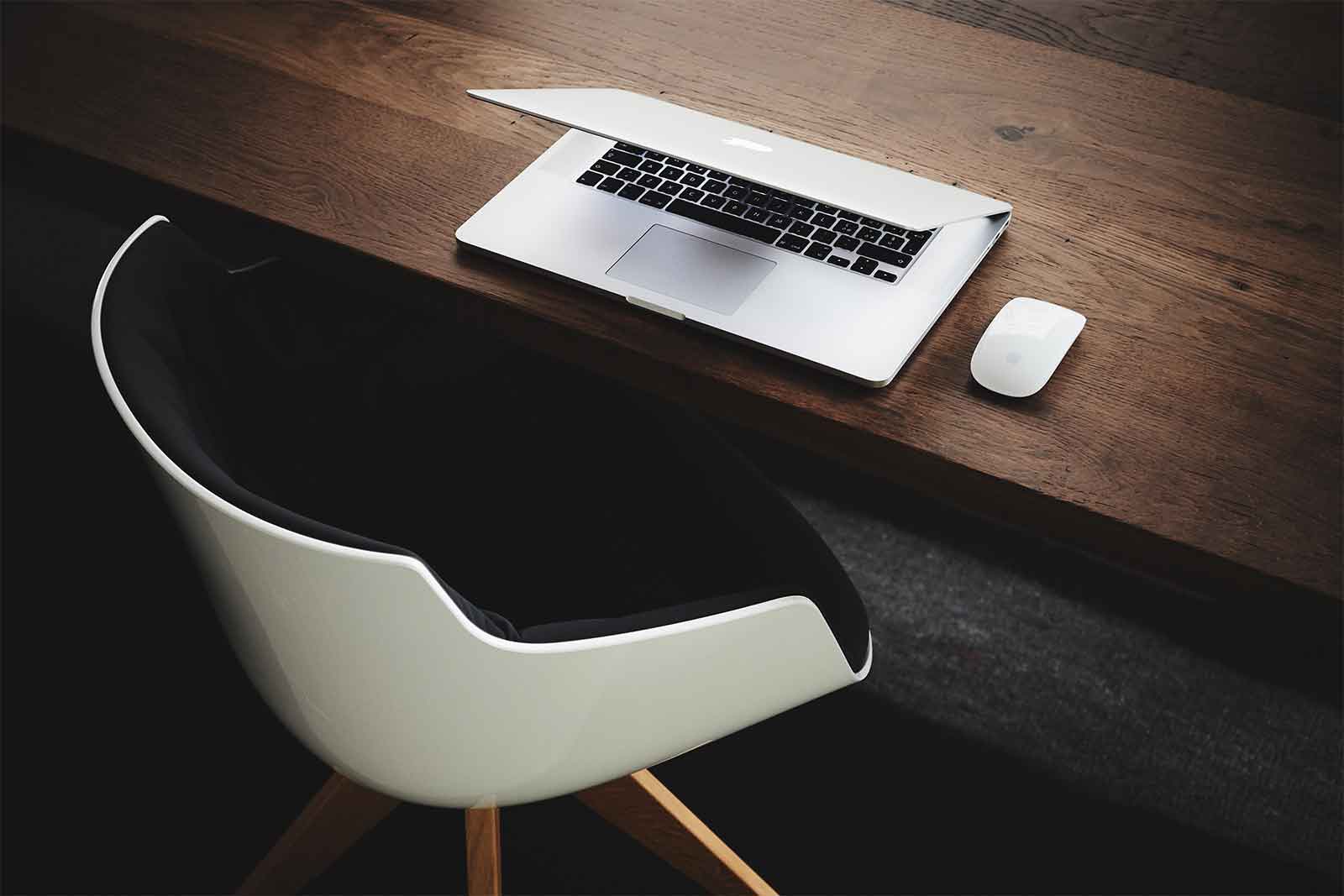 Rather not have to figure all this stuff out? Schedule your complimentary consultation with an expert so you don't have to.