Key Points:
The Power of Planning: Identifies priorities, builds confidence, maintains focus, and enables further success.
Value of a Financial Planner: Provides barriers to mistakes, time-savings, opportunities, tailored investments, emotional benefits, accountability, and unbiased advice.
Data-Driven Support: The average investor's behavior gap leads to lower returns, and time-savings through financial planning increases happiness.
What Financial Planning Is Really About: Financial planning isn't that complicated for most people. It's really about creating a strong relationship with money & better habits, leading to peace, prosperity, and freedom.
What makes planning so powerful?
Simply put, it helps you:
Identify what's important
Set priorities
Gain confidence
Stay focused
Go further
Point being: Being thoughtful in how you plan for your future pays well. But what does this mean in tangible terms? Let's explore the real value of financial planning.
The Value of a True Financial Planner
Financial planning is often seen as intangible, but the value behind it is substantial. Here's how a true financial planner provides value:
Act as a Barrier to Investment Mistakes: Financial planners help separate clients' emotions from their money, steering them away from impulsive decisions. This behavior management is crucial for individual financial success.
Provide Direct Time-Savings: A financial planner can save you time by handling tasks you've been putting off or don't enjoy. Buying back your time can lead to greater happiness and efficiency.
Capitalizing on Opportunities and Mitigating Losses: Financial planners recognize financial opportunities and weaknesses that the average person might miss.
Deliver Tailored Investment Portfolio Construction: Proper asset allocation, disciplined rebalancing, and strategic cash flow management are part of the planner's expertise.
Present Emotional Benefits: Financial planners reduce anxiety and discontentment related to money, providing peace of mind.
Act as an Accountability Partner: Like a personal trainer for your finances, a financial planner holds you accountable, ensuring you follow through with your financial fitness plan.
Sell Advice, Not Products: True financial planners provide unbiased advice, not influenced by commissions from financial products.
Data Points Supporting the Value
Investor Behavior Gap: Over the last 20 years, the average investor returned an annualized 2.6% when the market (the S&P 500) returned 7.2%. This 4.6% difference is often due to timing the market or stock-picking, mistakes that a financial planner can help avoid1.
Time-Savings Equals Happiness: Studies have shown that buying yourself time, something a financial planner can facilitate, will actually make you happier2.
The Power of Planning
Financial planning isn't just about numbers; it's about creating a strong and healthy relationship with money & helping you to relearn how you should be managing your assets.
It affects everything at its roots, including peace, prosperity, and freedom. The greatest obstacle to long-term financial success is often ourselves and a financial planner can be the key to overcoming that obstacle.
Plan for success, and you'll find that success is not just possible but probable.
Source:
Harvard Business Review, Time for Happiness. By Ashley Whillans
https://onedayadvice.com/blog/the-value-of-a-financial-planner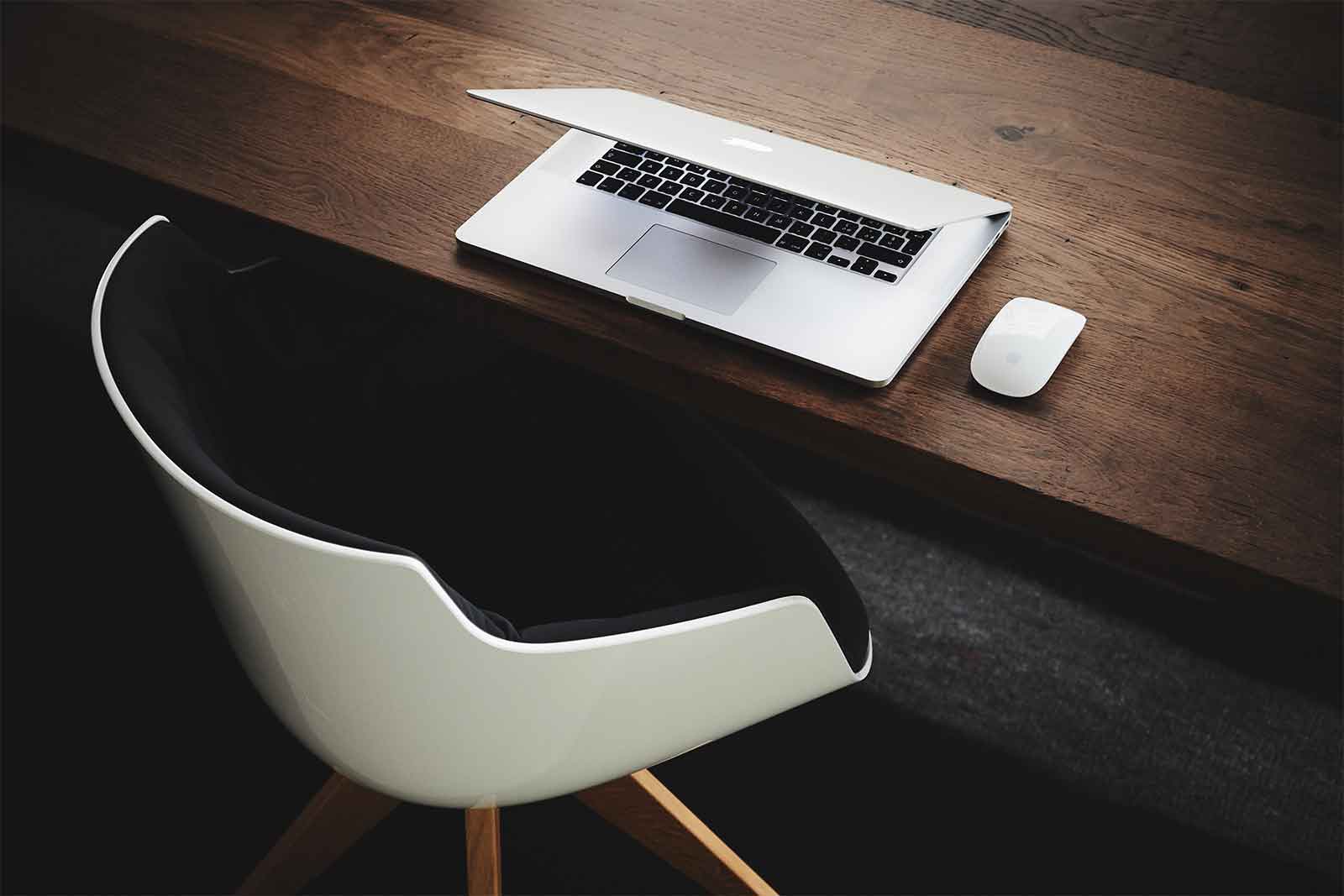 Reach your goals more easily & thoughtfully with Progress Wealth Management's help