How A Financial Goal Setting and Tracking Benefits You
Financial Goal Setting and Tracking is a valuable exercise that brings harmony and clarity to your financial journey. At Progress Wealth Management, we create a tailored roadmap by understanding your current situation, envisioning your future, and mapping a clear path. This roadmap offers benefits such as long-term confidence, short-term flexibility, and an enhanced understanding of financial principles. With our guidance, you can make informed decisions and adapt to changes, navigating the complexities of financial management with ease. Trust our expertise to guide you toward a future of financial security and the fulfillment of your goals.
Progress Wealth Management's Distinct Approach To Financial Goal Setting and Tracking For Professionals in Tech
At Progress Wealth Management, our personalized and distinct approach to financial goal setting and tracking brings significant benefits to our tech professional clients. By asking unique questions and gaining a detailed understanding of their financial starting point, personal goals, and unique circumstances, we co-create a tailored plan. This roadmap provides clear direction, aligning their aspirations with our tested-and-true financial planning principles. It empowers them to effectively manage their wealth, achieve their goals, and secure financial security for their families. Through consistent communication and empowering education, we guide them on a path toward long-term financial success, helping them navigate the complexities of their financial lives with confidence and peace of mind.
See for Yourself
Financial goal setting and tracking is just one component of the comprehensive suite of services we have crafted at Progress Wealth Management to assist you in optimizing your wealth. Our aim is to foster your understanding of your assets, compensation, and long-term financial objectives. Discover more about our highly qualified team at Progress Wealth Management, explore our array of services, including Investment Advisory, Compensation Planning, Tax Planning, and Cash Flow Planning, and feel free to contact us directly when you are ready to embark on a personalized approach to managing your investments.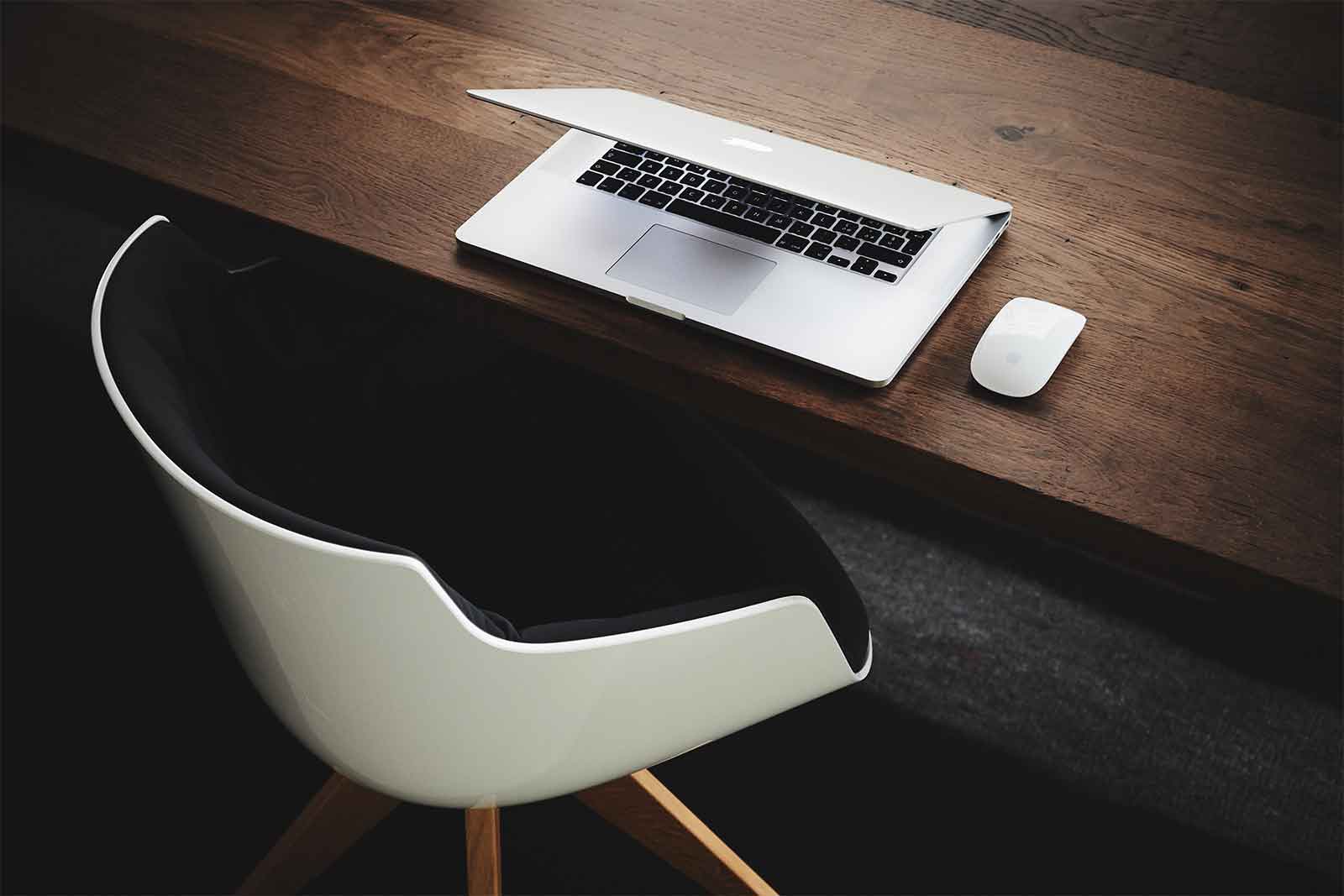 Achieve your financial goals more easily with a tailored plan from Progress Wealth Management