At Progress Wealth Management, we understand that working for Salesforce comes with unique financial opportunities and challenges.
Blaine Thiederman MBA, CFP®
Founder and Financial Planning Expert
"After spending a decade working in finance, I started Progress Wealth Management to provide the advice that professionals in tech need to more easily accomplish their financial goals and live the life they want."
---
As Featured In
---
That's why we've tailored our expertise to cater specifically to employees like you, providing comprehensive financial advice and guidance that aligns with your specific needs and goals.
Here Are Some Problems That Are Unique To The Financial Lives of Salesforce Employees That We Can Help With
Customized Salesforce-Specific Financial Strategies: We possess in-depth knowledge of Salesforce's compensation structure, stock options, and benefits. Leveraging this expertise, we develop personalized strategies that maximize your financial potential and help you optimize your earnings throughout your Salesforce career. Our goal is to ensure you make the most of the opportunities available to you.
Optimizing Complex Salesforce Compensation Packages: Salesforce's compensation package can be complex, including base salary, commissions, bonuses, and stock grants. Our experienced advisors work closely with you to navigate this intricacy. We provide clear explanations of your compensation structure, empowering you to make informed decisions that align with your short-term and long-term financial goals. We help you optimize your compensation for maximum financial success.
Expert Guidance on Stock Options and RSUs: As a Salesforce employee, you may have access to stock options and restricted stock units (RSUs). Our team is well-versed in the complexities of these equity awards. We offer guidance on when to exercise, sell, or hold your options or RSUs, taking into account your financial objectives and minimizing tax implications. Our goal is to ensure you make informed decisions that enhance your financial well-being.
Personalized Wealth Preservation and Tax Strategies: Managing and preserving your wealth is vital for long-term financial success. Our dedicated advisors develop personalized wealth preservation strategies tailored to your unique circumstances. We consider tax-efficient investment strategies, estate planning, and retirement planning, aiming to minimize your tax burden while maximizing your financial security. We provide comprehensive guidance to protect and grow your wealth beyond your Salesforce career.

Holistic Financial Planning:

Our financial planning goes beyond managing your investments. We take a holistic approach, encompassing budgeting, debt management, insurance coverage, and emergency funds. We understand that your financial well-being extends beyond your Salesforce career. Our expertise and guidance cover all aspects of your financial life, ensuring you have a solid foundation for your future.
Salary Benchmarking and Negotiation Mastery: We specialize in salary benchmarking and negotiation for Salesforce professionals. With our expertise, you'll gain insights into industry compensation trends and market expectations. We'll work closely with you, assessing your skills and accomplishments to determine your value. Armed with this knowledge, we'll guide you through salary negotiations, ensuring you secure a fair and competitive compensation package. Maximize your earnings potential and achieve your financial goals with our salary benchmarking and negotiation expertise.
Personalized and Accessible Client Service: At Progress Wealth Management, we prioritize exceptional client service. We believe in building relationships with our clients and understanding their entire financial lives. You'll never feel like a number with us. Our dedicated professionals are readily available to answer your questions, offer guidance, and provide the support you need to make informed financial decisions. You'll have direct access to your personal financial planner's phone number, email, and calendar, ensuring you receive the advice you need when you need it.
Take the next step toward financial success as a Salesforce professional.
Contact Progress Wealth Management today to schedule a consultation with our experienced team.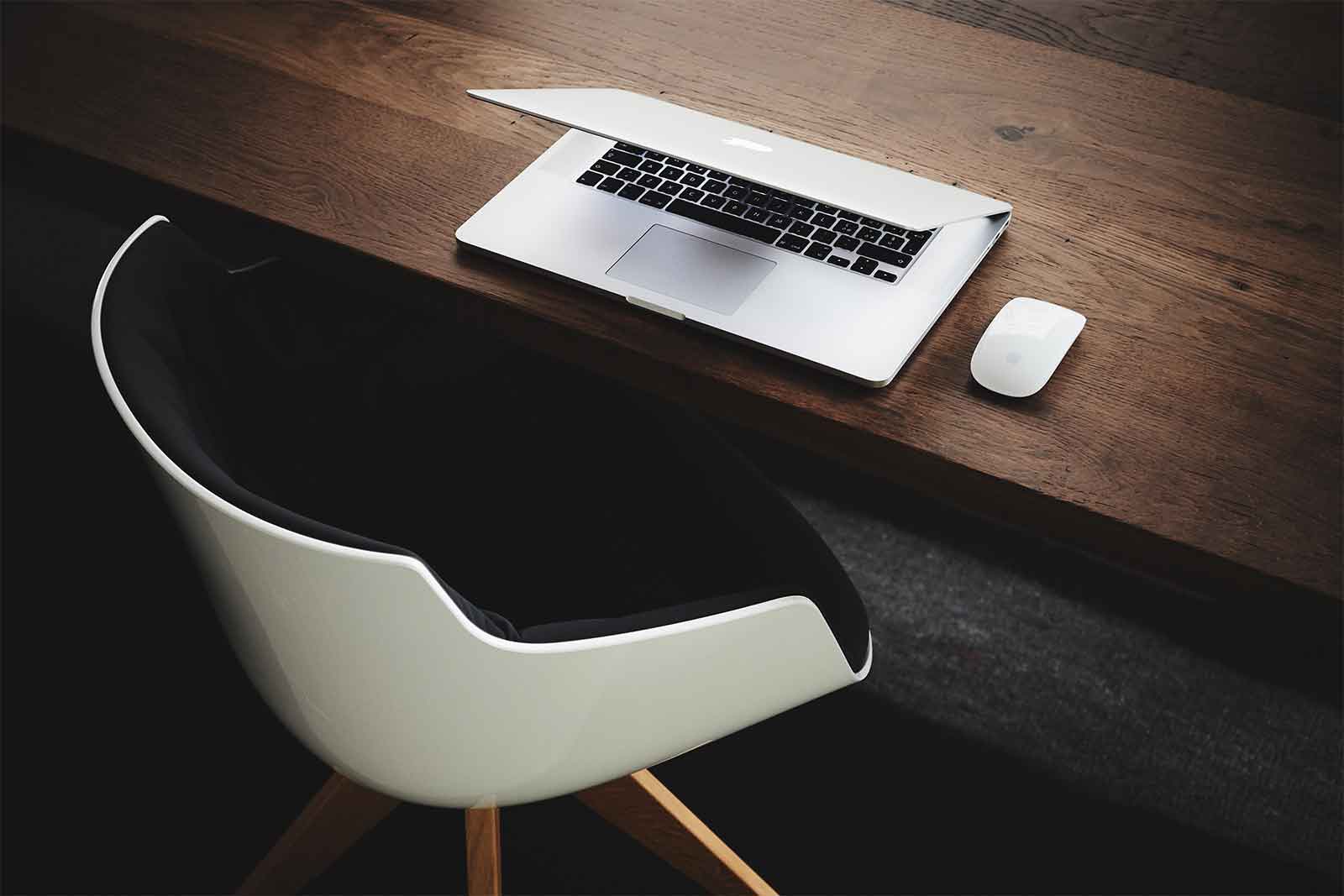 Let us be your trusted partner on the path to achieving your financial goals while working at Salesforce.