Trust & Transparency
At Progress Wealth Management, we place great value in the quality of the relationship we have with you. We want you to be confident that our only incentive is to do what is in your best interest. We adhere at all times to the highest fiduciary standard of care and strive to earn your trust through transparent processes and honest communication. Our fee-only compensation model means that we receive payment for our asset management services from only one source —you. Our clients value our open approach, and we value their continued loyalty.
Unbiased Financial Advice
As a fee-only independent registered investment advisory firm, we don't push proprietary products, we receive no kick-backs or commissions, and we have no quotas to meet. When you work with us, you can expect unbiased financial advice based on your needs, not the needs of a large brokerage firm or its shareholders. We actively explore investment strategies from multiple sources, not just a single money manager or custodian. Our strategic partners offer globally diversified opportunities typically available to only large pension plans and other institutional investors and are expertly crafted to avoid the blind spots and mistaken assumptions that often derail less strategic approaches.
Integrated Approach
Our integrated approach places investment management within the context of a comprehensive financial plan, which means that your portfolio is aligned with your risk profile and tailored to help you work toward your life goals. With our goal of consistently and efficiently capturing market returns, we diversify your portfolio across multiple asset classes and within multiple investment styles. We do this by utilizing time-tested strategies developed by leading academic institutions to optimize investment portfolios over time. We integrate investment advising, tax planning, compensation, cash-flow planning, and traditional financial planning methods for a robust, self-reinforcing approach to your wealth.
Education
We know from experience that informed investors are the most successful investors. That's why we seek to educate and inform through regular client meetings, reports, workshops, webinars, our website, and our YouTube channel. We strive to provide clients who are in the process of accumulating wealth with the knowledge they need to put their money to work with discipline and direction. We also possess uniquely deep and detailed knowledge of the benefits and compensation at Microsoft, Amazon, Intel, and other large tech companies and have made it our mission to provide the most expert possible consulting for high-earners within the tech industry.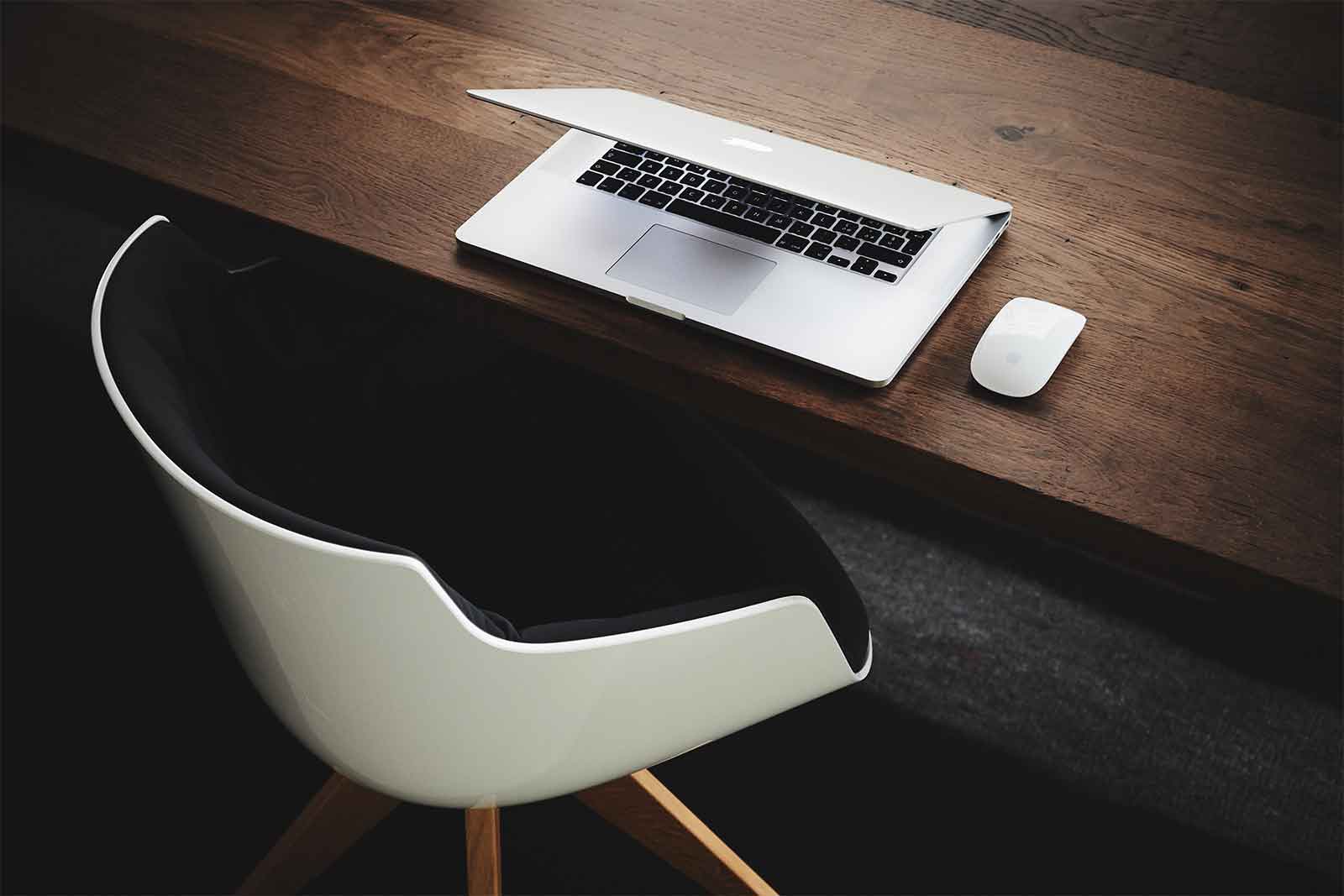 Make Your Plan To Reach Financial Independence Simpler and Easier With Progress Wealth Management's Help