Discovery
This is where we get to hear your story and get to know you. You will do the sharing and we will listen to learn about you, your family, and your values. Examples of some things we want to hear:
Why now?
How can we help?
What are you looking for in an advisory relationship?
What are your goals?
This meeting will allow us to gather enough information to take the next step and build a financial plan to show what working together will look like.
Planning
In this meeting, we'll take a deep dive into your financial plan. Using what we heard and learned about your goals, we will present a plan unique to you. You can expect us to:
Present the outline of a customized plan built on the information we heard from you
Share Progress Wealth Management's investment philosophy
Give you everything you need to make an informed decision about working with us
Whether you choose to continue working with Progress Wealth or not, you will leave the planning meeting with the framework of a financial plan and strategies for making progress toward your goals. 
Implementation
This is go time! We take the information you've provided, use the financial plan we've created, and go to work for you.
During this meeting, you can expect us to:
Complete your onboarding process, open up accounts, link bank, and 401(k) accounts, and set up your online access
Discuss coordination with outside professionals (CPA, estate attorney, etc.)
At the implementation meeting, we continue to emphasize education and clarity on long-term goals and develop a path toward meeting them.
Ongoing
We seek to consistently deepen our relationships with clients. We will establish a time to meet regularly and monitor your financial plan. Our team will proactively rebalance and perform tax-loss harvesting within your portfolio. We will remain focused on your plan (tax management, distribution planning, RSU management, employee benefits, etc.) to make sure we stay on track with your long-term goals and objectives.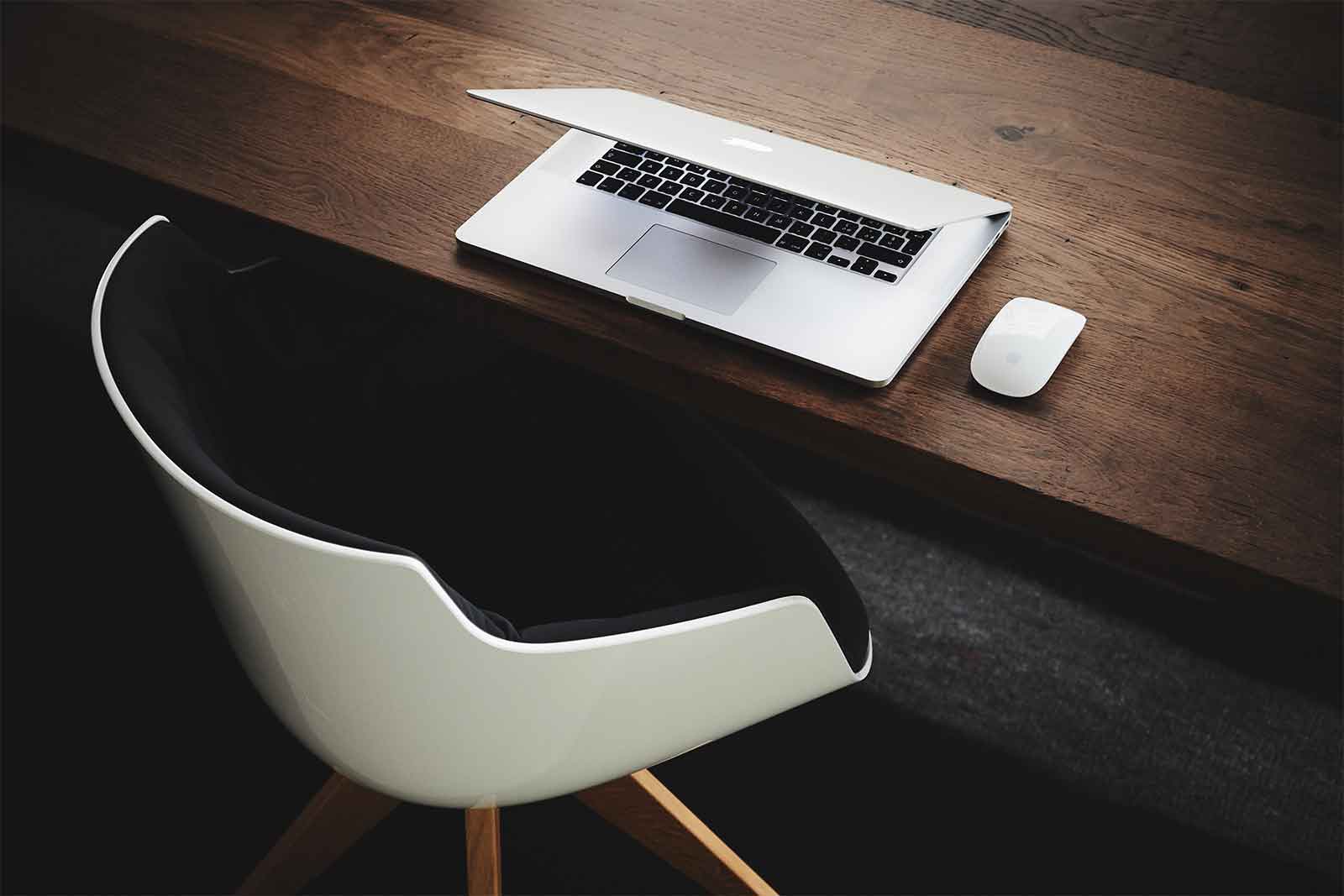 Make Your Plan To Reach Financial Independence Simpler and Easier With Progress Wealth Management's Help