Designing your financial future with precision.
As a mid to late-career tech professional, your financial landscape is robust yet intricate.
At Progress Wealth Management, we understand the nuances of your situation and offer dedicated financial planning services that align with your aspirations.
---
Here's How We Can Help:
Precision Financial Planning:
We factor in your unique circumstances, such as your industry-specific compensation model and potential career milestones, to tailor a financial plan that evolves with you.
Wealth Management
We aid in the optimization and preservation of your wealth, with a special focus on income accumulated through equity compensation, like stock options or RSUs.
Tax Strategy
We develop tax-efficient maneuvers to help you maximize your income and streamline your overall financial scene.
Retirement Planning
We curate retirement blueprints that match your lifestyle goals, using your current financial profile and projected income needs as our guide.
Risk Mitigation
We spotlight and neutralize potential risks to your financial well-being, ensuring you're adequately insulated from unforeseen circumstances.
Compensation Guidance
We demystify your tech-centric compensation package, helping you gain maximum value from elements like deferred compensation, bonuses, and stock options.
Estate Planning
We assist in devising an estate plan that works to minimize taxes and assures a smooth wealth transition for your beneficiaries.
Our strategy is cut out for the unique demands of mid to late-career tech professionals. We deliver comprehensive solutions and anticipative guidance to aid your decision-making process, optimize your wealth, and assure long-term financial tranquility.
---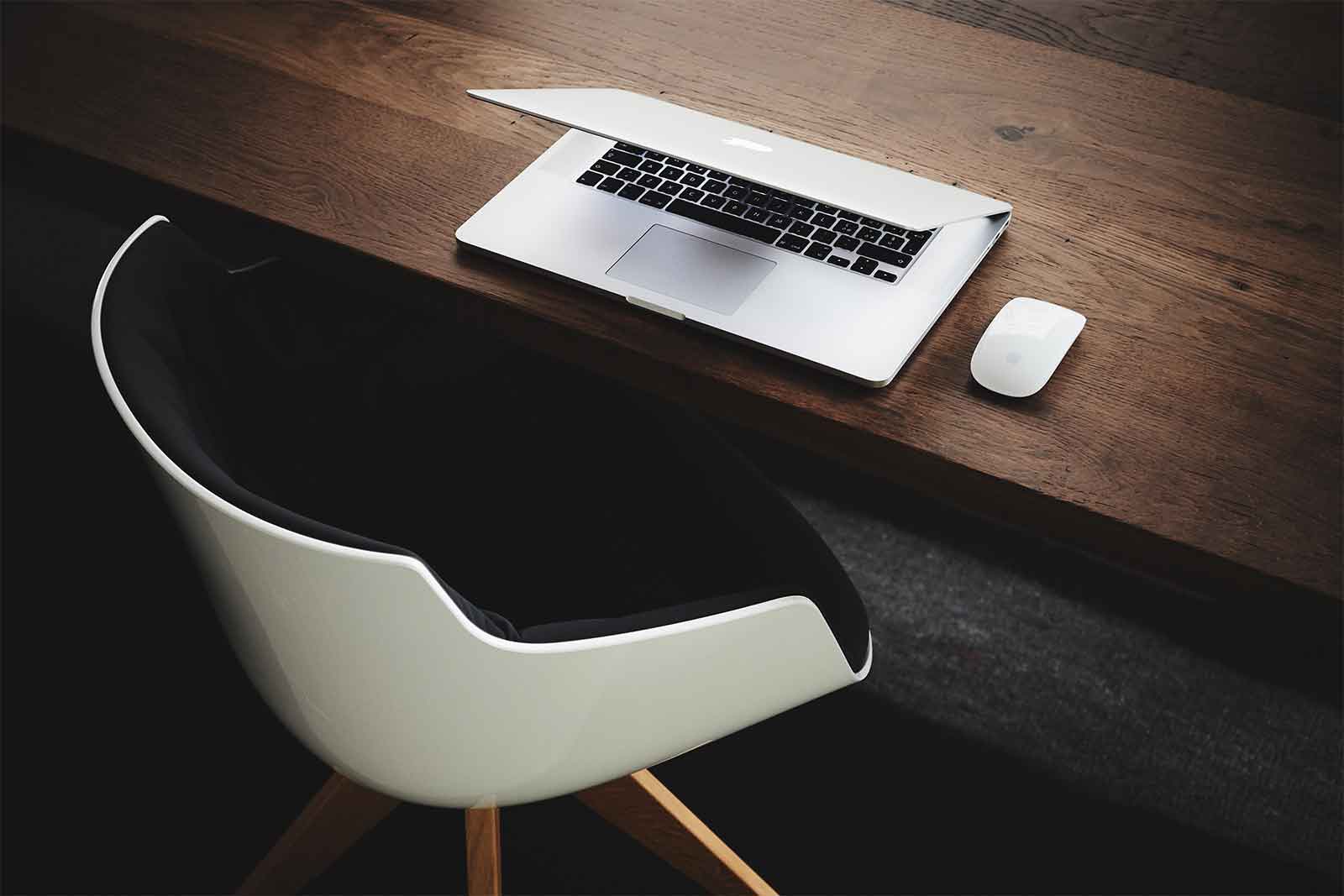 Be more thoughtful in how you manage your finances, taxes and more with Progress Wealth Management's Help