By James Wilson
Managing your Finances: 12 Tips for Sticking to Your Budgeting Plan
Managing your finances is a necessary aspect of your life that requires mindful planning, diligence, and discipline. A budgeting plan is an effective tool that can help you achieve financial stability and reach your financial goals. That said, it's way easier said than done. Finances are fickle, and it's easy for savings to start draining without proper planning.
When faced with unexpected expenses or temptations to overspend, it's easy to lose hope. Sticking to a budgeting plan can be challenging. Thankfully, there are some simple yet effective tips you can follow to keep your financial future secure. No gimmicks here, just plain advice to get you through the tough times.
12 Practical Tips For a Successful Budgeting Plan
Here are some of the best tips to get your finances on track.
Set Realistic Financial Goals
When creating a budgeting plan, it is important to be realistic, so start simple. After all, the most difficult thing to do is to gain momentum by starting certain habits to slowly get to your goal. Realistic goals should look attainable, measurable, and time-bound. Specialized financial advisors can help you achieve your goals within a reasonable time frame.
Keep Track of Your Expenses
One of the keys to sticking to your budgeting plan is to keep track of your expenses. This can be done by using a spreadsheet, a budgeting app, or even just a pen and paper. By keeping track of your expenses, you can pinpoint areas where you may be overspending and make changes to your budgeting plan properly.
Plan for Unexpected Expenses
Emergencies and sudden purchases can throw off your budgeting plan, so it is important to plan for them. This can be done by setting aside some money each month for emergency expenses, such as car repairs or medical bills. If possible and within your reach, the money you set aside can be used for insurance which can save you money in the long run.
Avoid Impulse Buying
Tempting as it may be, impulse buying can quickly derail your budgeting plan. To avoid impulse buying, make a list of the things you need before going shopping and stick to the list. Also, avoid shopping when you are hungry or tired, as this can lead to impulse purchases.
Use Cash Instead of Credit Cards For Big Purchases
It's true that the advantages of using your credit card are numerous. You build up your credit score, gain protection for your purchases, and even gain rewards., and convenience makes it a powerful financial tool. That said, never use it for any big purchases. As easy as it is to swipe your worries away, it's even easier for your credit interest to skyrocket.
Cash instead of credit cards can help you stick to your budgeting plan. When you use cash, there's no interest to worry about in case you aren't able to pay off any credit card loans. Big purchases should never be done with money you do not have. Only use credit cards for small purchases that can be paid back quickly.
Find Ways to Save Money
There are many ways to save your hard-earned cash, you just need to know where to look. This can be done by cutting back on unnecessary expenses, such as regularly eating out or buying specialty drinks. You can also look for ways to save money on your bills, such as by switching to a cheaper cell phone plan or bundling your cable and internet services.
Automate your Savings
Have no time to count and save? Automating your savings is a great way to stay on track with your budgeting plan. Depending on your bank, you can set up automatic transfers from your checking account to your savings account in a set amount of time. This way, you can save money without a second thought.
Plan Your Meals
Planning your meals in advance can surprisingly help you save money. Through meal plans, you can avoid the temptation to eat out or order takeout, which can be expensive if you get into the habit of doing it every day. You can also save money by buying foodstuffs in bulk and searching online for coupons.
Avoid Lifestyle Inflation
With a brand new raise comes new opportunities to spend more money. To avoid lifestyle inflation, it is important to stick to your budgeting plan even when you receive a raise or a bonus. Remember, planning your taxes should come first before any excessive gifts. You can also put that extra money toward your savings or debt payments.
Use a Budgeting App
There are many budgeting apps available that can help you stick to your budgeting plan. These apps can track your expenses, create a budget, and provide alerts when you are nearing your budget limits. Some popular budgeting apps include Goodbudget, Honeydue, and Fudget.
Get Support from Others
Sticking to a budgeting plan can be challenging. Whether it is a lack of moral support or actual financial advice, it is important to get support from others. You can join a budgeting group or find a budgeting buddy to share your successes and challenges with. If you lack knowledge on saving you can also seek advice from a financial advisor or a credit counselor.
Stay Motivated
Finally, it is important to stay motivated when sticking to your budgeting plan. One way you can do this is by journaling your experiences through your life that made you want to be financially aware in the first place. When the time is right, you can read back on your experiences to see how far you've come and possibly regain your motivation to stick to your goals.
Conclusion
In conclusion, sticking to a budgeting plan comes down to discipline, planning, and support. By following these tips, you can develop the habits and mindset needed to successfully manage your finances and reach your financial goals. Financial advisors can help you get through the most complicated parts of financial burden. That said, prevention is the best cure, and these practical tips are the key to avoiding financial burdens in the first place.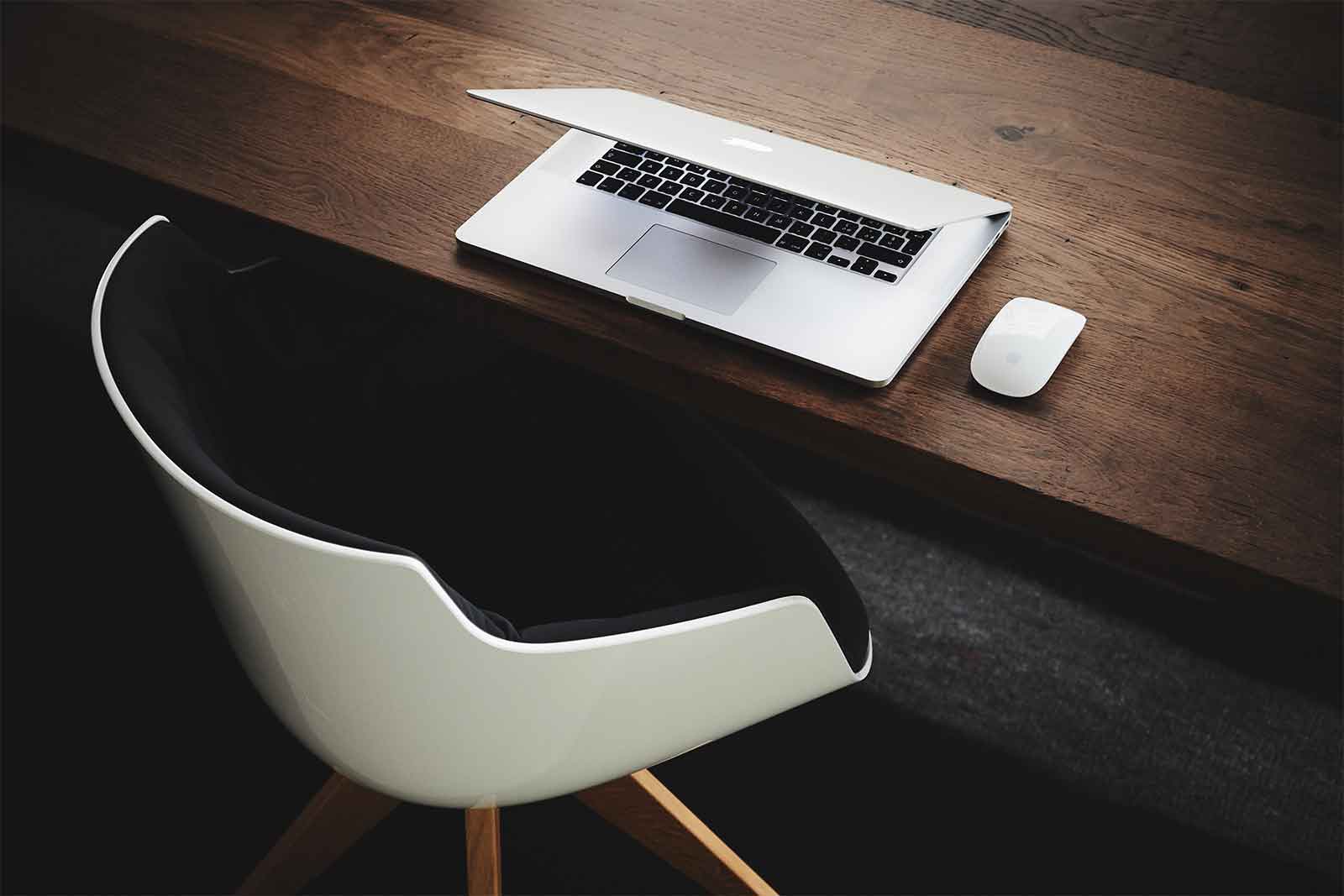 Make managing your finances simpler and more thoughtful with Progress Wealth Management's Help