Introduction
The gig economy has grown significantly in recent years, with companies like Lyft and Uber leading the way. However, with growth comes a greater responsibility to ensure employees are treated fairly and receive the necessary benefits. This article explores the various benefits Lyft employees receive, including health care, sick leave, and retirement plans. It also examines the recent legal battles in California and other states regarding whether drivers are independent contractors or employees.
Understanding the Gig Economy and Lyft's Role
The gig economy has transformed the way people work in recent years. Instead of the traditional full-time jobs, people are now looking for flexible work options that allow them to balance their personal and professional lives. Gig workers are freelancers, independent contractors, or temporary workers who work on short-term projects or gigs. They are not considered traditional employees and do not receive employee benefits like health insurance or paid time off.
Lyft is one of the largest gig economy companies that provides ride-sharing services through its app. The company is based in San Francisco and operates in several cities across the United States, including New York City and the Bay Area. Lyft has gained popularity among customers for its convenient and affordable transportation services.
Lyft drivers are independent contractors, not employees, and are responsible for their own taxes and expenses. This classification has been a point of controversy in recent years, with many arguing that Lyft drivers should be classified as employees to receive benefits like health care and overtime pay. Lyft has maintained that drivers prefer the flexibility of being independent contractors.
As a Lyft driver, there are pros and cons to consider. On the positive side, you have the flexibility to work on your own schedule and earn money on the side. You can also meet new people and explore different parts of your city. However, you are responsible for your own expenses like gas and car maintenance, and you do not receive employee benefits like health insurance or sick leave.
Despite these challenges, Lyft has introduced several initiatives to support its drivers. For example, the company offers a Driver Care Program, which provides resources and support for drivers dealing with mental health issues or medical conditions. Lyft has also partnered with Stride Health to provide drivers with access to affordable health insurance options.
In addition, Lyft has implemented several benefits for its employees, including a broad range of labor laws and worker protections. This includes a guaranteed minimum wage, overtime pay, and sick time. Employees can also take advantage of Lyft's wellness program, commuter benefits, and collective bargaining opportunities.
While there is a clear distinction between Lyft drivers and employees, the company has made strides in improving the work-life balance of both groups. With the gig economy continuing to grow, it is important for companies like Lyft to find ways to support their workers and ensure they have access to basic rights and employment protections.
Lyft Employee Benefits
Lyft, one of the most popular app-based ride-hailing services, is known for providing a wide range of benefits to its employees. These benefits are designed to support the company's mission of creating positive experiences for its drivers and riders. In this section, we'll take a closer look at Lyft's employee benefits program and the estimated total value of $7,356.
Health, Insurance, and Wellness Benefits: Lyft provides a broad range of health, insurance, and wellness benefits to its employees, including:
Health Insurance: Lyft offers medical, dental, and vision insurance to its employees.
Life Insurance: Employees are provided with life insurance to ensure that their families are taken care of in case of an unfortunate event.
Maternity and Paternity Leave: Lyft offers 18 weeks of paid maternity and paternity leave to its employees to support them during a critical time.
Disability Insurance: In case an employee has to take time off due to a medical condition, Lyft provides temporary total disability benefits to cover their income.
Financial and Retirement Benefits: Lyft offers several financial and retirement benefits to its employees, including:
401k: Employees can enroll in Lyft's 401k plan and receive employer contributions.
Employee Stock Purchase Program (ESPP): Employees can purchase company stock at a discounted price, up to 10% of their base salary.
Roth 401k: Lyft also offers a Roth 401k option for employees who want to contribute post-tax dollars to their retirement savings.
Perks and Discounts: Lyft provides several perks and discounts to its employees, including:
Transportation Allowance: Employees can receive a transportation allowance to cover the cost of commuting to and from work.
Pet-Friendly Workplace: Lyft has a pet-friendly workplace policy, which allows employees to bring their pets to work.
Lyft's employee benefits program is designed to provide a comprehensive package that covers basic rights and goes beyond, in order to support the work-life balance of their employees. The benefits package of $7,356 is quite impressive and can have a significant impact on the lives of their employees.
Legal Battles Over Lyft Drivers' Status as Independent Contractors or Employees
As the gig economy continues to grow and evolve, the question of whether gig workers should be classified as employees or independent contractors has become a hotly debated legal issue. In California, where Lyft is headquartered, the state has been at the forefront of this debate. Here's what you need to know about the legal battles over Lyft drivers' status as independent contractors or employees:
Recent Court Cases
In California, the classification of gig workers as independent contractors or employees has been the subject of several court cases in recent years. One of the most significant cases was Dynamex Operations West, Inc. v. Superior Court of Los Angeles, which resulted in the adoption of the "ABC" test to determine whether a worker is an employee or an independent contractor.
The ABC Test
The ABC test is a legal standard that requires companies to meet three criteria to classify a worker as an independent contractor:
A) The worker is free from the company's control and direction in performing the work; B) The work performed is outside the usual course of the company's business; C) The worker is customarily engaged in an independently established trade, occupation, or business.
Pros and Cons of Employee Classification
There are pros and cons to both employee and independent contractor classification for Lyft drivers. Here are a few key points to consider:
Pros of Employee Classification:
Eligibility for employee benefits, such as health insurance, sick leave, and overtime pay
Protection under state and federal labor laws, including anti-discrimination and workers' compensation laws
Access to labor unions for collective bargaining and negotiating better working conditions
Cons of Employee Classification:
Loss of flexibility and autonomy over work hours and conditions
Potential loss of income due to Lyft's requirement of guaranteed minimum wage pay for employees
Potential loss of employment opportunities for drivers who do not meet the requirements for employee classification
Implications for Lyft and the Gig Economy
The legal battles over driver classification have significant implications for Lyft and other gig economy companies. If drivers are classified as employees, Lyft would be required to provide employee benefits and adhere to a broad range of labor laws. This could significantly increase labor costs for the company and other app-based companies. On the other hand, if drivers are classified as independent contractors, they would not be eligible for employee benefits or protection under labor laws. However, this could result in lower labor costs for Lyft and other gig economy companies.
Final Thoughts
The debate over whether gig workers should be classified as employees or independent contractors is an important distinction that will continue to impact the gig economy and Lyft. While recent court cases have resulted in some victories for gig workers, the battle is far from over. It will be interesting to see how Lyft and other gig economy companies adapt to the changing legal landscape and whether new laws are passed to provide more worker protections in the future.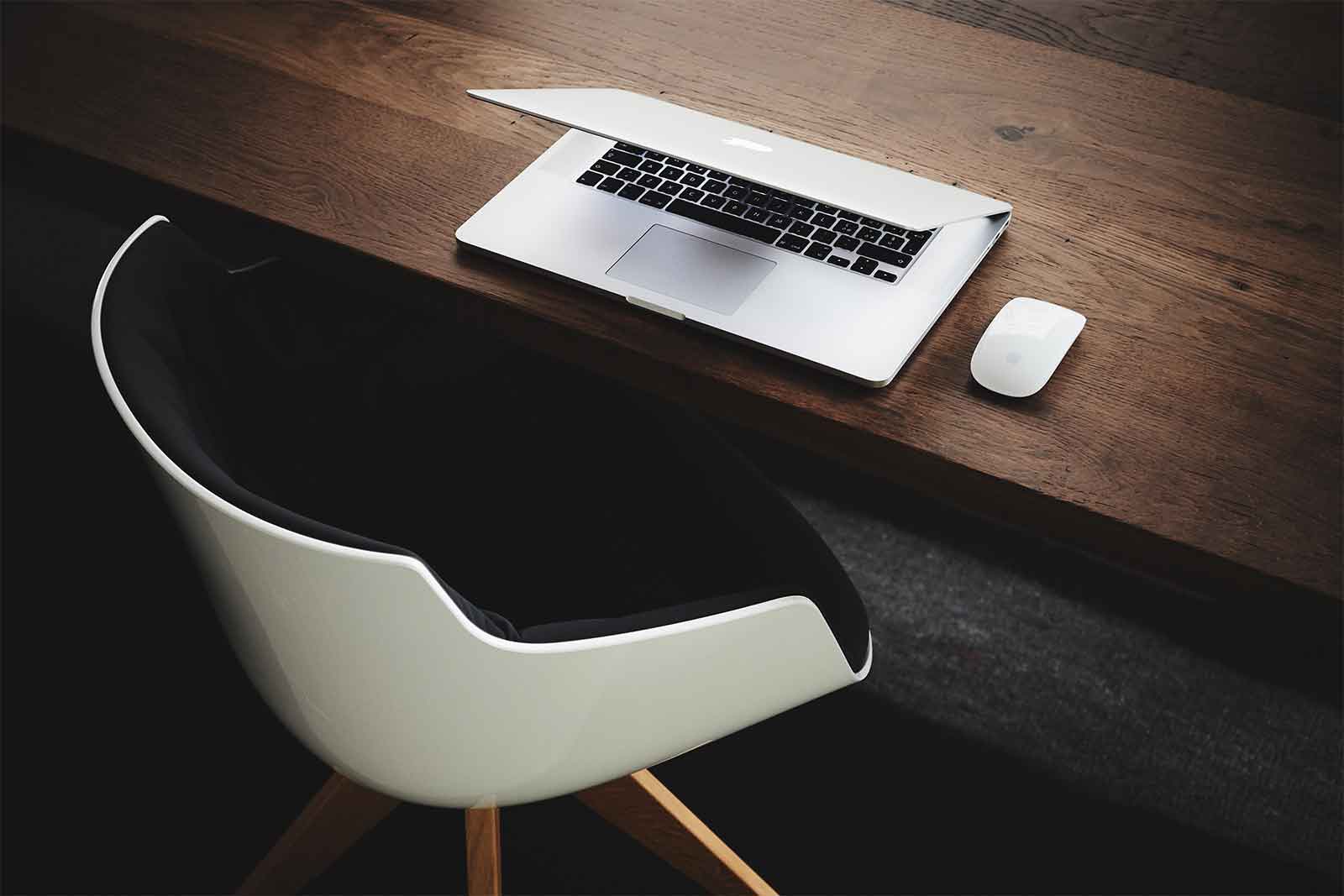 Lyft Employee Benefits, Get More Information From Progress Wealth Management.