Trusting your financial advisor is crucial. But how do you know they're trustworthy?
---
Ever felt that unsettling itch? The one that whispers, "Can I really trust my financial advisor?"
---
You've worked hard for your money. You've got dreams—early retirement, quality family time, a balanced lifestyle. You've entrusted your financial future to an advisor.
But how do you know they're genuinely on your side? Let's dig in.
---
1. Transparency is Key
Your advisor should be an open book. If they're dodging questions about fees or investment strategies, that's a red flag. Their answers to your questions should be direct, simple, and easily understood.
According to a survey by the CFA Institute, 73% of investors list transparency as a crucial factor in trust.
You can't be trusted if you're not direct.
---
2. Credentials Matter
Don't just go by the suit and tie. Check their credentials. Are they a CFP, CFA, or CPA? These are not just alphabets; they signify expertise. Each of these requires over a thousand hours of studying and years of experience.
The Financial Industry Regulatory Authority (FINRA) reports that advisors with credible certifications are 60% less likely to engage in misconduct.
Why? They're required not just by law but also by their certification to have the knowledge, liability, and experience to know better.
---
3. The Fiduciary Question
Ask them point-blank: Are you a fiduciary all the time (not just when you're giving me advice)? If the answer is anything but a resounding "Yes," reconsider your options.
A less-than-trustworthy advisor may respond "Why do you think being a fiduciary is important?" That's called gaslighting and is a reason to distrust them.
---
4. Personalized Service
Your financial situation is unique. If your advisor offers cookie-cutter solutions, it's time to be skeptical. Your life, goals, tax circumstances, values & ethics all shouldn't be forgotten. If they're ignoring those and not listening to you, you should pay attention.
Your financial life deserves the focus & care of your advisor. If you ever feel like a number or like you're not allowed to call in when you want, you probably aren't their top priority because they have wealthier clients than you that they would rather focus on.
Find an advisor who isn't trying to overwhelm themselves with clients so they can deliver on their obligations to their current clients.
---
5. Track Record
Past performance isn't a guarantee, but it's a good indicator. Ask for case studies or client testimonials.
These testimonials, referrals, and case studies are vital to proving the efficacy of their advice & the quality of the operation of their business.
If they say "It's against the law to get testimonials", they may be right but ask for a few of their least happy current client's phone numbers so you can chat with them about their experience.
---
6. Communication Style
Do they speak your language? Or is it all jargon and buzzwords? Clear communication is a sign of respect and understanding.
They should have stories that simplify complicated concepts and the advice they give you directly after reviewing your tax returns, employee benefits, 401k, insurance, estate documents, and more.
If they don't review these things, you have an investment manager and an insurance agent; not a financial advisor.
---
7. The Gut Check
Finally, trust your instincts. If something feels off, it probably is. Your financial future is too important to ignore that gut feeling.
If you ever feel like they just want fees, run.
---
Your financial journey is a long road. Don't let it be guided by someone who's not genuinely invested in your success. Trust, but verify. Your future self will thank you.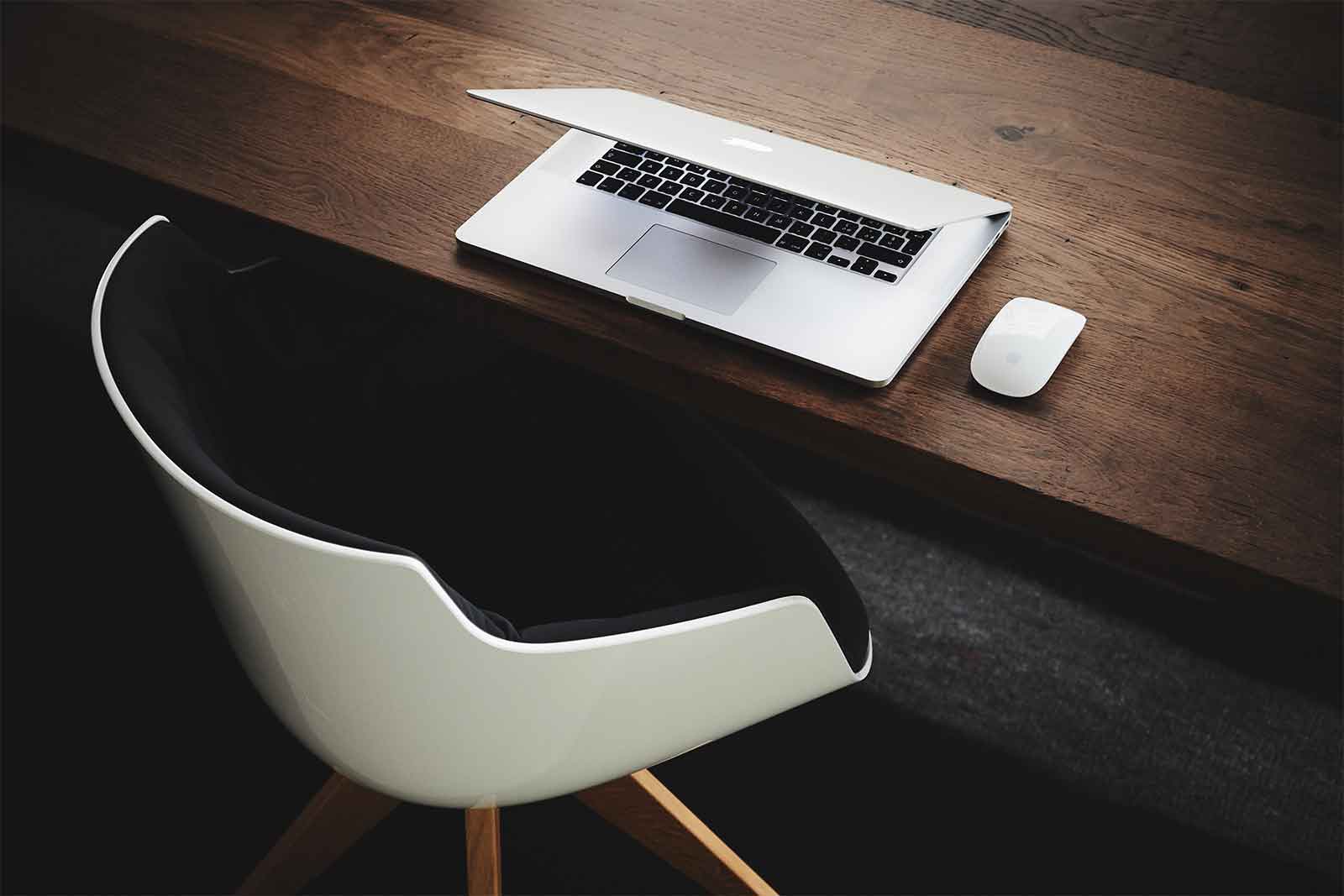 Get a second point of view for free on your financial plan from the experts at Progress Wealth Management.