Interest rates are more than just numbers. They're a powerful force that can shape your financial future. Here's how they impact your portfolio, and why diversification is key.
The Interest Rate Effect: A Data-Driven Insight
Interest rates are like the weather of the financial world. Just as a sudden storm can ruin a picnic, unexpected changes in interest rates can disrupt your portfolio. Let's explore how:
Interest Rate Rise: When interest rates rise, bond prices fall. If you're heavily invested in bonds, this can lead to significant losses. Data shows that a 1% increase in interest rates can lead to a 5% decrease in bond prices.
Interest Rate Fall: Conversely, a drop in interest rates can boost bond prices but may hurt savings accounts and other interest-sensitive investments.
Equity Impact: Interest rates also affect stocks. Higher rates can make borrowing more expensive for companies, potentially leading to lower profits.
Diversification: Your Financial Umbrella
Inappropriately diversified portfolios are like going out without an umbrella on a stormy day. You're exposed to the elements, and in this case, the volatile nature of interest rates.
Here's how proper diversification can act as your financial umbrella:
Balanced Investments: By investing in a mix of bonds, stocks, and other assets, you can mitigate the risks associated with interest rate changes.
Professional Guidance: Working with a financial planner ensures that your portfolio is tailored to your risk tolerance and financial goals.
Regular Review: Constantly monitoring and adjusting your investments can help you navigate the ever-changing interest rate landscape.
Real Stories: The Impact on Clients
I've seen firsthand how interest rate changes can affect clients. One client, heavily invested in bonds, faced significant losses when rates rose unexpectedly. Through careful diversification and guidance, we were able to rebuild and strengthen their portfolio.
Embrace Change with Confidence
Interest rates are a financial force that can either propel you forward or pull you back. Being inappropriately diversified leaves you vulnerable to these changes. But with the right strategy, you can turn this unseen force into an opportunity.
Embrace change with confidence. Diversify appropriately, and let your portfolio thrive in any interest rate environment. Your financial future is in your hands, and with the right guidance, you can make it shine.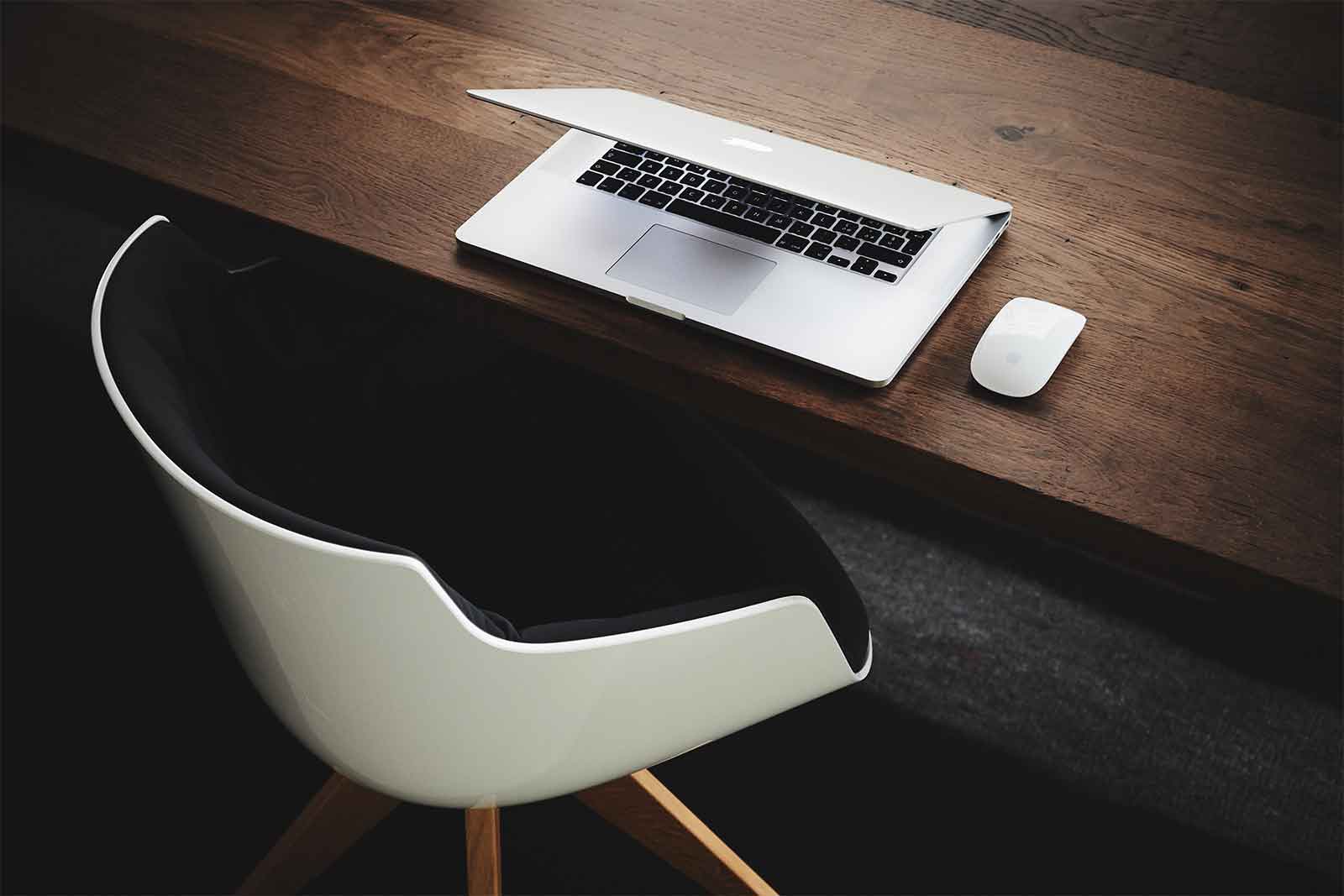 Schedule your appointment with an advisor, today