Thanks for scheduling an appointment! We're excited to help you improve your financial life. Here's what you can do to prepare.
Now comes your next step: preparing for your first appointment with a Financial Planner. You might be asking yourself questions like:
What should I bring?
What questions should I ask?
How can you make the most of this meeting?
Don't worry, we've got you covered.
In this article, we'll walk you through everything you need to know to prepare for your first appointment so you can get the most out of it.
We'll cover what to expect, what to bring, and how to make the most of your meeting. So read on and get ready to take control of your financial future!
What to Bring to Your First Appointment
To best answer your questions, we may need to review certain documents or statements so please try to be as prepared as possible.
This might include tax returns, insurance declaration pages, pay stubs, bank statements, and investment account statements.
If you're remote and meet up with us via zoom, please have the window open and be prepared to share your screen.
If you're in person, please have them available with you on hand.
Common Questions We Can Help With:
Is my investment strategy on track?

We'll provide you with specific advice on how to improve your investment strategy and in doing so, help you grow your money as fast as prudently possible.
I want to buy a home in Colorado but it's expensive. How can I make this easier?

We'll help you figure out what homes are in your budget and what you should do in order to best prepare to purchase them including a savings plan, investment plan, understanding how to pick the right mortgage, inspector, and more.
Do I need to adjust my retirement plan to make it more realistic?

We'll help you evaluate where you're at and where you want to be so you know if you have any adjustments.
What should I focus on more in my Financial Plan?

There's a reason why we prioritize: some things we can do have more "juice for the squeeze". We'd like to help you make more progress toward your goals, faster.
Can you explain this financial concept to me?

As tenured experts in financial planning, whatever your questions may be… we've probably answered them at least a few hundred times (maybe a few thousand).
I want to minimize my taxes. How can I reduce them?

We're happy to review your individual tax return and provide you with advice on whether you missed any tax opportunities.
I want to save for my child's college. How can I do this more easily?

We'll help you figure out how much to save for your child's college and how best to prepare for their financial future.
What kind of insurance do I need & how much?

We'll give you specific recommendations of what kind and how much insurance you need. We're not insurance agents so this advice will be unbiased and purely focused on helping you improve how you manage risk.
How can I budget more easily?

We'll give you specific step-by-step instructions on how to simplify and improve the way you budget as your prepare for your financial future.
How should I invest within my 401k?

We'll help you figure out exactly how you should invest so it puts you well on track to grow your money as fast as prudently possible given your timeframe, your goals, and risk tolerance.
How can I improve my budget?

Budgeting is always everyone's least favorite part of financial planning because it can feel limiting and time-consuming if you use the wrong method. We'll help you simplify the way you manage your budget so it's simple.
How do my employee stock options work?

We specialize in helping people with employer equity. We'll help you understand how they work and (more importantly) how much they're worth once your 409a comes out.
Finally, don't forget to bring a notepad and pen so you can take notes during the meeting! We'll send you an email following with the high-level points that we reviewed, however, taking notes will improve how well you remember everything we review as well as our advice and the reasoning behind it.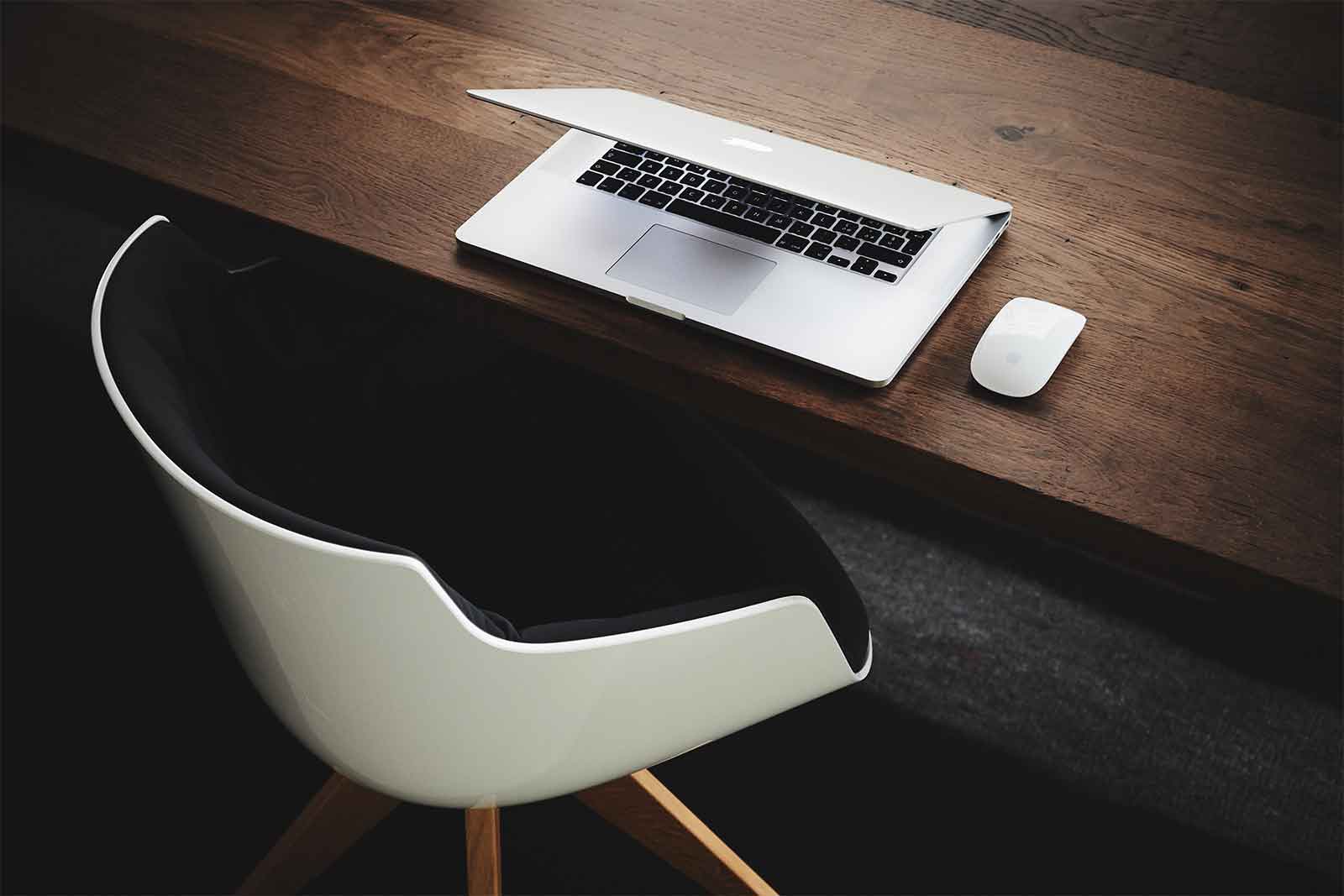 Employees of Digible: Get objective, simple advice for free, provided by your employer.