Key Points
Saving early for retirement can pay off in the long run.
Determine your current financial situation, including debt and expenses.
Start contributing to your employer-sponsored retirement plan, such as a 401(k), and take advantage of the employer match if available.
Consider opening an individual retirement account (IRA).
Make sure to have a diversified investment portfolio and consider seeking professional financial advice.
Set realistic retirement goals and adjust them over time as your financial situation changes.
Introduction
Making the decision to retire is a big one. But once you've decided that you want to retire (someday), there are a few things you need to do to make sure you're on the right track.
One of the most important things you can do is to start planning for retirement in your 30s. That may seem like a long way off, but it's never too early to start saving.
Here are a few tips to help you get started:
Determine how much money you'll need to live comfortably. This will vary depending on your lifestyle and where you plan to live.
Start saving as much as you can. The earlier you start, the more time your money has to grow.
Invest in a retirement account such as an IRA or 401(k). This will help you save even more money for retirement.
Stay disciplined with your spending. It can be easy to overspend when you're not thinking about retirement, but every dollar counts when you're trying to save for the future.
Make sure you have a solid retirement plan in place. This should include things like how much money you'll need to save, how much money you need to earn, emergency savings, insurance, estate planning, and a bit of a buffer just in case life happens.
How much money should you have saved by age 30?
There's no definite answer to this question since everyone's circumstances are different. However, as a general rule of thumb, you should aim to have saved at least 20% of your income by age 30. This means that if you're earning $50,000 per year, you should have at least $10,000 saved up for retirement by the time you reach 30. This is in addition to your savings for a house, the funds you've used to pay off your student loan debt, and any extra funds you've put toward vacations or cars. Life isn't cheap so we don't blame you if you're not at this level. Don't see this as an insult so much as a wake-up call.
Of course, the sooner you start saving for retirement, the better off you'll be. If you can manage to save even more than 10% of your income each year, don't hesitate to do so. The earlier you start saving, the longer your money will have to grow and compound over time.
Saving for retirement may seem like a daunting task, but it's important to start planning early on. By following the simple tips outlined in this article, you can ensure that you'll be on track to a comfortable retirement.
What are the best retirement savings accounts for young adults?
There are a few different types of retirement savings accounts that young adults can take advantage of. The best account for you will depend on your individual circumstances and goals.
One option is a traditional IRA. This account allows you to contribute pre-tax dollars, which can grow tax-deferred until you withdraw them in retirement. If you think you will be in a higher tax bracket when you retire, this could be a good option for you.
Another option is a Roth IRA. With this account, you contribute after-tax dollars, which grow tax-free. When you withdraw the money in retirement, it is not subject to taxes. This could be a good choice if you think your tax rate will be lower in retirement than it is now.
There are also employer-sponsored retirement plans, such as 401(k)s. With these plans, your contributions are usually made with pre-tax dollars and the funds grow tax-deferred until withdrawal. Employer matching contributions can also help boost your savings.
No matter which type of account you choose, the important thing is to start saving for retirement as early as possible. The sooner you start, the more time your money has to grow.
Should you invest in a 401k or Roth IRA?
The first step in planning for retirement is figuring out how you will save your money. There are two primary options for saving for retirement: a 401k and a Roth IRA. Both have their own set of benefits and drawbacks, so it is important to understand the difference between the two before making a decision.
A 401k is an employer-sponsored retirement savings plan. Employees can contribute pre-tax dollars to their 401k, and the money grows tax-deferred until it is withdrawn in retirement. Employers may also match a portion of employee contributions, which makes 401ks an especially attractive option for those looking to maximize their retirement savings.
However, there are some downsides to consider with a 401k. First, 401ks typically have high fees associated with them. Second, 401ks have limited investment options which can impact the growth you experience. Finally, 401ks are subject to income taxes when the funds are withdrawn in retirement.
A Roth IRA is an individual retirement account that is funded with after-tax dollars. This means that contributions are not tax-deductible, but withdrawals in retirement are tax-free. Roth IRAs also have much lower fees than 401ks, and there is no penalty for early withdrawals (although taxes may still apply).
How to start saving for retirement if you're behind
If you haven't started saving for retirement yet, don't worry – it's not too late. There are a few things you can do to catch up.
First, brainstorm ways to earn extra money or spend less. This might mean renegotiating your salary, getting a 2nd job, downsizing into a home that's less expensive or renting out a room in your current home. Whatever it may be, you need to stretch your dollars farther or get more of them.
Second, consider opening a Roth IRA. With a Roth IRA, you contribute after-tax dollars, but all future withdrawals are tax-free. This can be a good option if you're behind on retirement savings and need to catch up quickly. Keep in mind, there are income limits. Before contributing, talk to a financial advisor or a tax professional.
Third, make sure you're taking full advantage of any employer matching programs. If your company offers a 401(k) match, make sure you're contributing enough to get the full match. Employer matching programs are free money, so it's worth taking advantage of them.
Fourth, invest in yourself by taking classes or learning about investing online. The more knowledge you have about investing, the better equipped you'll be to make smart decisions with your money. Alternatively, if this doesn't sound like your cup of tea, you may need a financial advisor like Progress Wealth Management to help.
Finally, remember that it's never too late to start saving for retirement. The sooner you start, the better off you'll be – but it's never too late to start making headway on your retirement savings goals.
Tips for 30-somethings to get on track for retirement
If you're in your 30s and not on track for retirement, don't despair. There's still time to get things in order. Here are a few tips to help you get started:
1. Start saving now. It's never too early to start saving for retirement, and the sooner you start, the better off you'll be. Even if you can only save a small amount each month, it will add up over time.
2. Invest in yourself. Retirement planning is all about investing in your future self. Make sure your skills have received enough of an investment where you're confident you're getting the most of the time you exchange for money that you can in your current field. If you aren't, invest in your skills before stocks.
3. Create a budget. Knowing where your money is going is an important part of retirement planning. Track your spending for a month or two so that you have a clear idea of where your money goes and where you could cut back if necessary.
4. Make a plan. Once you know how much you need to save and where your money is going, it's time to make a plan. Determine how much you need to save each month to reach your goal and set up an automatic transfer from your checking account to your savings account so that you're less likely to spend the money instead.
5. Stay disciplined. Retirement planning requires discipline, both in terms of saving regularly and sticking to your budget once you retire. If you find yourself struggling with either of these
Conclusion
Making plans for retirement in your 30s may seem like a daunting task, but it doesn't have to be. By taking some time to assess your financial situation and make a few tweaks to your budget, you can set yourself up for a comfortable retirement. And, if you start now, you'll have plenty of time to enjoy all the benefits that come with being prepared for retirement. So what are you waiting for? Get started today!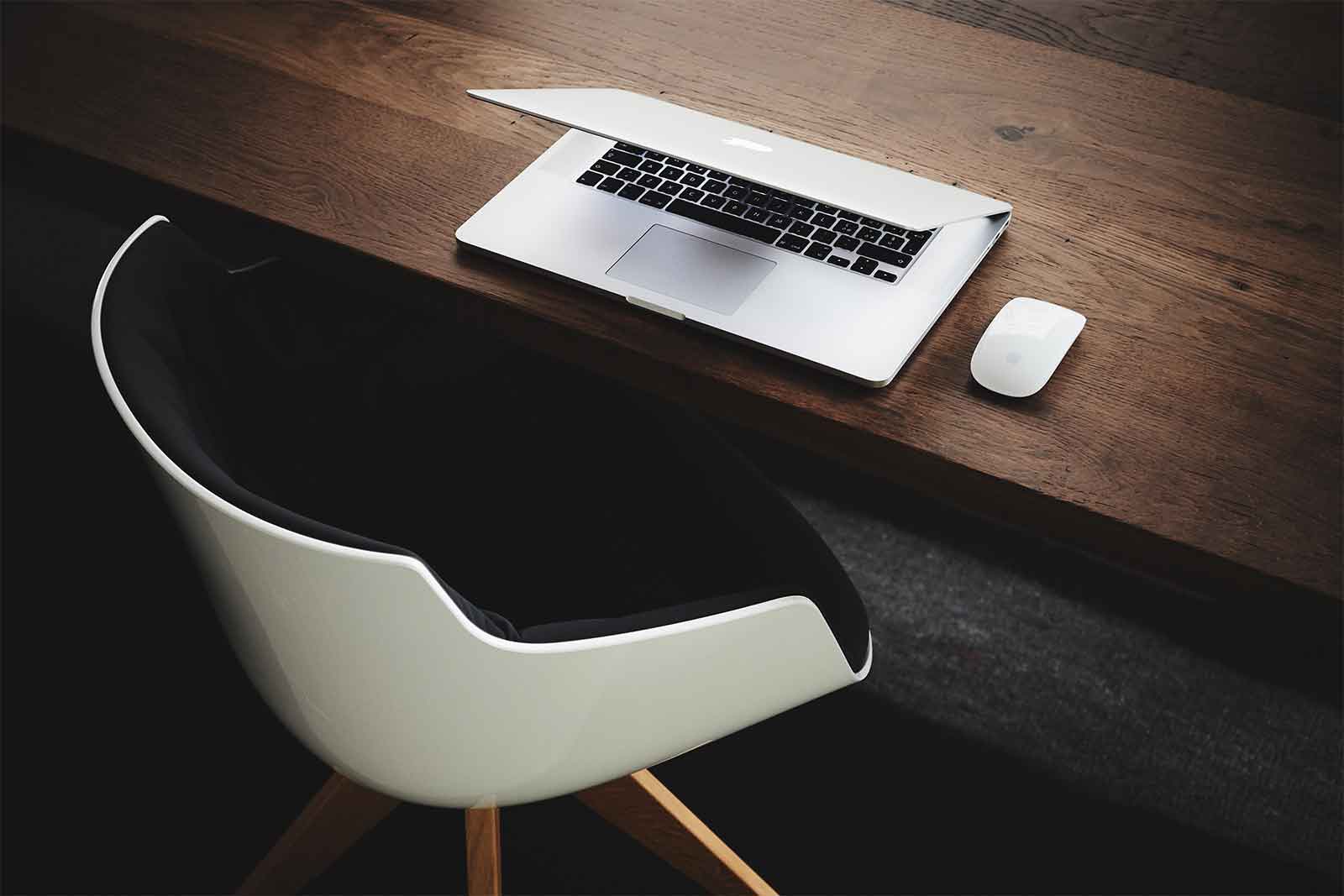 Make Retirement Planning Simpler and More Accurate With Progress Wealth Management's Help