Navigating the Unique Financial Planning Shifts, Considerations, and Opportunities for Hard-Working Professionals
You're a professional that works in tech and you may work long hours or possibly a very short work week but the reality is, that your career, goals, and financial life are complicated.
You may be a software engineer and have lofty goals to launch your own tech firm or become a staff engineer or CTO, someday.
Alternatively, you may be happy with your current salary and company but have trouble navigating the complexities of ISOs, NSOs, ESPP or or or. We get it. Taxes get really complicated and equity compensation makes it even more.
Lastly, buying a home, staying on budget, and strategizing how best to afford your debt all get incredibly difficult and hard to understand given how expensive the world is.
Googling or Reddit-ing your way through these kinds of problems isn't good enough because there is so much room for error and misinformation.
This is why working with a financial planner can be so valuable. We'll analyze your finances, goals, investments, taxes, benefits, employer equity compensation, and benefits every year to ensure you're getting the absolute most out of every aspect of your financial life.
If so, we can help.  Here's what we can do: 
Help You Leverage Employer Equity– ISO's, NSO's, RSU's, what? This all gets incredibly confusing for so many and understanding when to use this wonderful benefit and when not to is ripe with the potential for error. We'll help you to understand how to think about your benefit and what to do with it, next.
Improve your tax plan – You work hard and are paid well (likely more than you need). As a result, you likely pay a larger tax bill than you feel comfortable with. If you don't plan not just to afford your future but for your future tax bill, you'll likely waste more than you realize as a result. You'll work with us every year to ensure you file your taxes accurately and are taking advantage of every potential credit and deduction and file your taxes accurately.
Improve your utilization of employee benefits – If you work in tech, healthcare, or finance, you likely have a great benefits package. Do you know how to get the most out of it? Unlikely. We'll review it with you every year as your life, goals and circumstances change to ensure you're not missing anything.
Ensure that at every step of the way, you're not making mistakes. – Finance is complicated and our goal in working with you is to ensure that you're putting yourself on track thoughtfully and purposefully. We'll make sure you're saving, spending, investing, insuring, and doing what's best to make your goals happen as simply and easily as we can.
HELPING TECH PROFESSIONALS LIVE MORE, AND WORRY LESS
Applying our proprietary planning methodology specifically created for high-earning individuals ensures we address all stages of your career, from mid-career challenges through retirement and leaving a legacy for others.  As your life unfolds, our 7 Pillars of Financial Success address each stage to help you secure the resources you need to enjoy a comfortable retirement.  With our experience in this niche market, we help technology professionals put the pieces of your financial life together, so you can spend your time focusing on what matters.
We also offer additional information on related topics in our financial planning guides and through our blog articles.  With a dedicated team of professionals, we are always available to answer your questions.  Please let us know how we can be of service to you.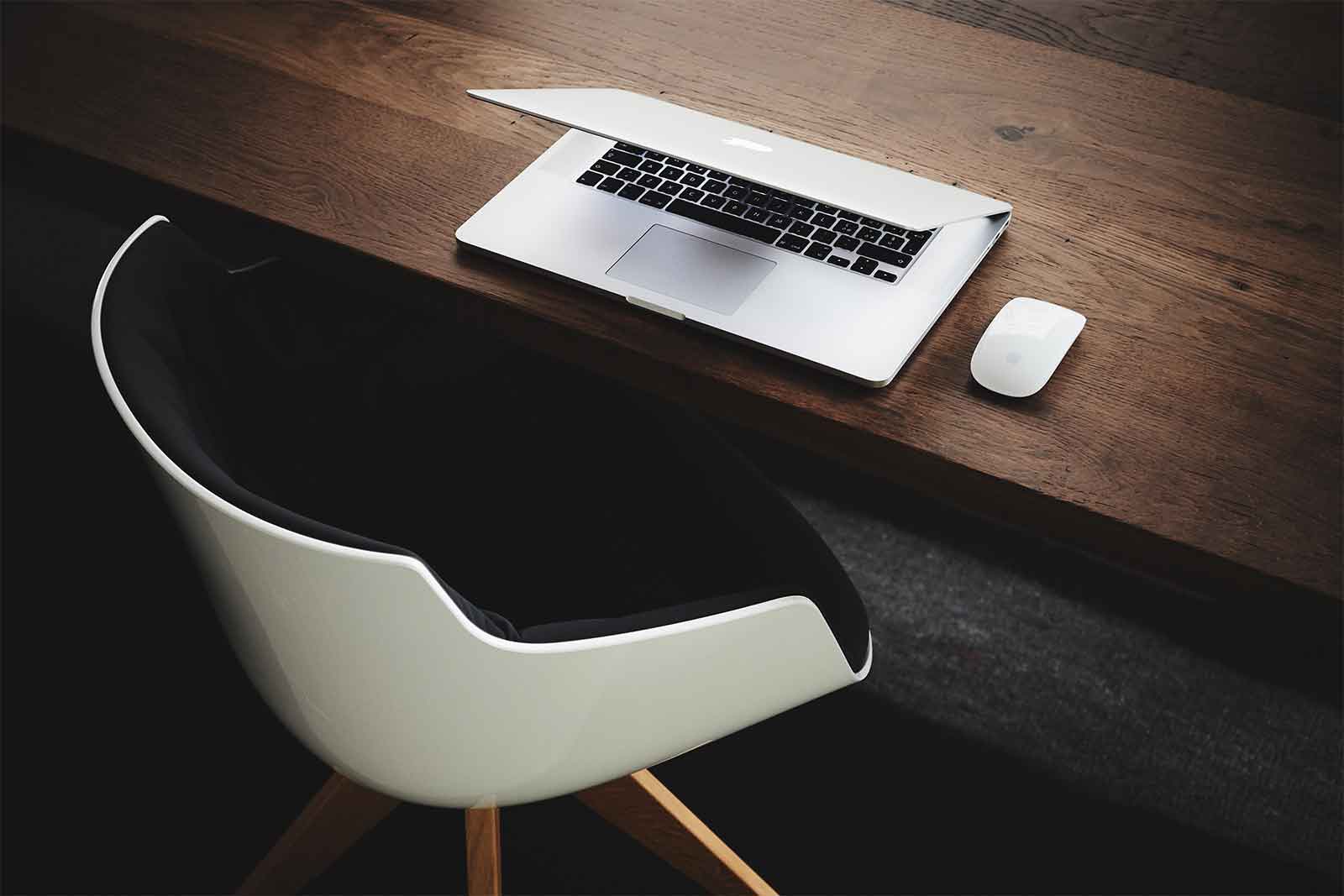 Save Time, Be More Organized & Feel Confident
That Your Financial Future is Secure