Empowering your financial journey with strategic insights
As the founder of a tech startup, you navigate a financial landscape that's both exhilarating and challenging. At Progress Wealth Management, we understand your unique needs and offer bespoke financial planning services that fuel your entrepreneurial drive.
---
Here's how we can assist:
Tailored Financial Strategy
We consider your unique circumstances, including your startup's equity structure and potential investment rounds, to create a personalized financial blueprint.
Wealth Optimization
We help manage and grow your wealth, particularly if it's accumulated through equity ownership and capital gains from your startup.
Tax Management
We devise tax-efficient strategies to help you retain more of your hard-earned wealth, navigating the complexities of startup taxation.
Retirement Planning
We design retirement plans that align with your ambitious goals, based on your current financial position and future income requirements.
Risk Mitigation
We identify and mitigate potential risks to your financial security, including ensuring you have adequate coverage against business uncertainties.
Equity Compensation Guidance
We assist you in understanding and maximizing your equity compensation package, including stock options, convertible notes, and SAFE agreements.
Estate Planning
We aid in crafting an estate plan that minimizes potential taxes and ensures a seamless transition for your heirs.
Our approach is tailored to the specific needs of tech startup founders. We provide comprehensive services and proactive guidance to help you make strategic decisions, optimize your wealth, and secure long-term financial stability.
---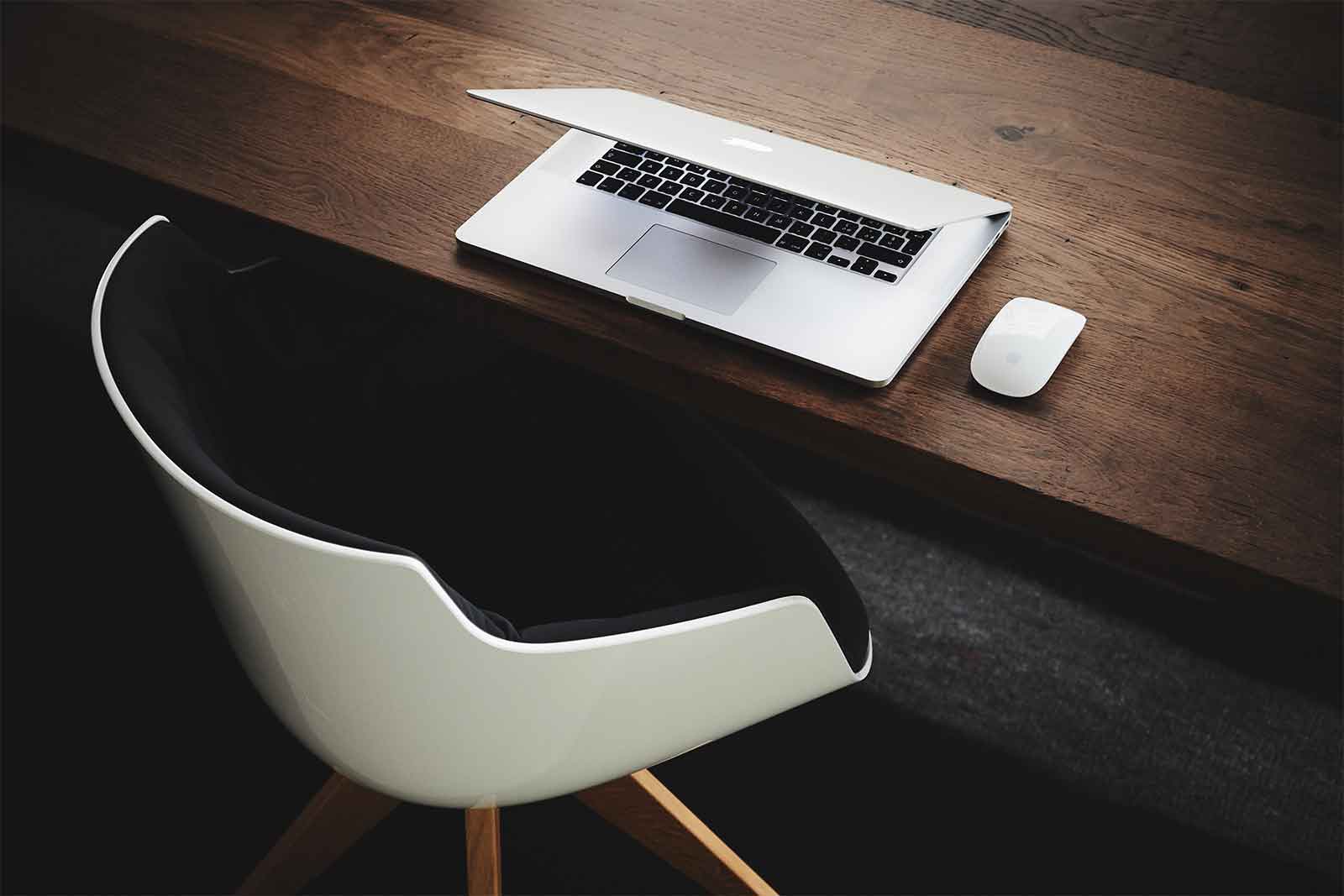 Be more thoughtful in how you manage your finances, taxes and more with Progress Wealth Management's Help