Financial planning isn't just a luxury for the mega-rich. Many believe that to get a decent financial planner, you need an elite bank balance. The reality? Not quite.
Too many high-earners in their 20s and 30s feel ignored by the financial industry. Why? They're yet to hit that seven-figure mark. It's frustrating. Everyone deserves proper guidance, regardless of their balance sheet. After all:
They didn't teach this in school.
The web is overflowing with info, making it hard to discern truth from trash. And even when you strike gold, it's so generic!
Defining Financial Planning What's a financial plan? It's your money's roadmap. It's not about stashing away funds hoping to retire at 65. It's comprehensive. A good plan charts out the journey for your immediate, mid-term, and distant financial goals, even those you haven't pinpointed yet.
If your financial ally is a fiduciary (and they better be!), they're in your corner. No sneaky incentives for them. No hidden agendas. Just plain, genuine advice to ensure your money works its hardest for you.
Is It Worth the Price? Navigating finances without a plan? Like road-tripping without GPS. Sure, you'll arrive, but at what cost? It's about ensuring you're on the most efficient path and not missing any crucial turns.
Can you put a price on your aspirations?
Unpacking the Cost Let's get data-driven. Vanguard states that adept advisors can boost your returns by 3%. Russell Investments pushes it to 3.75%. But it's more than numbers.
Feeling empowered? Check. Clear about future college fees? Yep. Using credit card points for vacations? Absolutely. Saving big on refinancing? You bet.
The Real Deal on Pricing Some quote an average financial plan at $3,500. Just for retirement! What about that dream holiday? Or your child's education fund? Or your vision of an unconventional retirement? These figures seem inflated for singular goals.
In my book, comprehensive planning should be at $1,000 for singles and $1,500 for couples, covering all phases of your financial journey.
At Progress Wealth Management We're here to change the narrative for driven professionals. Our mission? Equip you with strategies to cultivate and safeguard your wealth, whether you're aiming for an early retirement or your next big purchase.
Keen on genuine, data-backed guidance? Let's chat. I'm all about fostering genuine connections while providing actionable insights.
Your finances are more than numbers. They're dreams, goals, and aspirations. Let's make them count.
Authored by Blaine Thiederman, Progress Wealth Management. We're dedicated to making financial knowledge accessible, engaging, and empowering for all.
Connect with Progress Wealth Management. Building a future, together.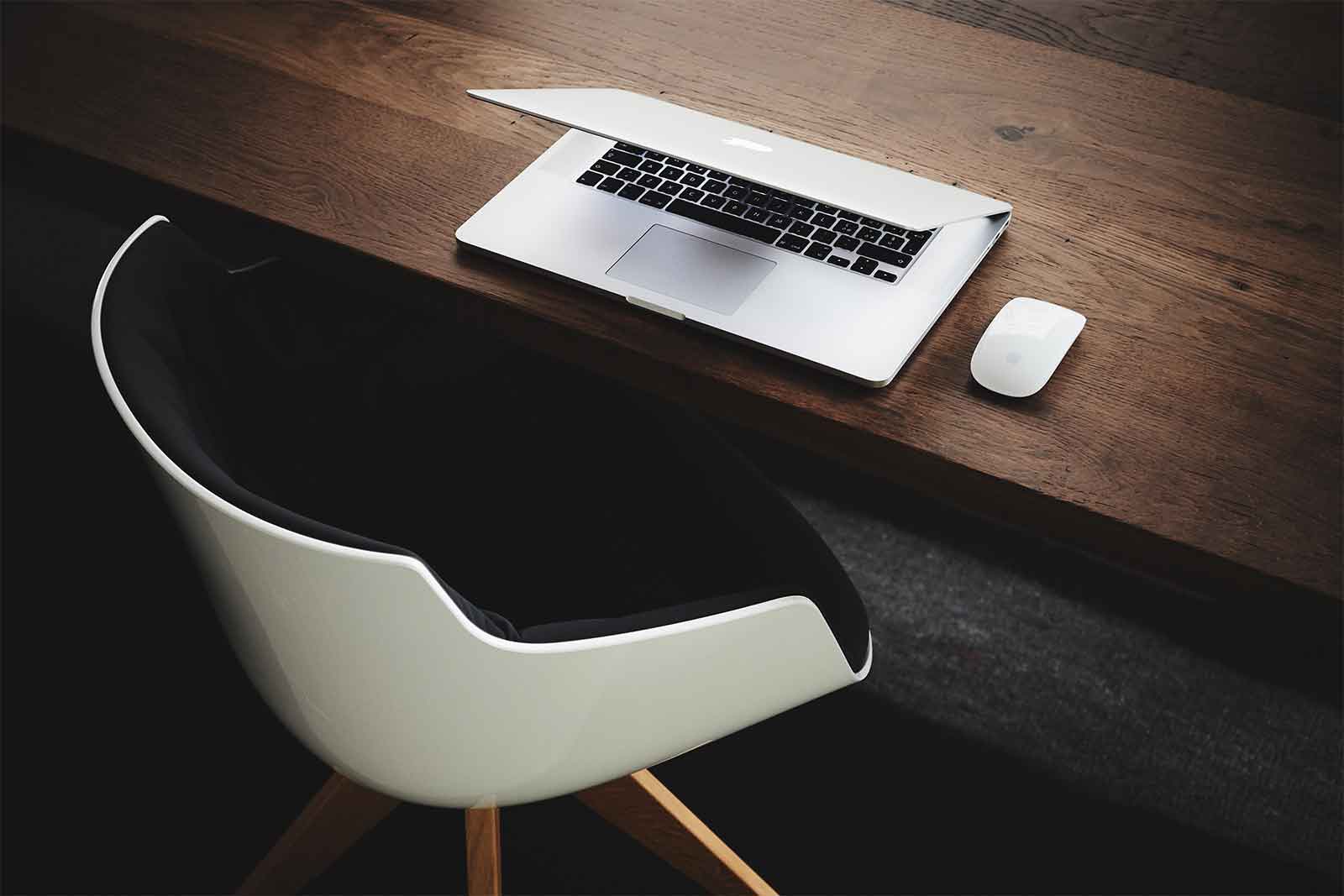 Are you ready to start making progress towards your goals? Get started by contacting Progress Wealth Management for a free financial assessment