How Financial Goals Setting and Tracking Benefit You
Efficient financial planning consists of understanding your starting point, envisioning your desired destination, and mapping out a clear path to get there. At Progress Wealth Management, our disciplined approach brings harmony and clarity to this process. By setting and tracking financial goals, you can benefit from greater long-term confidence, increased short-term flexibility, and an expanding understanding of financial principles. We provide a coherent, efficient approach to financial planning that empowers you to make informed decisions and execute on your lifelong financial plan. With our guidance, you can navigate the complexities of financial management and work towards a future of financial security and fulfillment.
Progress Wealth Management's Distinct Approach To Financial Goal Setting and Tracking For Technology Employees
At Progress Wealth Management, we take pride in our expertise in financial analysis and planning. However, our approach to your financial planning goes beyond technical knowledge. We strive to truly know you by asking unique questions that uncover your financial starting point, personal goals, and the mix of assets, compensation, and savings options to help you achieve those goals. From our very first meeting, we dedicate time to learn about you and build a detailed understanding of your finances. This enables us to combine our tested-and-true financial planning principles with the unique opportunities and challenges faced by high-earning tech workers. Through consistent communication and empowering education, we co-create a financial plan that centers on your aspirations, while leveraging our expertise to manage your wealth, provide financial security for your family, and contribute to your community.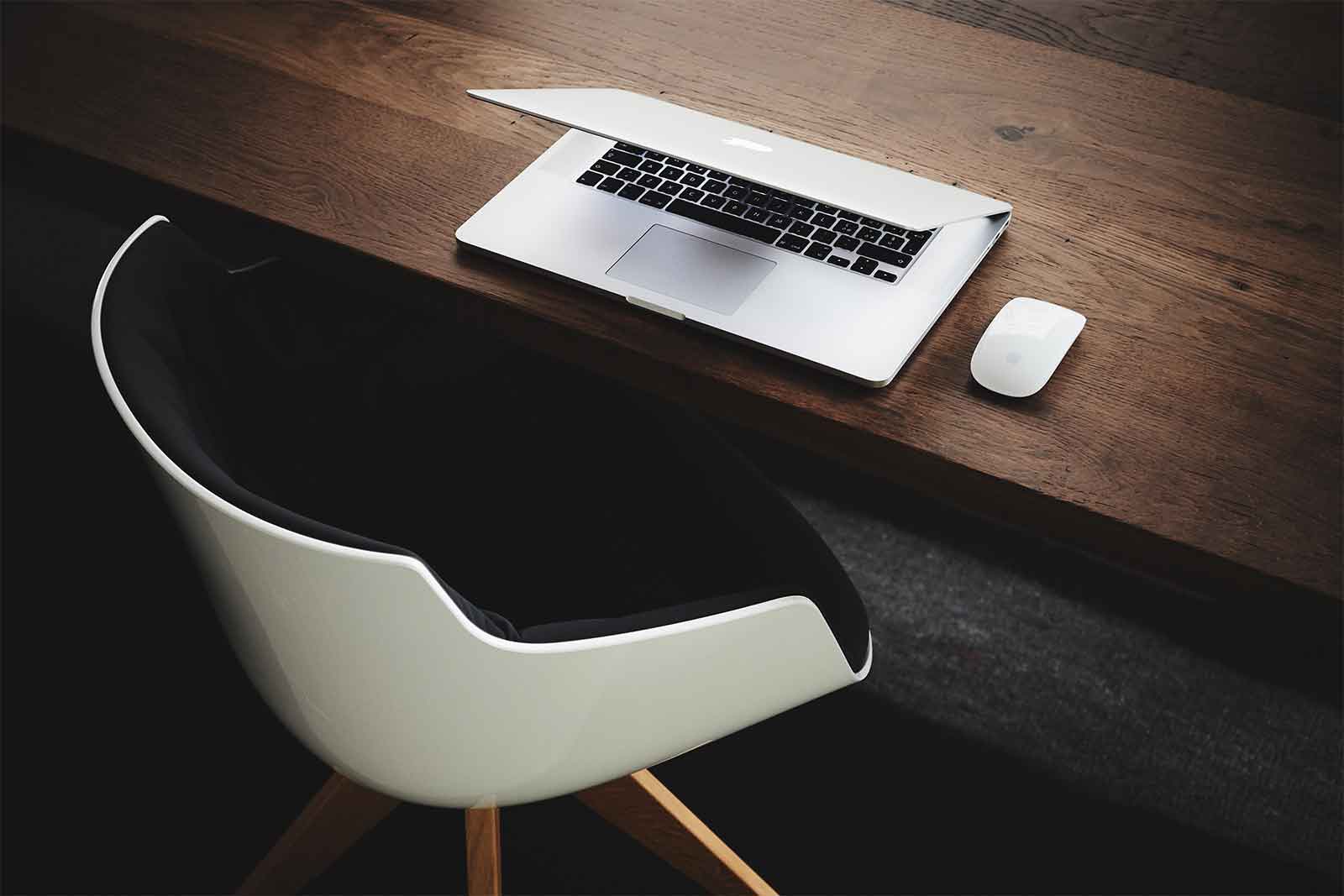 Make sure your financial plan is seamlessly integrated and efficient so you can simplify your path to your goals with Progress Wealth Management.