How Financial Education and Empowerment Benefits You
Gain financial confidence and flexibility with our financial education and empowerment program tailored for tech professionals. We understand that achieving harmony between financial elements can be challenging without a disciplined approach, which requires a level of comfort with what's happening in the markets, the economy, and your personal financial situation. Our program provides you with a clear path, helping you understand principles & concepts you may not be keen on, develop healthy financial habits, and execute a lifelong financial plan. Experience the rewards of our coherent and efficient approach: long-term confidence, enhanced short-term flexibility, and the knowledge to navigate your financial future. Start your journey toward financial empowerment today.
Progress Wealth Management's Distinct Approach To Financial Education and Empowerment For Professionals in Tech
Progress Wealth Management takes a distinct approach to financial education and empowerment for professionals in the tech industry. Our commitment goes beyond just managing your wealth. We believe in equipping you with the knowledge and tools to make informed financial decisions. Through our comprehensive educational resources and personalized guidance, we empower you to take control of your financial future. From investment strategies tailored to the tech sector to tax optimization techniques, we provide the insights and expertise you need to navigate the complexities of the financial landscape confidently. Experience our unique approach to financial education and empowerment.
See for Yourself
Financial education is just one component of the comprehensive suite of services we have crafted at Progress Wealth Management to assist you in optimizing your wealth. Our aim is to foster your understanding of your assets, compensation, and long-term financial objectives. Discover more about our highly qualified team at Progress Wealth Management, explore our array of services, including Investment Advisory, Compensation Planning, Tax Planning, and Cash Flow Planning, and feel free to contact us directly when you are ready to embark on a personalized approach to managing your investments.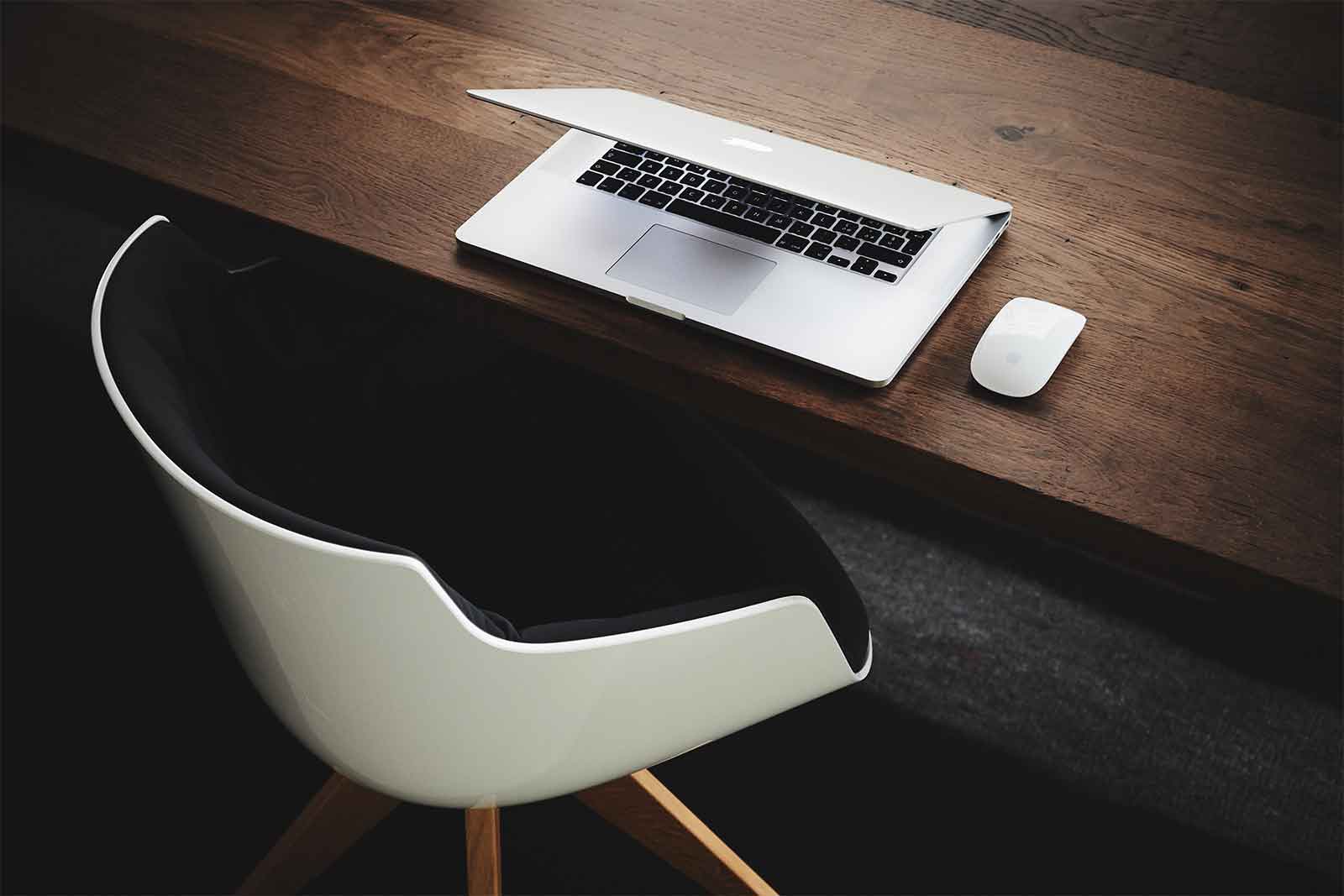 Become a better steward of your financial life with help from Progress Wealth Management