How Our Exit Planning Benefits You
Exit planning isn't just about selling your business; it's about crafting a strategy for your financial future. At Progress Wealth Management, we offer a disciplined approach to help you navigate the complexities of exit planning. Our tailored strategies align with your long-term goals, providing a clear path to optimize your financial gains and minimize tax liabilities. By understanding your unique circumstances and leveraging our expertise, we can maximize the value of your business, enhance your long-term financial confidence, and provide you with the flexibility to pursue your next venture or retirement. With our emphasis on client education, you'll gain a deeper understanding of the principles and mindset needed for a successful exit.
Progress Wealth Management's Distinct Approach To Exit Planning
Exiting a business is a monumental step, and it requires a distinct approach. At Progress Wealth Management, we specialize in crafting personalized exit planning strategies. Whether you're considering a sale, a merger, or passing the business to the next generation, we've got you covered. Our expertise in valuation techniques, tax optimization, and deal structuring allows us to develop a plan that aligns with your financial goals. With our guidance, you can make data-driven decisions that maximize your financial gains and set you up for long-term success.
See for Yourself
Exit planning is just one facet of the comprehensive suite of services we offer at Progress Wealth Management. Our aim is to deepen your understanding of your assets, compensation, and long-term financial objectives. Our highly qualified team is ready to guide you through Investment Advisory, Compensation Planning, Tax Planning, and Cash Flow Planning. When you're ready for a personalized approach to managing your wealth, we're just a call away.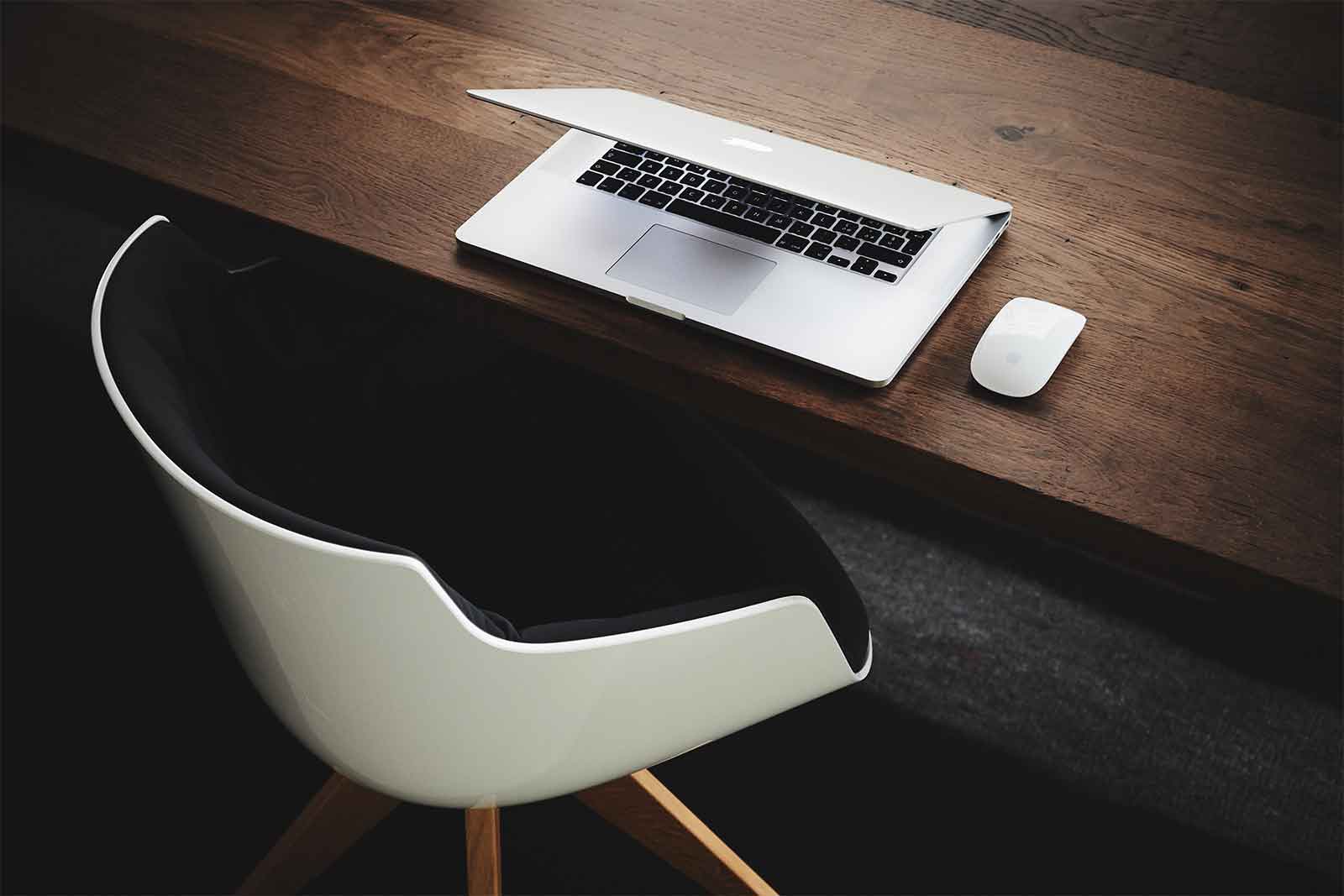 Manage your equity compensation more thoughtfully with help from Progress Wealth Management