How Our Equity Compensation Planning Benefits You
Equity Compensation planning is a crucial aspect of financial success for tech professionals. At Progress Wealth Management, we offer an efficient and disciplined approach to help you navigate the complexities of your stock options and equity compensation. Our tailored strategies align with your goals, providing a clear path to optimize the management of your equity. By understanding your unique circumstances and leveraging our expertise, we can maximize the value of your stock options, enhance long-term confidence, improve their after-tax value, provide more clarity into the future tax bill that will be generated when your exercise takes place, and provide you additional flexibility for short-term financial goals. With our emphasis on client education, you'll gain a deeper understanding of the principles and mindset needed for successful stock option planning.
Progress Wealth Management's Distinct Approach To Equity Compensation Planning For Professionals in Tech
Equity compensation is a powerful tool for building wealth, but navigating its complexities requires a distinct approach. At Progress Wealth Management, we specialize in providing tailored equity compensation planning strategies for professionals in the tech industry. Our expertise and deep understanding of stock options, restricted stock units (RSUs), Deferred Compensation Programs, ESPPs, Sweat Equity, and other forms of equity compensation enable us to develop personalized plans that align with your financial goals. With our guidance, you can optimize your equity compensation, maximize tax efficiency, and make informed decisions that drive long-term financial success.
See for Yourself
Proper Management of your equity compensation is just one component of the comprehensive suite of services we have crafted at Progress Wealth Management to assist you in optimizing your wealth. Our aim is to foster your understanding of your assets, compensation, and long-term financial objectives. Discover more about our highly qualified team at Progress Wealth Management, explore our array of services, including Investment Advisory, Compensation Planning, Tax Planning, and Cash Flow Planning, and feel free to contact us directly when you are ready to embark on a personalized approach to managing your investments.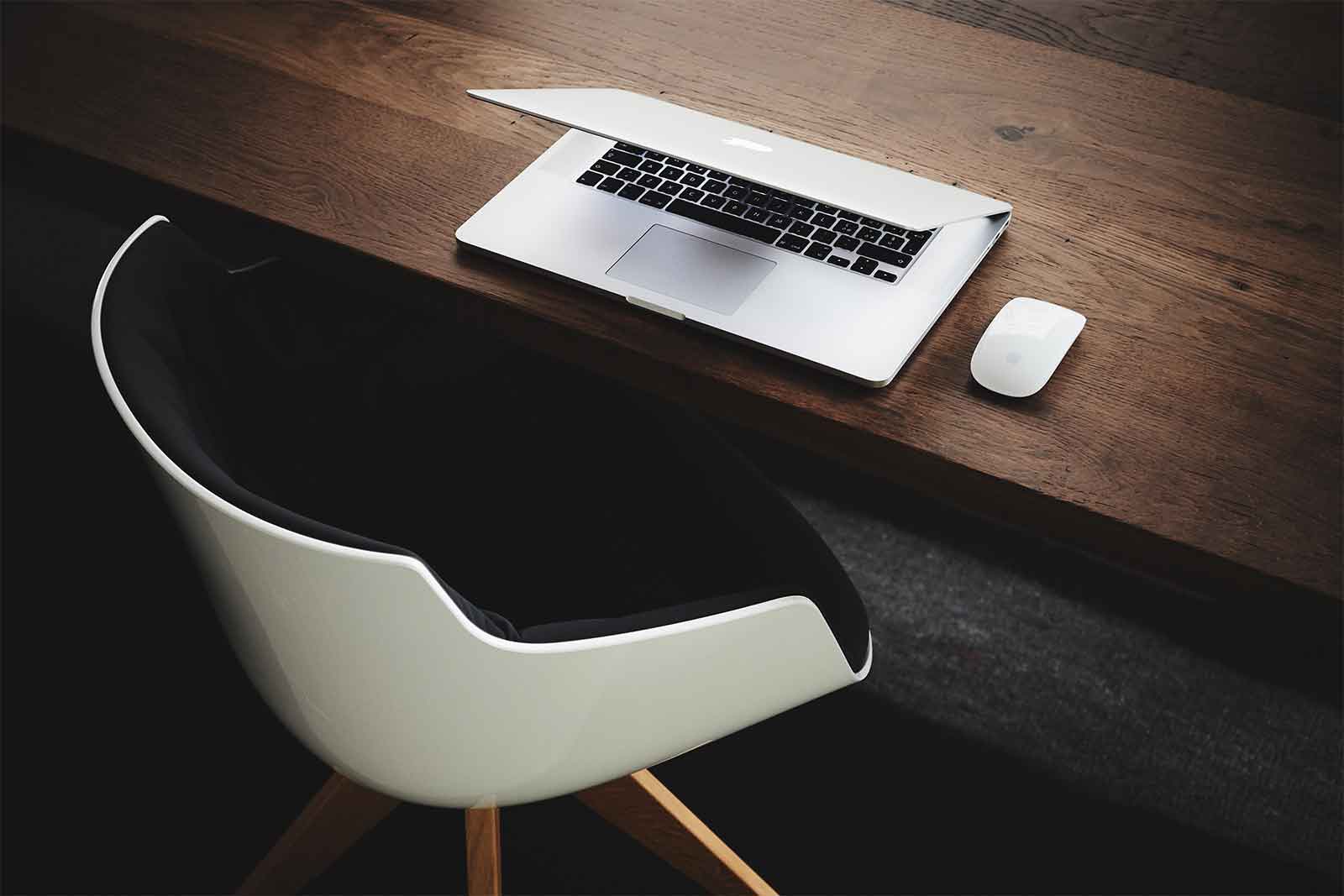 Manage your equity compensation more thoughtfully with help from Progress Wealth Management