How Employee Benefits Optimization Can Benefit You
Unlocking the full potential of your employee benefits can have a profound impact on your financial well-being. Our employee benefits optimization service ensures you make the most of your benefits package. By assessing your current benefits, identifying your goals, and creating a clear path, we maximize their value. This process provides you with enhanced overall compensation, improved financial stability, and increased peace of mind. Through our expert guidance and emphasis on client education, you'll gain a deeper understanding of your benefits and the ability to make informed decisions. Take advantage of our services and experience the transformative benefits of optimized employee benefits.
Progress Wealth Management's Distinct Approach To Employee Benefits Optimization For Professionals in Tech
At Progress Wealth Management, we take a unique approach to employee benefits optimization. We understand the importance of maximizing the value of your benefits package, and our process revolves around three key elements: assessing, optimizing, and empowering. By assessing your current benefits and understanding your unique needs, we identify opportunities for consolidation, improvement, and negotiation. Our personalized plan prioritizes and manages your benefits, ensuring they align with your goals. Through continuous monitoring and adjustment, we ensure ongoing optimization. All it takes from you is to provide us the details and we'll tell you what to do as a result so you don't have to understand how the watch works; only what time it is.
See for Yourself
Employee benefits optimization is just one component of the comprehensive suite of services we have crafted at Progress Wealth Management to assist you in optimizing your wealth. Our aim is to foster your understanding of your assets, compensation, and long-term financial objectives. Discover more about our highly qualified team at Progress Wealth Management, explore our array of services, including Investment Advisory, Compensation Planning, Tax Planning, and Cash Flow Planning, and feel free to contact us directly when you are ready to embark on a personalized approach to managing your investments.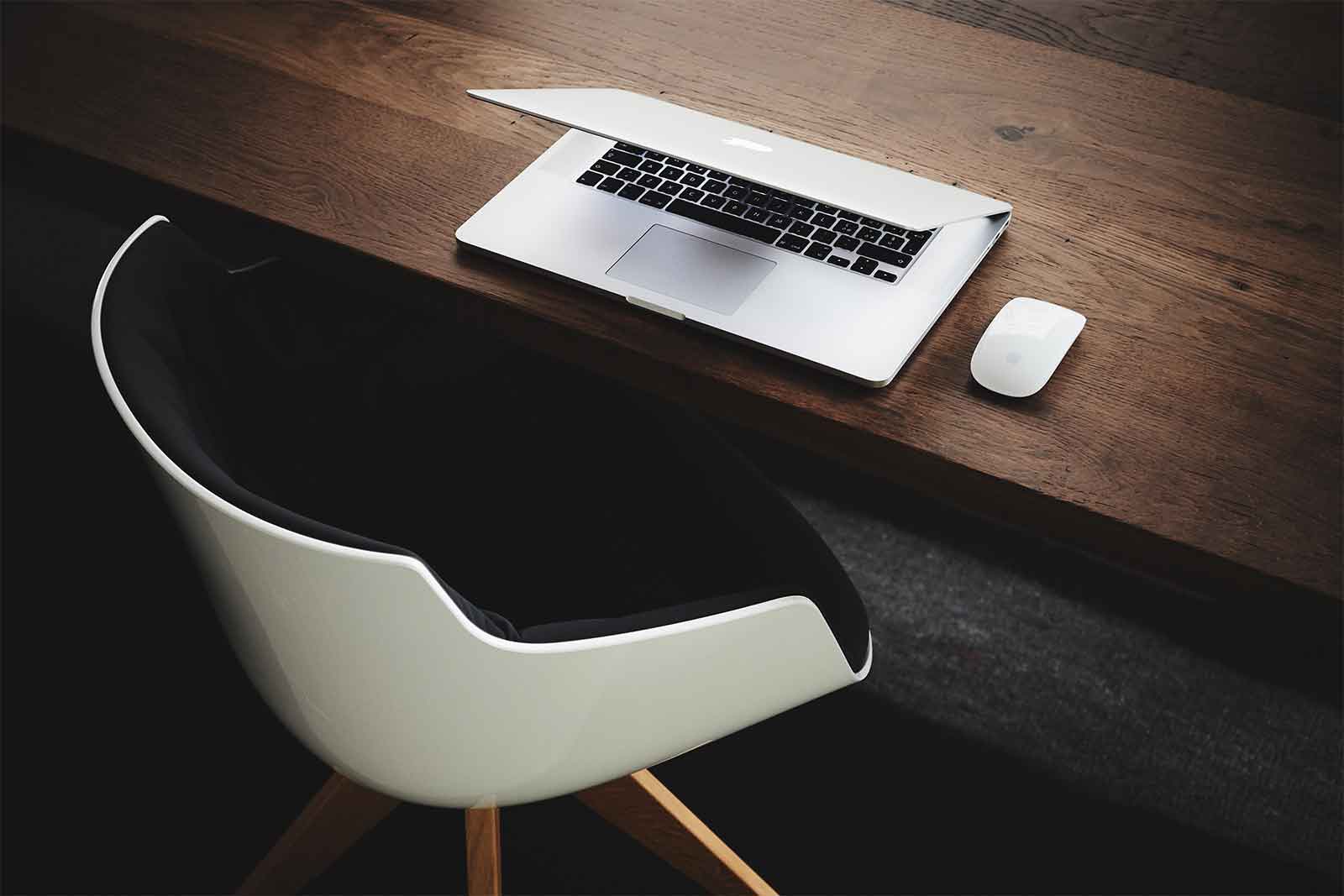 Manage your financial life more thoughtfully with Progress Wealth Management's Help