Our team of experts is here to provide you with personalized debt management strategies that will help you regain control of your finances and pave the way to a debt-free future. With our comprehensive approach and tailored guidance, we empower you to make informed decisions and achieve your financial goals with confidence.
How Debt Management Can Benefit You
Effective debt management requires a disciplined and streamlined approach, much like efficient financial planning. At [Your Financial Planning Firm], we offer a coherent and efficient debt management process that brings you the following benefits:
Greater Financial Confidence: By assessing your current debt situation and creating a clear path to debt freedom, we instill confidence in your financial outlook.
Improved Short-Term Flexibility: Our strategies optimize your cash flow, allowing for greater flexibility in managing day-to-day expenses and unexpected financial challenges.
Client Education: We prioritize client education, empowering you with the knowledge and understanding needed to make informed financial decisions and execute a lifelong debt management plan.
Experience the rewards of our disciplined approach to debt management. Gain confidence, flexibility, and lifelong financial skills. Contact us today to embark on your path to a debt-free future.
Progress Wealth's Distinct Approach To Debt Management For Professionals in Tech
At Progress Wealth Management, our approach to debt management begins with a deep understanding of your unique financial situation, goals, and aspirations. We believe in taking the time to truly know you, and asking the right questions that may not have been asked before. By developing a comprehensive understanding of where you currently stand financially (the 'where you're starting from'), where you want to be (the 'where you're going'), and the available tools and strategies we can employ (the 'how to get there'), we create a customized debt management plan tailored specifically to you.
Through open and consistent communication, we work hand-in-hand with you to layer our expertise in debt management over your individual circumstances. We strive to empower you through education, ensuring that you have a clear understanding of the strategies we employ and how they will benefit you. Our goal is to co-create a debt management plan that not only aligns with your financial goals but also provides you with the financial security and freedom to pursue your dreams.
We firmly believe that effective debt management is essential to managing your wealth, providing financial stability for you and your loved ones, and creating opportunities to give back to your community. With our expertise and dedication to your financial well-being, we are committed to helping you navigate the path to debt freedom and achieve the peace of mind you deserve.
By combining our knowledge with a genuine desire to understand and support you, we can build a solid foundation for your financial success. Let us be your trusted partner on the journey to a debt-free future. Contact us today to start your personalized debt management journey.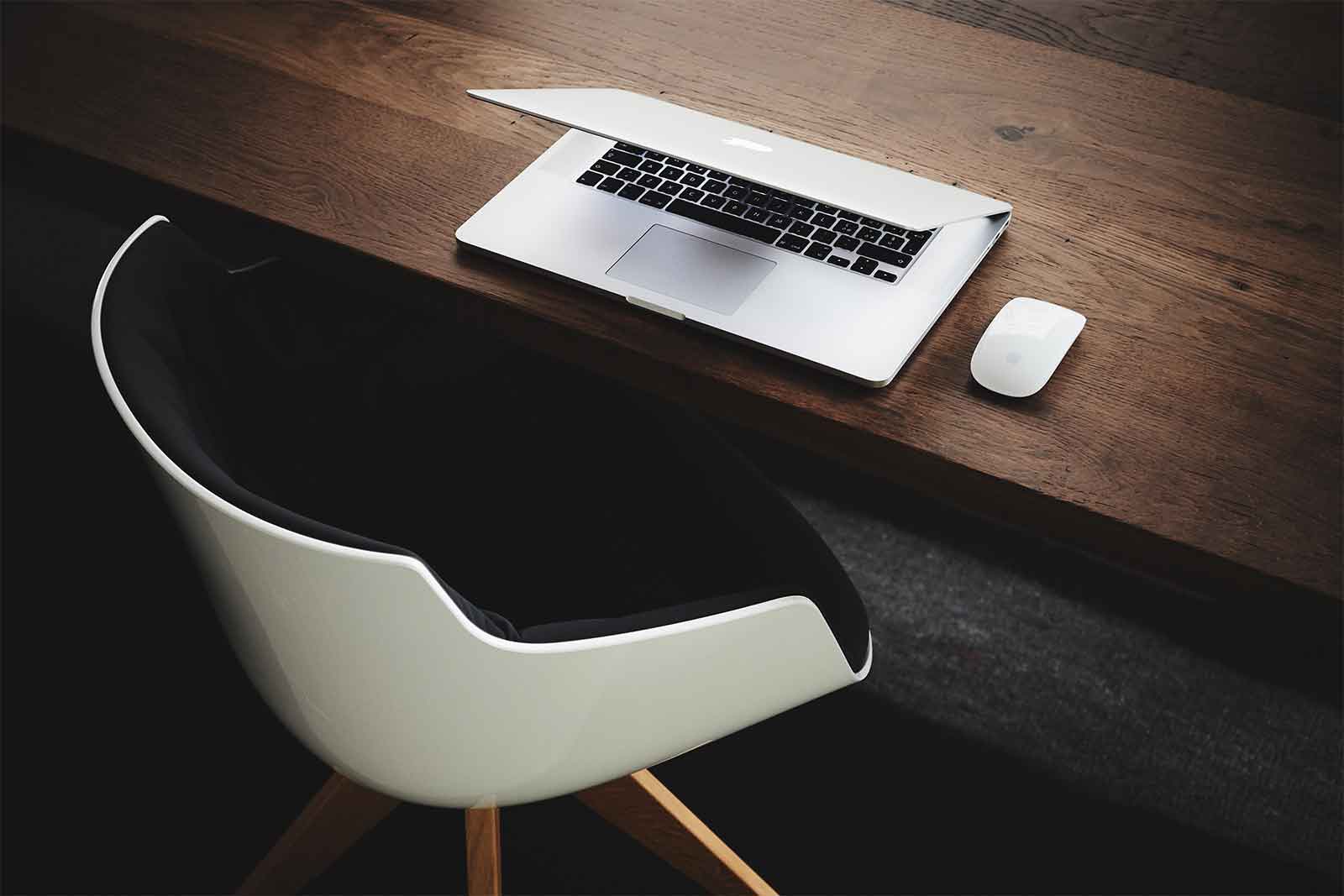 Partner with Progress Wealth Management & Make Managing Your Finances More Thoughtfully Simpler & Easier