At the age of 29, I experienced a mid-life crisis that reshaped my perspective. It all started with a crippling panic attack in 2020, which served as a catalyst for change in my life.
After spending 8 years working in high-stress jobs in finance, my dad died and I realized how short life is and that I needed a drastic shift. I made the decision to step away from my high-paying role as a financial planner for the ultra-wealthy at a prominent financial firm and venture into the realm of self-employment.
However, I soon discovered that self-employment can easily become another version of the traditional "rat race." As a workaholic with perfectionistic tendencies, I found myself enslaved to client demands and the pressures of operating a wealth management firm that I was trying to grow as fast as humanly possible, accepting any and all clients.
This realization led me on a two-year journey to pursue something different—a life & a wealth management practice designed with intention, working only with clients that are a good fit for my practice.
Designing an intentional life means:
Investing time in what truly matters: In our fast-paced lives, time is our most precious and finite resource. Understanding that time is the ultimate currency becomes the foundation for intentional life design.
Identifying your motivation: What drives you? Creating freedom without a specific motivation can leave you feeling unfulfilled. Intentional life design entails avoiding what you dislike and engaging in what you love, aligning your actions with your motivations.
Cultivating a supportive environment: Your environment plays a crucial role in shaping your journey. Surrounding yourself with the right people—family, friends, peers, and positive influences—creates the fertile soil necessary for personal and financial growth.
Discipline is the key to fostering accountability and achieving purpose. It encompasses:
Taking ownership of your life: Recognize that you have complete control over your own destiny. Designing an intentional life requires acknowledging that you are responsible for the choices and actions that shape your future.
Embracing change: Break free from the confines of routine and false comfort. Engage in new experiences with interesting individuals. Stepping outside your comfort zone opens up unique opportunities and outcomes that contribute to intentional life design.
Cultivating empowering habits: Our habits shape our days, and our days shape our lives. Building better habits leads to better days, which, in turn, fosters a better life. Pay attention to the routines and behaviors that support your desired outcomes.
Finally, taking action is essential to transition from the old way of living to a newly designed, intentional life. Here are the drivers that propel this process:
Embracing creation: The act of getting started is often the most challenging step. By sharing your work and opinions openly and at scale online, you initiate the creation process. Building a portfolio of unique work and opinions empowers you to create opportunities for yourself.
Seizing opportunities: Sharing your ideas online attracts a network of interesting thinkers. Engage with them and leverage their insights to develop your skills. Utilize these skills to build assets and generate income, thereby creating more time for yourself. This cyclical process sets the stage for continued growth.
Harnessing momentum: Similar to business or investing, momentum is crucial in intentional life design. Seizing and creating opportunities compound over time, allowing you to move closer to your goals. Embrace what works and double down on it, using failures as opportunities for improvement. Without failure, progress is never made. Embrace risks and learn to appreciate failure.
Creating an intentional life is about taking deliberate actions and making conscious choices to design a life that aligns with your values, goals, and desires.
Here's how you can create your own intentional life and stop being a pawn to corporate America:
Reflect on your values and priorities: Start by understanding what truly matters to you. Take the time to identify your core values and the areas of life that hold the most significance for you, such as relationships, career, personal growth, or health.
Set clear goals: Once you have a sense of your values, define specific goals that reflect what you want to achieve in those key areas. Your goals should be meaningful to you and inspire you to take action.
Design your ideal day: Imagine how your ideal day would look like if you were living a purposeful and fulfilling life. Consider the activities, relationships, and experiences that would bring you joy and fulfillment. Use this vision as a guide to shape your choices and actions. Think critically about how much that day costs you and think backward about how much you'd have to earn to ensure you can experience more days like THAT.
Identify obstacles and limiting beliefs: Take a closer look at any obstacles or limiting beliefs that might be holding you back from living an intentional life. It could be fear, self-doubt, or external factors. Challenge these limitations and find ways to overcome them.
Create a plan: Develop a strategic plan to bridge the gap between your current reality and your desired intentional life. Break down your goals into smaller, actionable steps. Consider the resources, skills, and support you need to achieve them.
Surround yourself with like-minded individuals: Cultivate a supportive network of people who share similar values and aspirations. Connect with individuals who can inspire, motivate, and challenge you to grow. Positive relationships can significantly impact your journey. If you spend time with people who need $20,000 a month after taxes to be happy, you'll feel like you should spend more, too. Consumerism is the silent slaver; I recommend you break your shackles.
Cultivate self-discipline and healthy habits: Practice self-discipline to stay focused and consistent in pursuing your intentional life. Build healthy habits that support your goals and align with your values. This might include time management, self-care routines, or regular reflection.
Embrace continuous learning and growth: Commit to lifelong learning and personal development. Seek opportunities to expand your knowledge, acquire new skills, and challenge yourself. Embrace growth as a fundamental aspect of intentional living.
Be adaptable and embrace change: Life is fluid, and circumstances may change along the way. Remain open to adapting your plans and strategies as needed. Embrace change as an opportunity for growth and learning rather than a setback.
Practice gratitude and celebrate progress: Along your journey, take time to acknowledge and appreciate the progress you make. Cultivate a mindset of gratitude for the present moment and the steps you've taken. Celebrate your achievements, no matter how small they may seem.
While we often find ourselves falling into the "two out of three" camp—possessing purpose and discipline but lacking in another area—it is crucial to strive for balance. By continually improving all nine drivers, we come closer to achieving an intentional life.
So, that's it. I appreciate you reading my article. This is a little broad and vague on purpose because your journey is your own and I can't help you find it with specific guidance. These are all just tips on how to think about this transition in the way you think about the world.
Figuring out your path is up to you.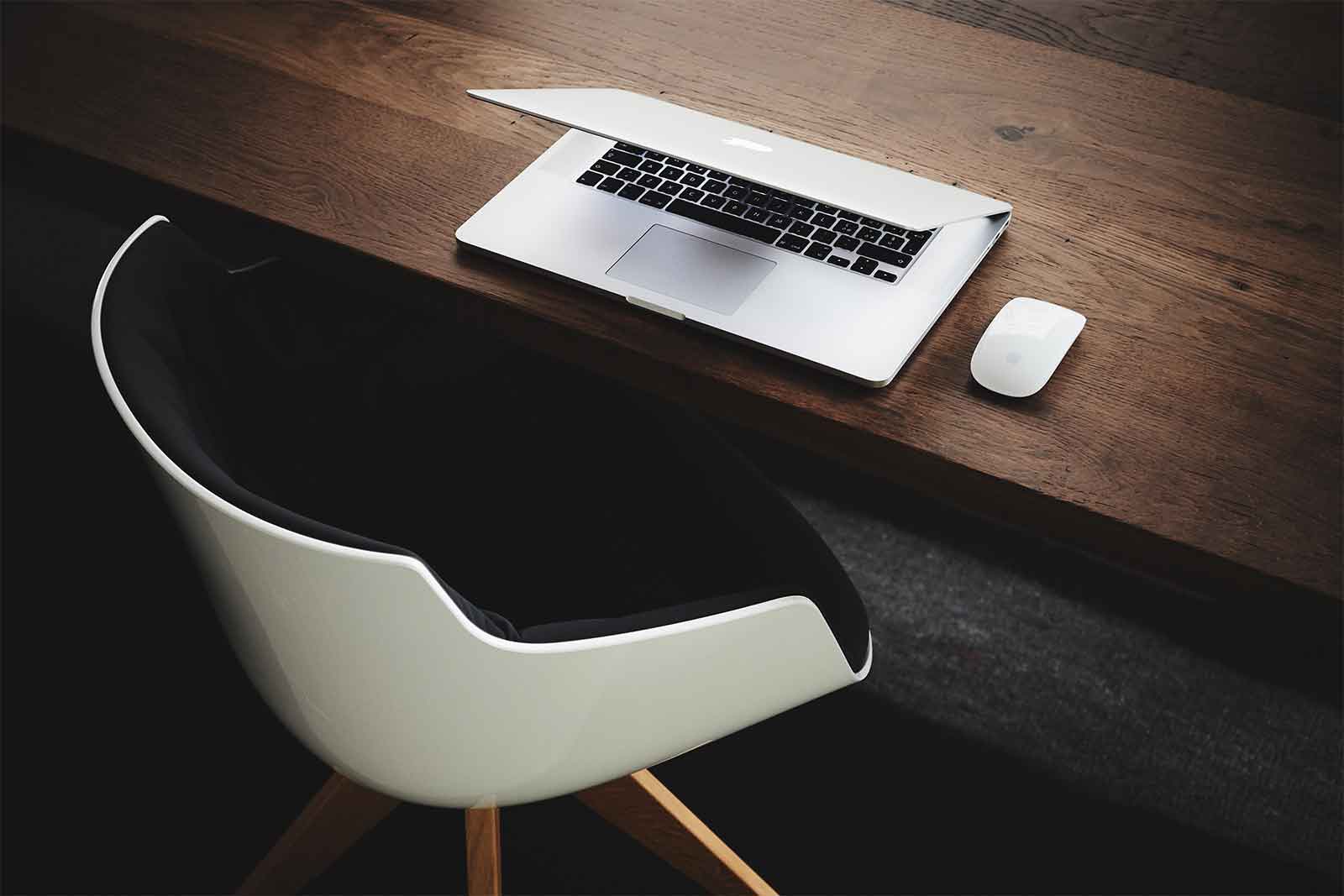 Live your life, manage your finances, optimize your taxes, and reach your goals on purpose and more easily with our help.